V8 Buick Performance Parts

Traditional 350-455 V8 Buick Engines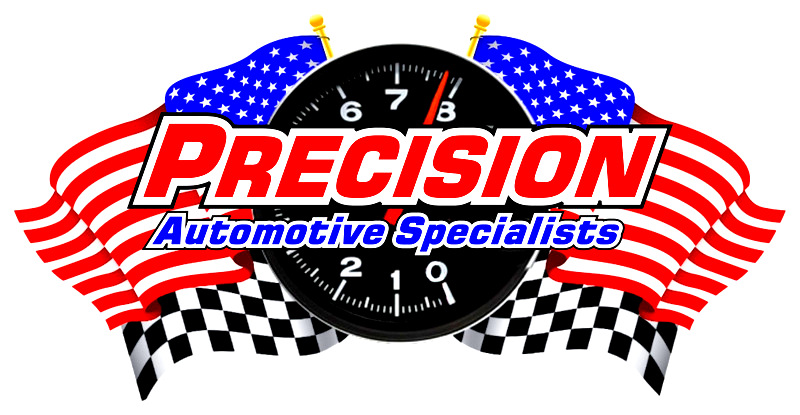 Page Links

Click on the Desired Item to go to that Place on the Page...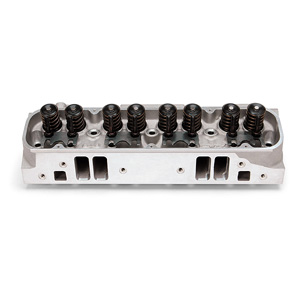 Performer RPM Buick

  Designed for 400, 430 and 455 c.i.d. Buick engines, these Performer RPM cylinder heads are available fully assembled and ready to bolt on or bare for use with your own valve train components. Features include high-quality stainless steel 2.125" intake and 1.75" exhaust valves, 68cc combustion chambers and high flow 215cc intake and 130cc exhaust ports. Intake and exhaust runners are hand blended in the bowl area and the intake entries and exhaust exits are cnc profiled for increased air-flow. These heads include adjustable rocker stud and guide plate set-up for use with small-block Chevy 1.6:1 style adjustable rockers. The casting is manufactured of A356 aluminum and heat treated to T6 spec for superior quality. An extra-thick 5/8" deck and Heli-coil threaded inserts offer improved durability. Made in USA.

Cylinder Head Specifications

Combustion Chamber Volume :

Intake Runner Volume : 

Exhaust Runner Volume : 

Intake Valve Diameter : 

Exhaust Valve Diameter : 

Valve Stem Diameter : 

Valve Guides :

Deck Thickness : 

Valve Spring Diameter : 

Valve Spring Maximum Lift :

Rocker Stud : 

Guideplate Material : 

Pushrod Diameter :

Valve Angle : 

Exhaust Port Location : 

Spark Plug Fitment : 

Made In : 

68cc

215cc

130cc

2.125"

1.75"

11/32"

Manganese Bronze

5/8"

1.55"

.600"

3/8"

Hardended Steel

3/8"

15°

Stock

14mm x 3/4 Reach, Gasket Seat

USA

Technical Notes:

  Sold individually. Requires the use of hardened pushrods. Bare heads will have valve guides and seats installed, but will require final sizing and valve job to match the valves you will be using. Match with Edelbrock head gasket sets.

Description  

Performer RPM Buick (No Exhaust Crossover Port)

Performer RPM Buick (Super Stock Only)  

Bare (Single)

60039*

60037*

Complete (Single)

60049*

N/A

Description

Head Bolt Set 

Head Gasket Set

Flow Numbers as tested by Edelbrock's SuperFlo SF-1020 Flow Bench @ 28" H2O

Cylinder Head Assy. #60049

Valve Lift       

   Intake       

  Exhaust       

** Free Shipping & Handling on ALL Cylinder Heads Purchased in Pairs **



Phone :    803-222-5003

(Appointment Scheduling, Quotes and Technical Questions)

Toll Free :    1-855-455-0001

(Parts Orders & Parts Inquiries Only)

Fax :    803-222-7030

Call to Order :   Mon. - Fri. 7:30 a.m. to 5:30 p.m.

E - Mail Inquiries :     oprecisionautom@carolina.rr.com