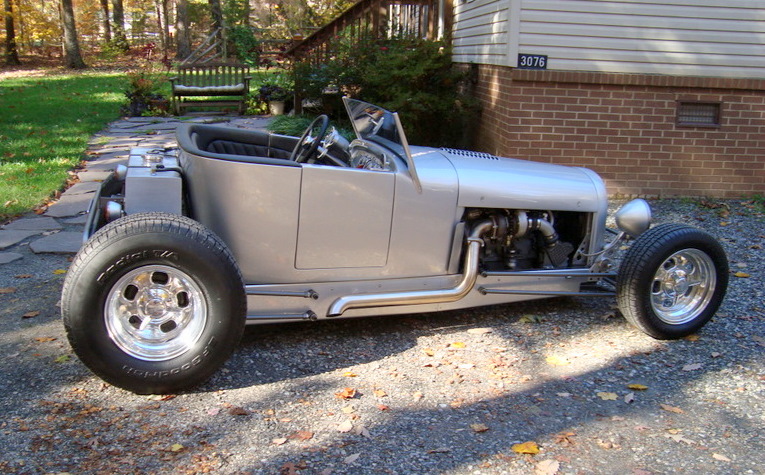 Owner/Designer/Builder :  Stan Hancock

Electrical System Fabrication :   Precision Automotive Specialists,inc.

Technical Support & Final Tune :  Precision Automotive Specialists,inc.

2011 Ford Track Roadster..

Designed and Hand Crafted to Resemble a

"Hot Rod" 1926 Ford Roadster..

...This is not a "Kit Car"...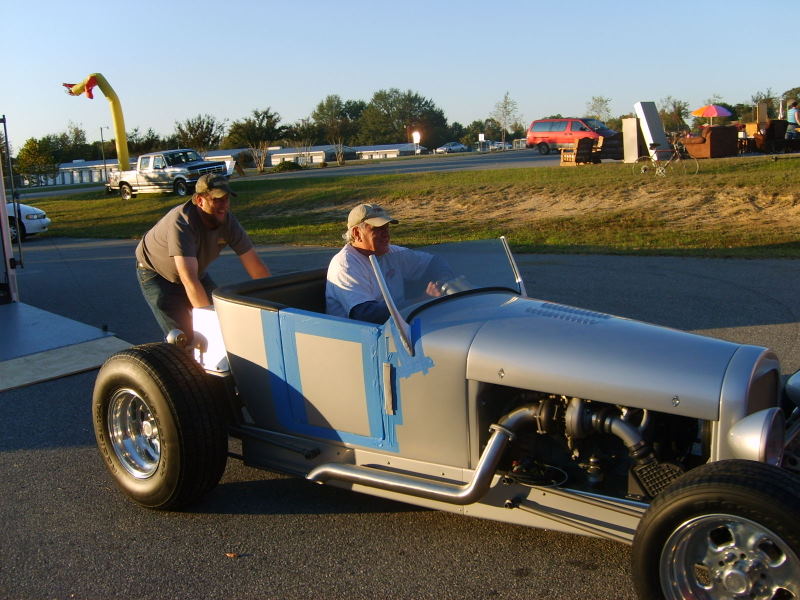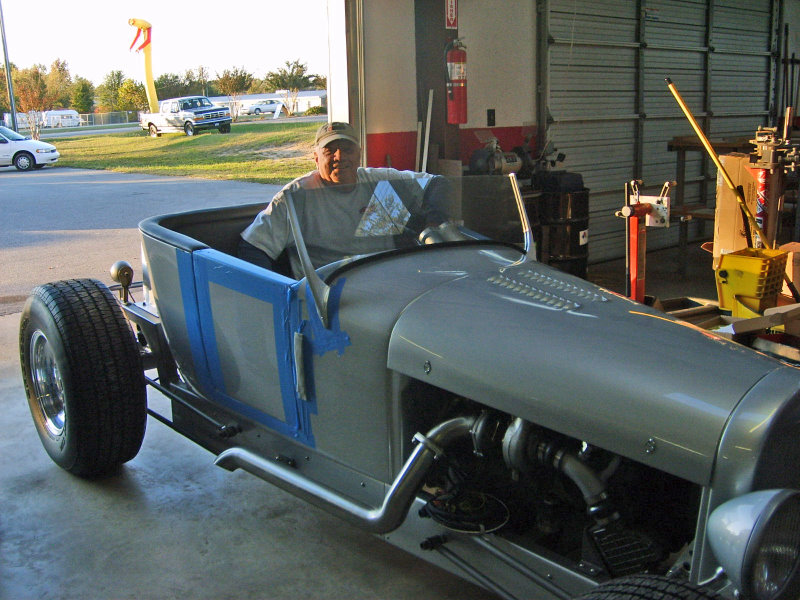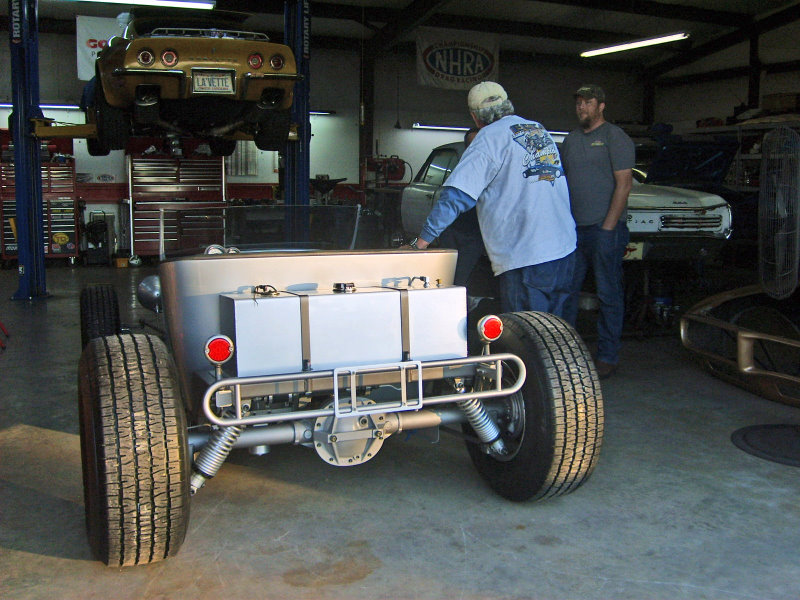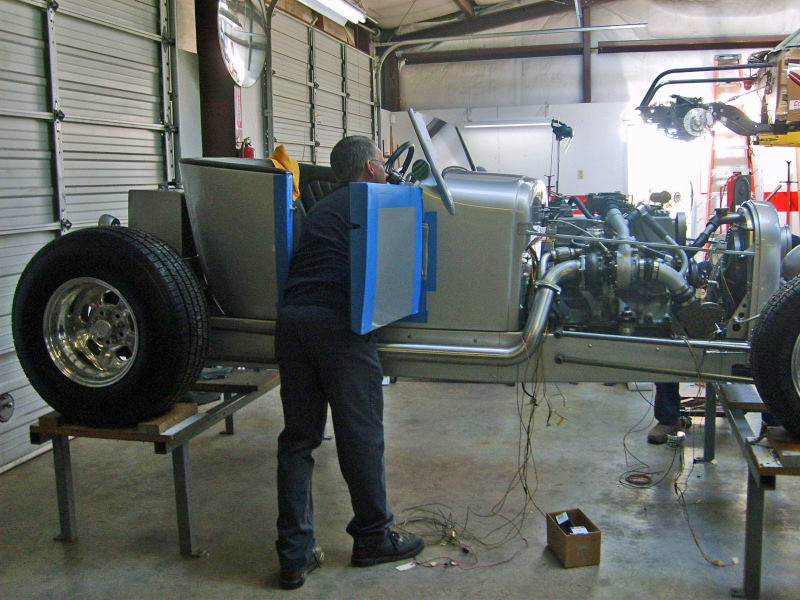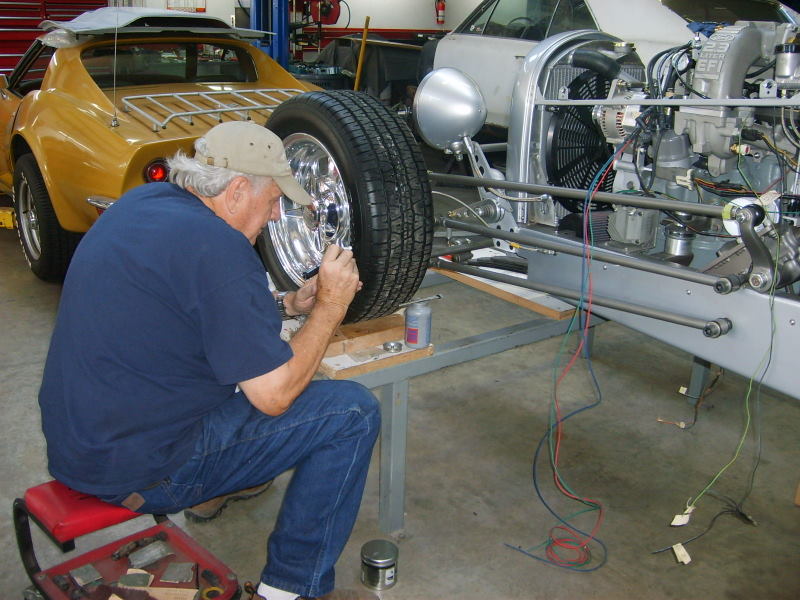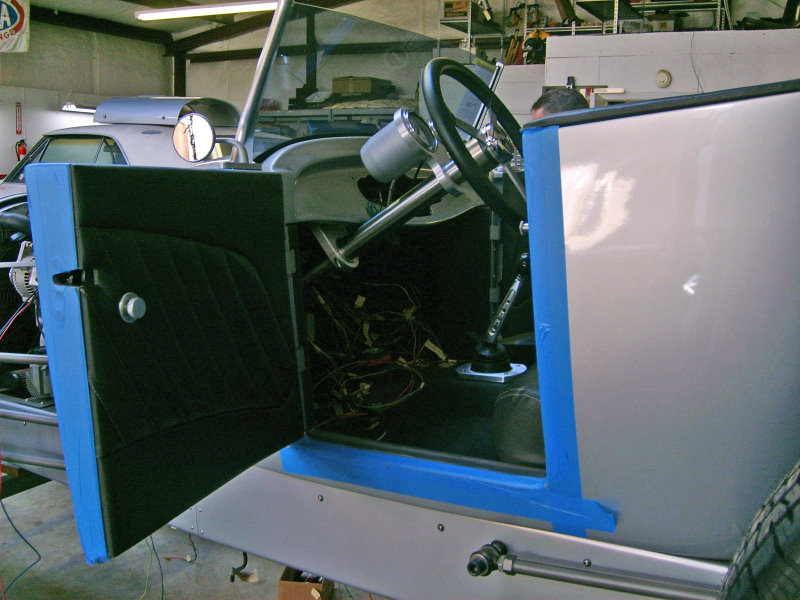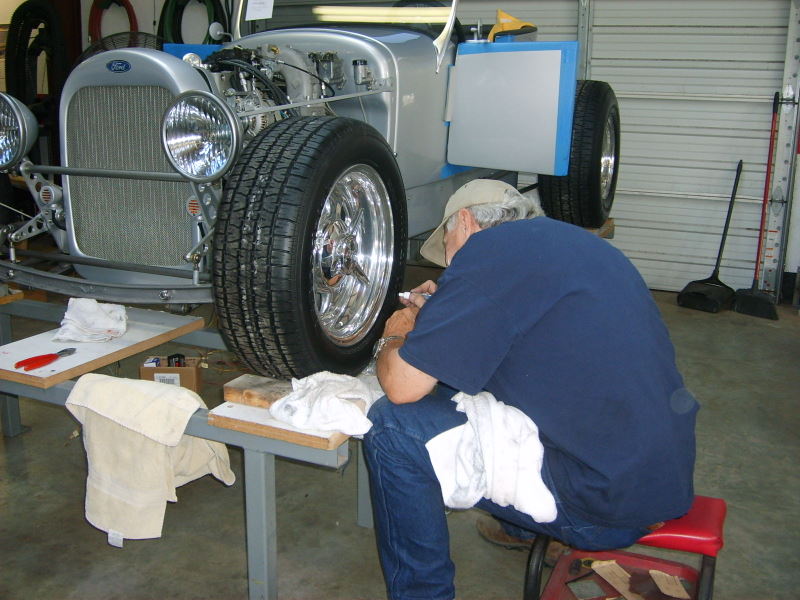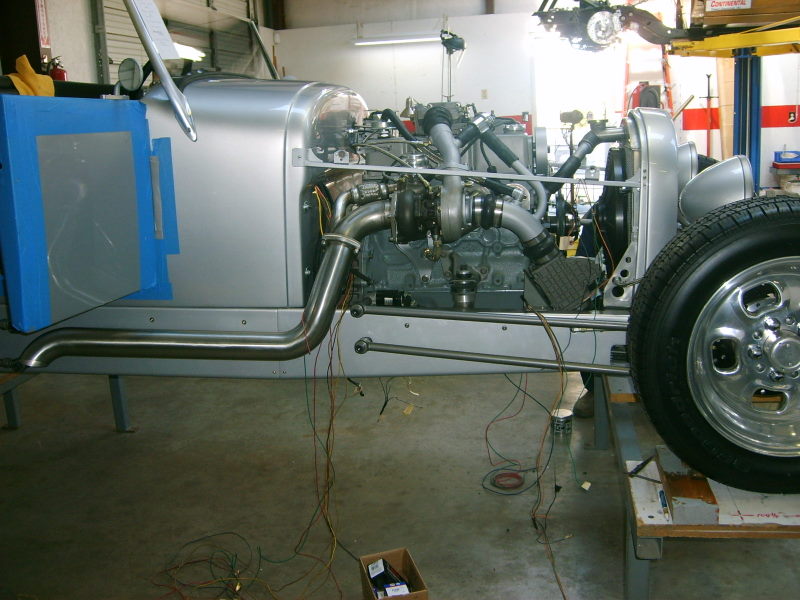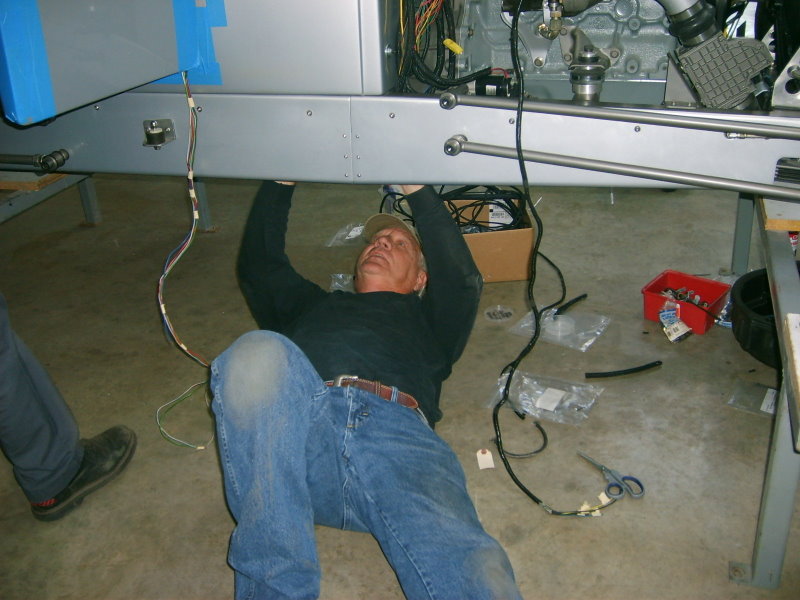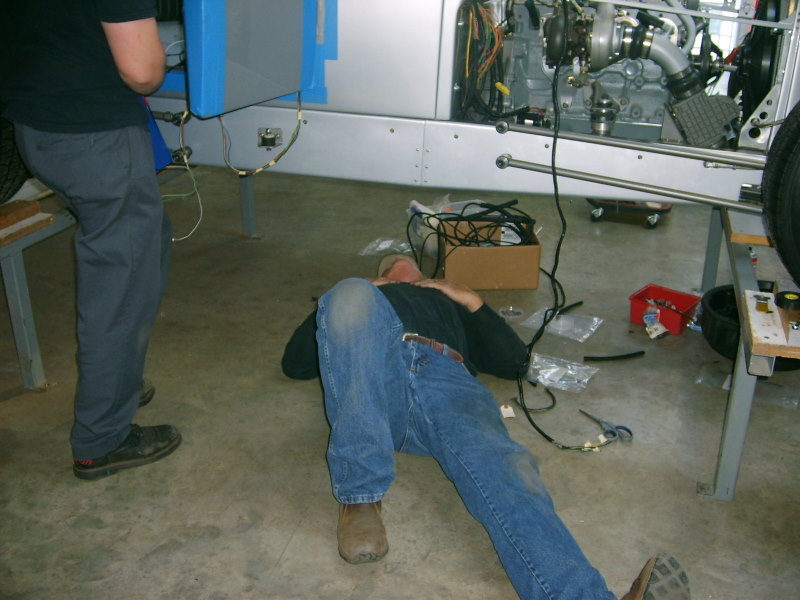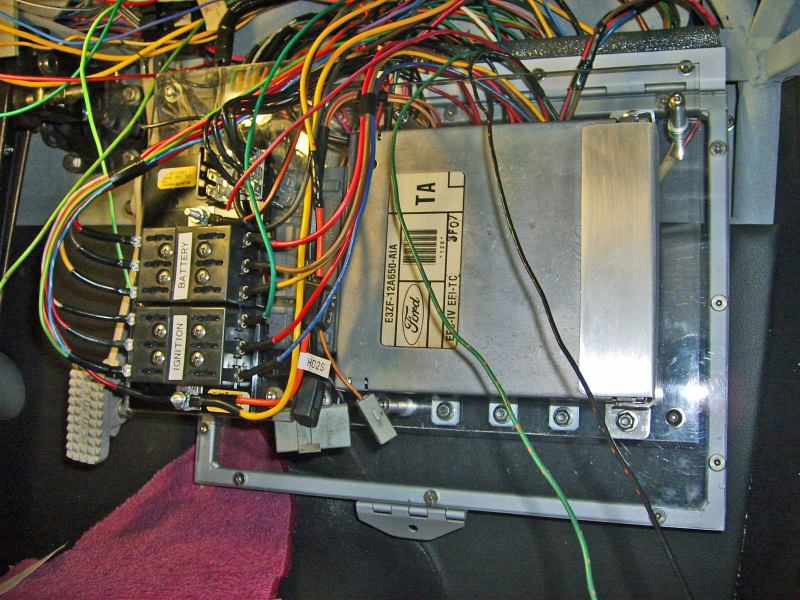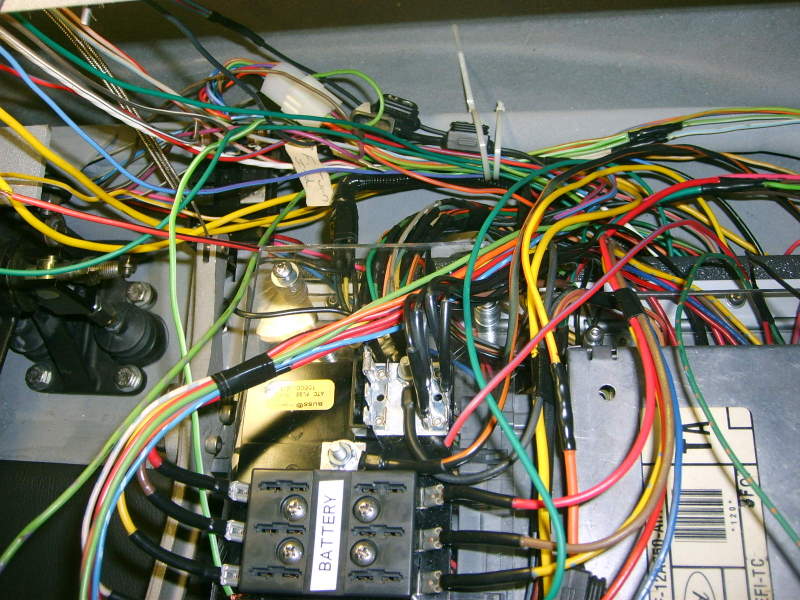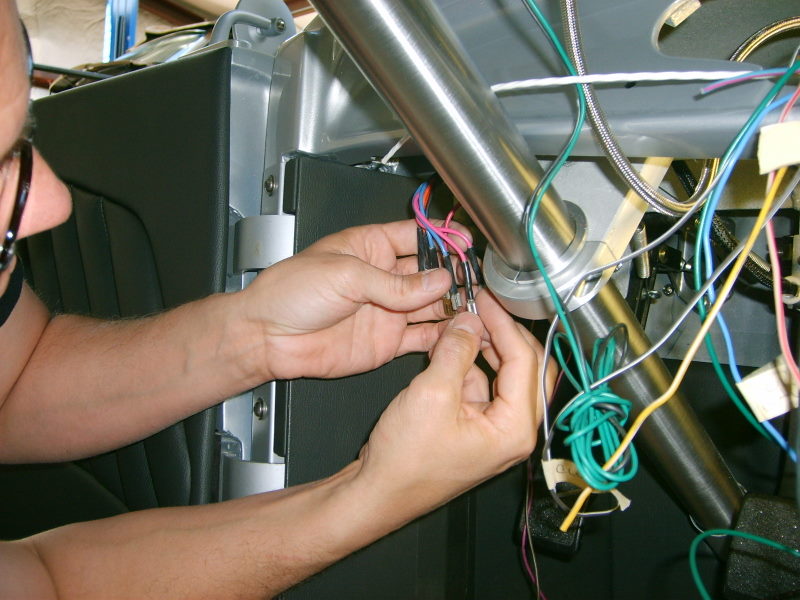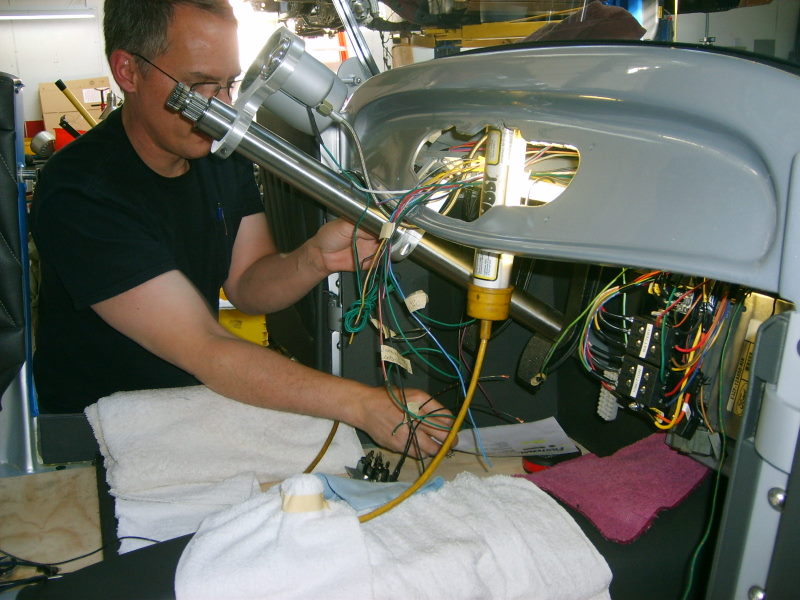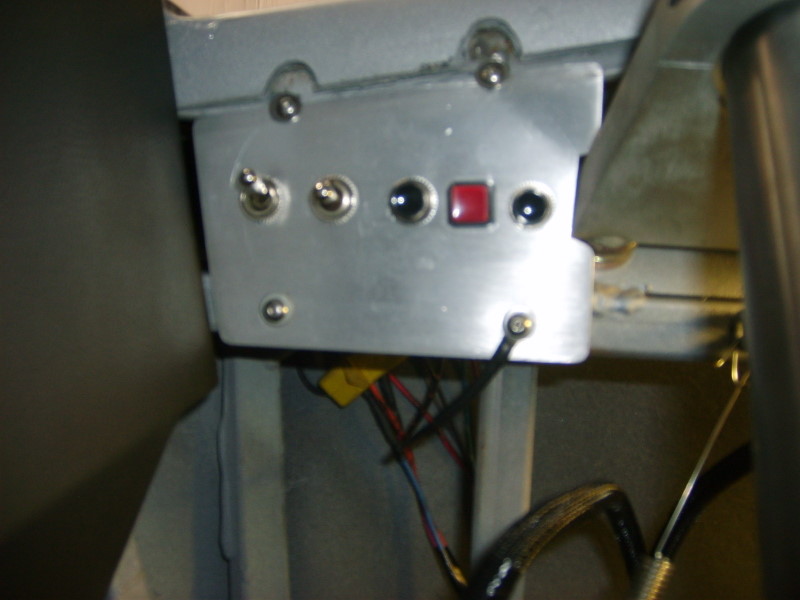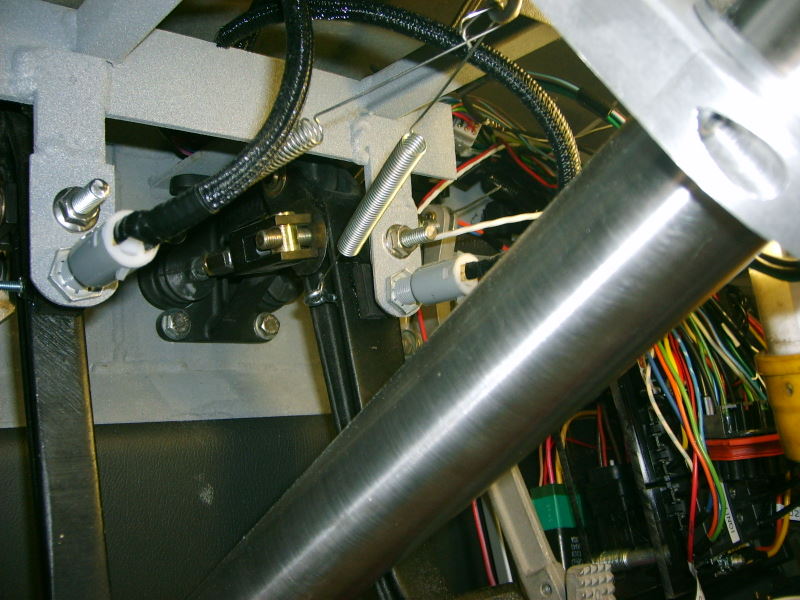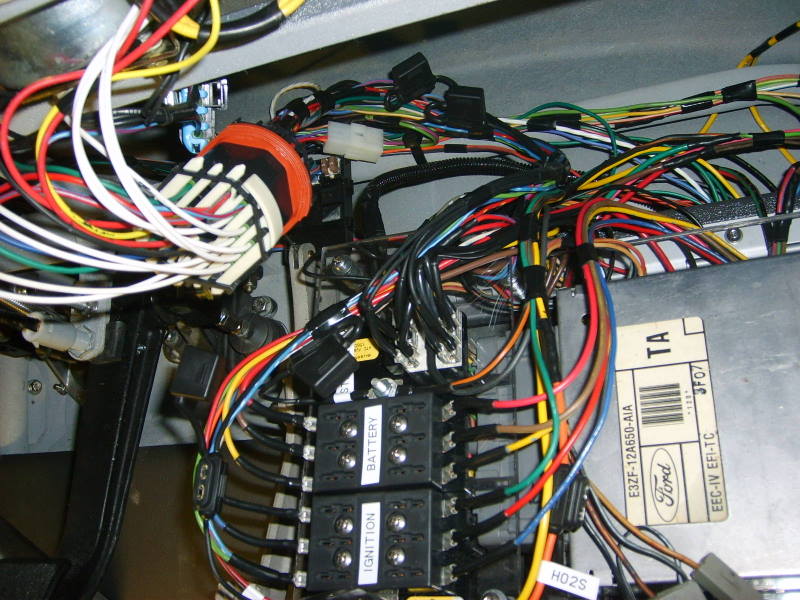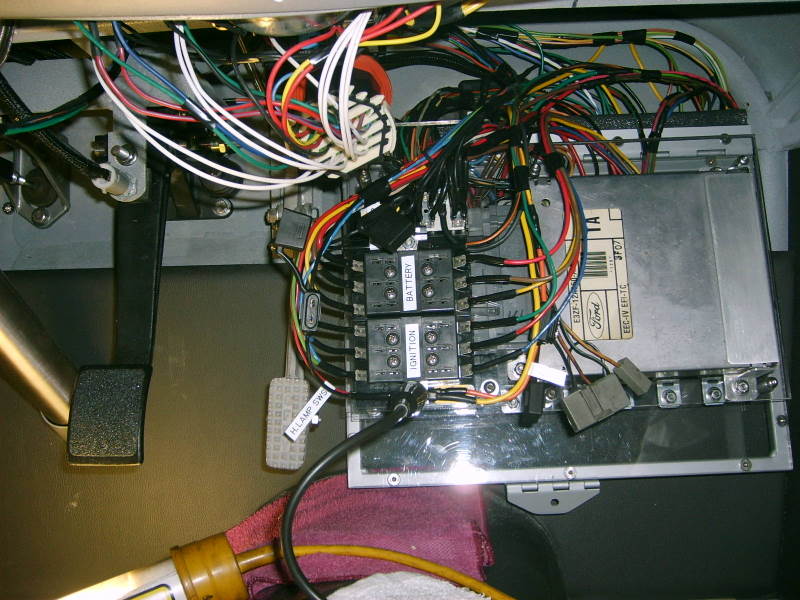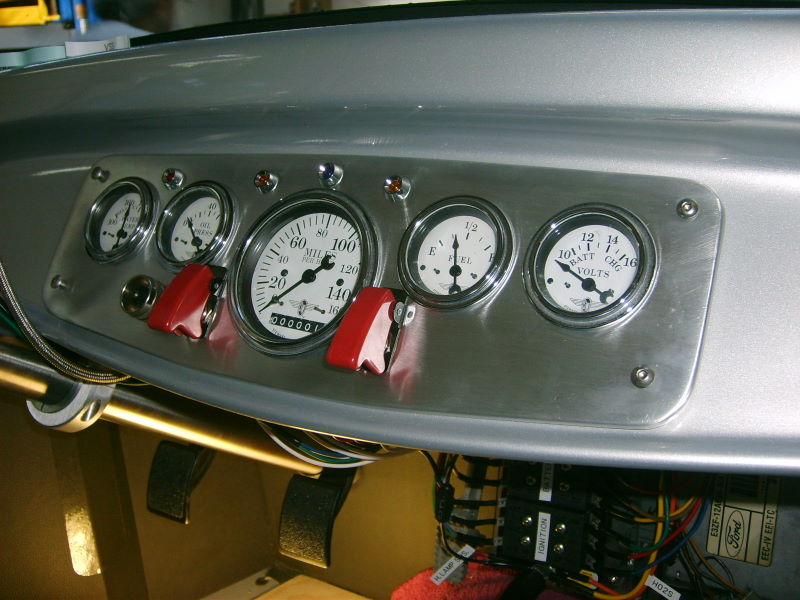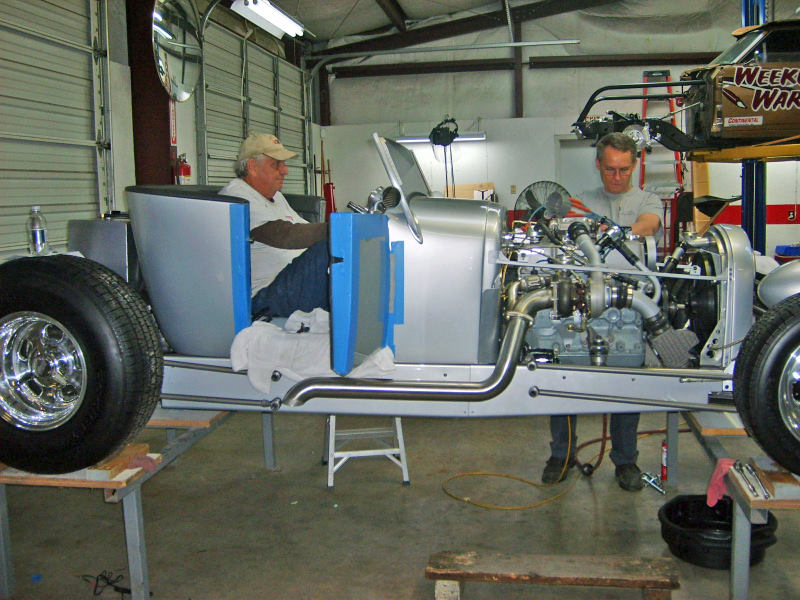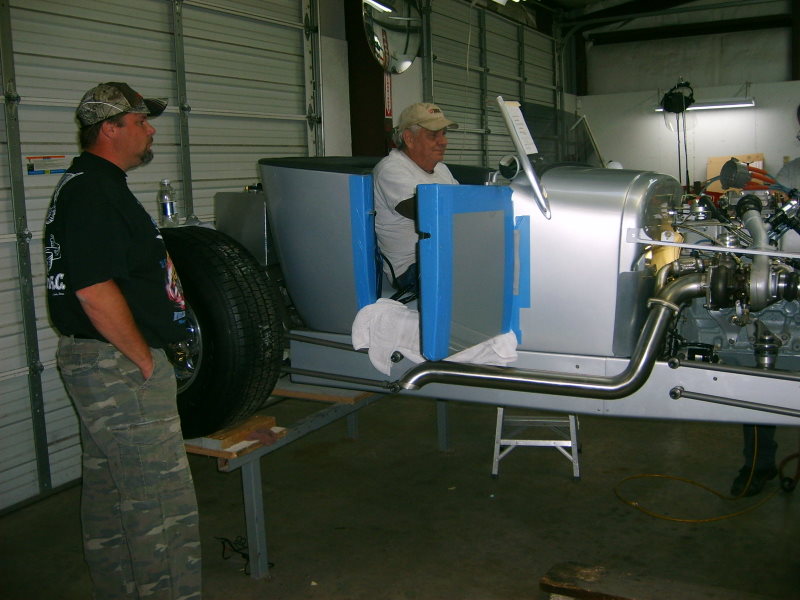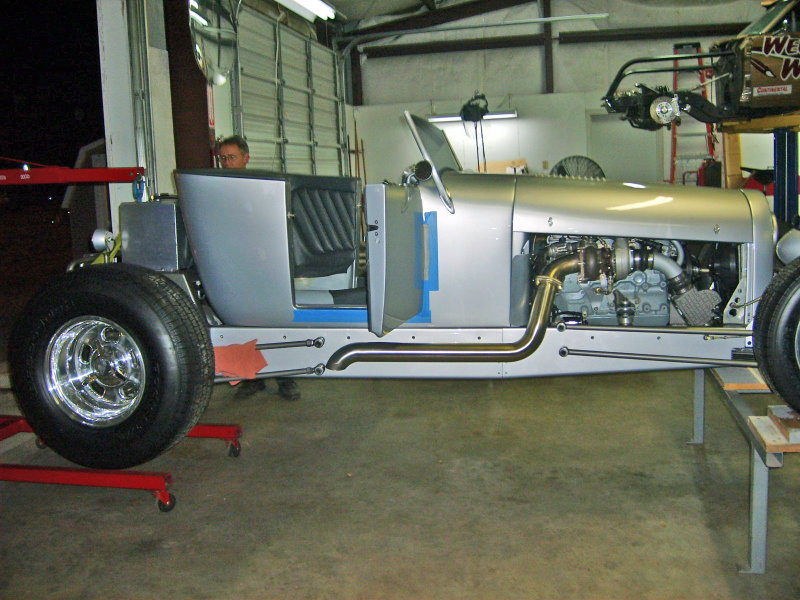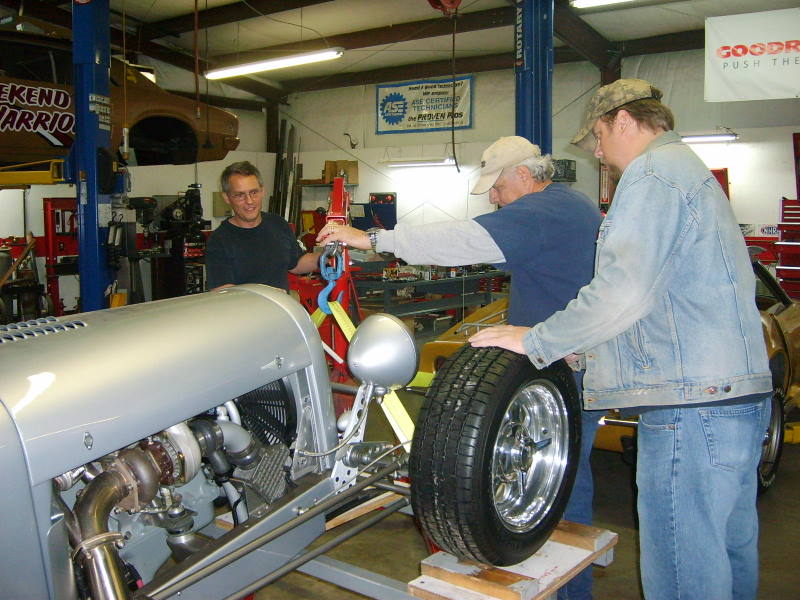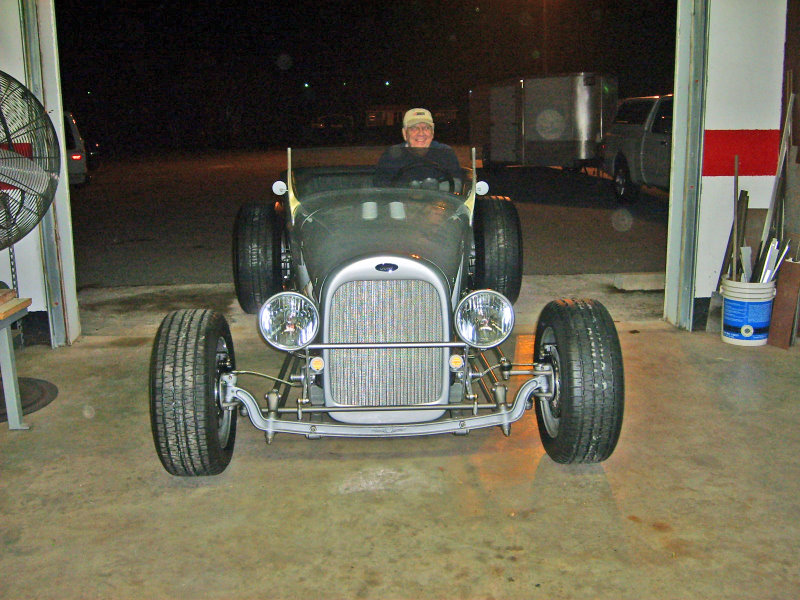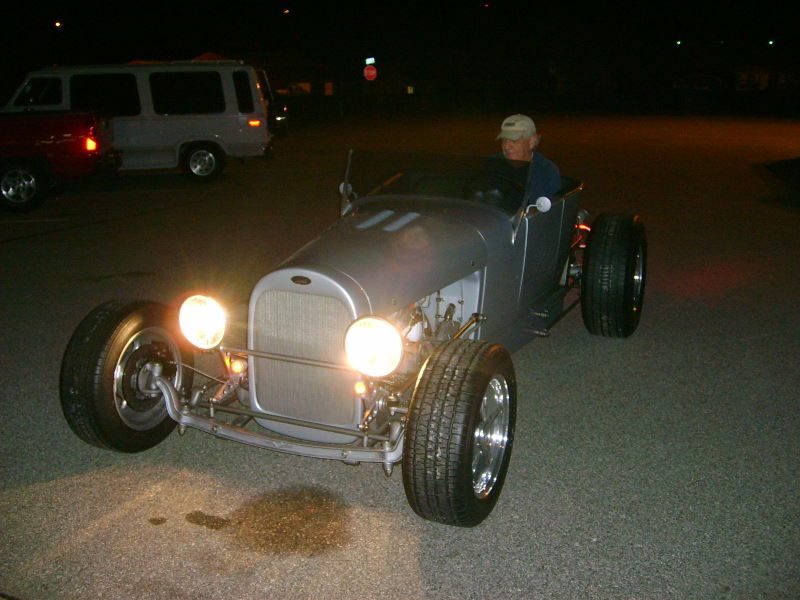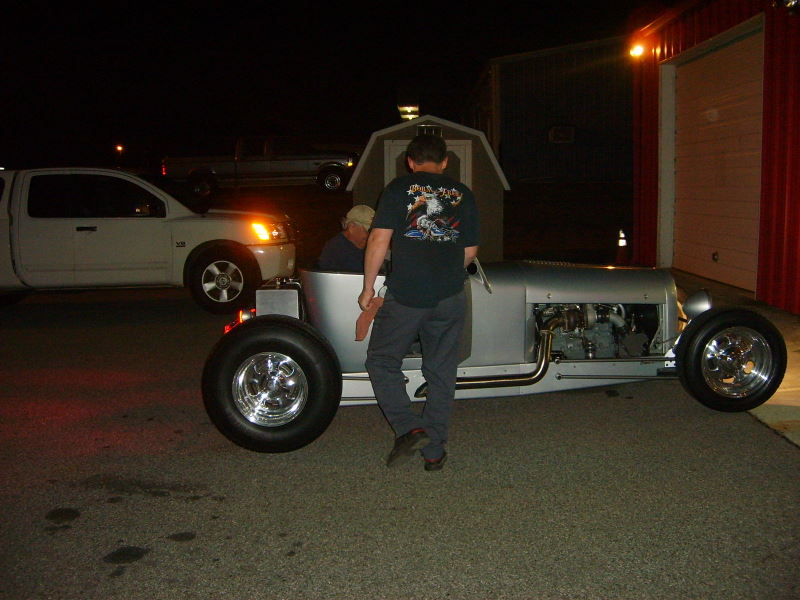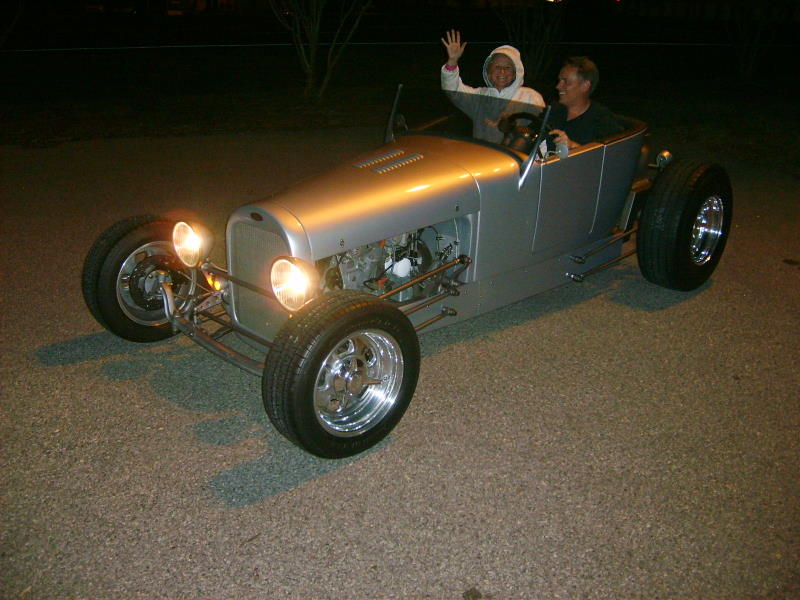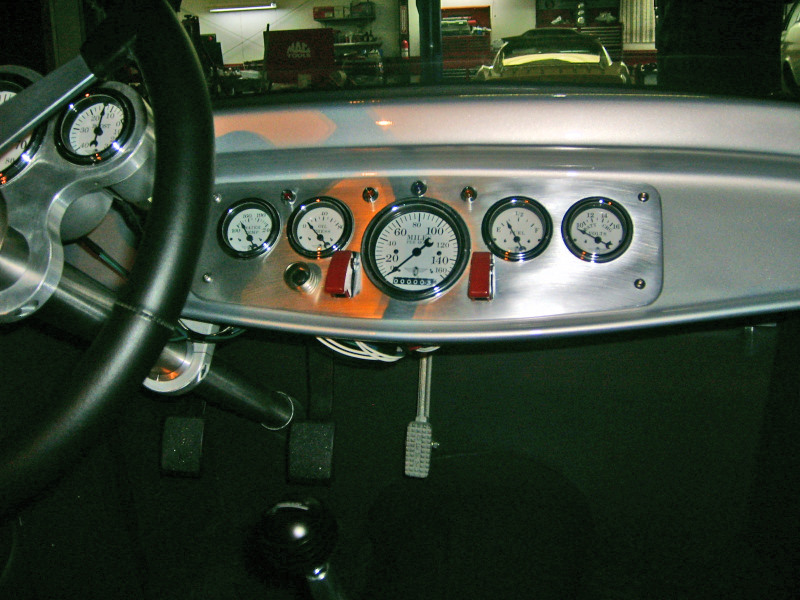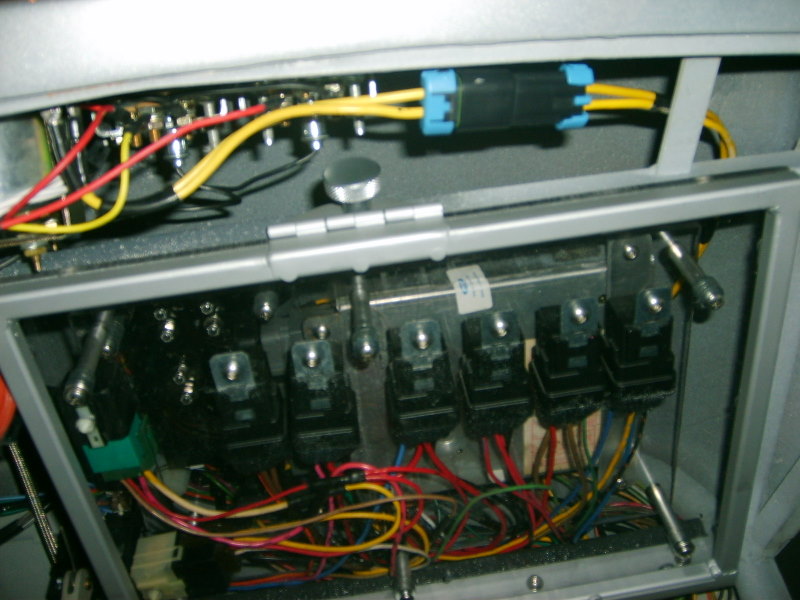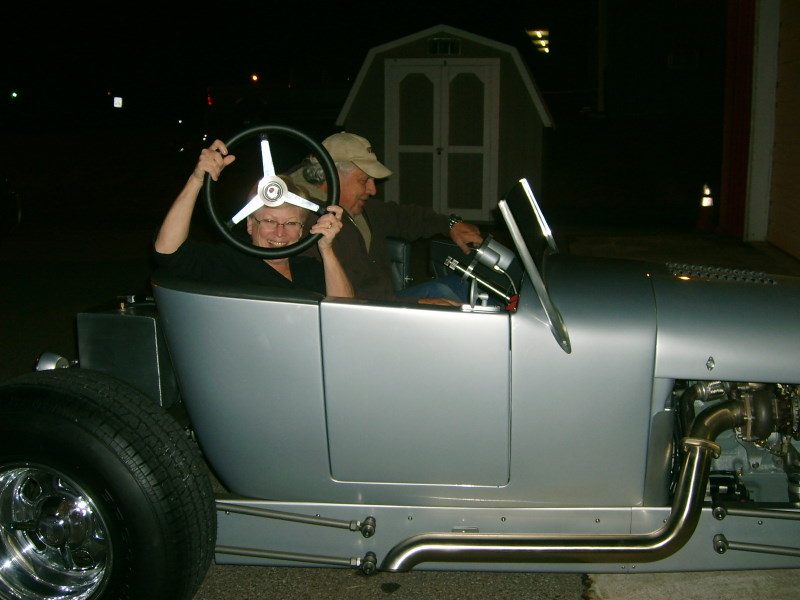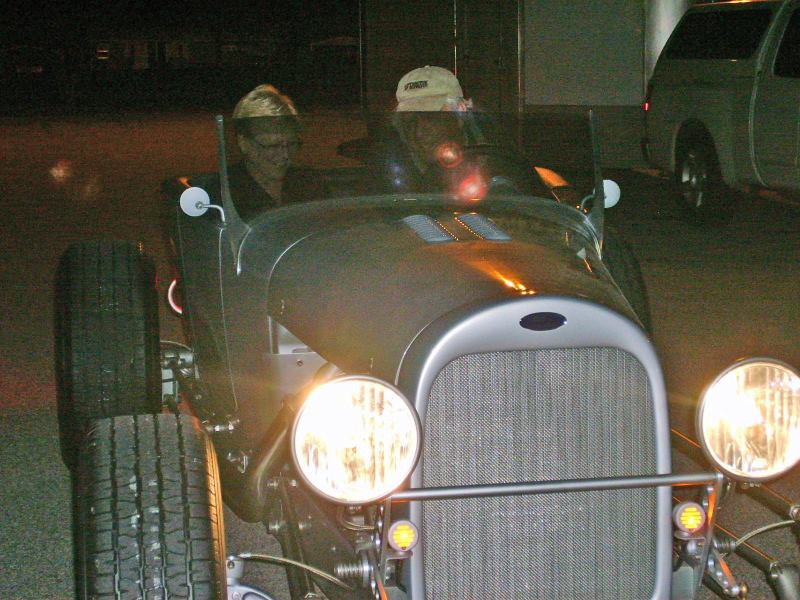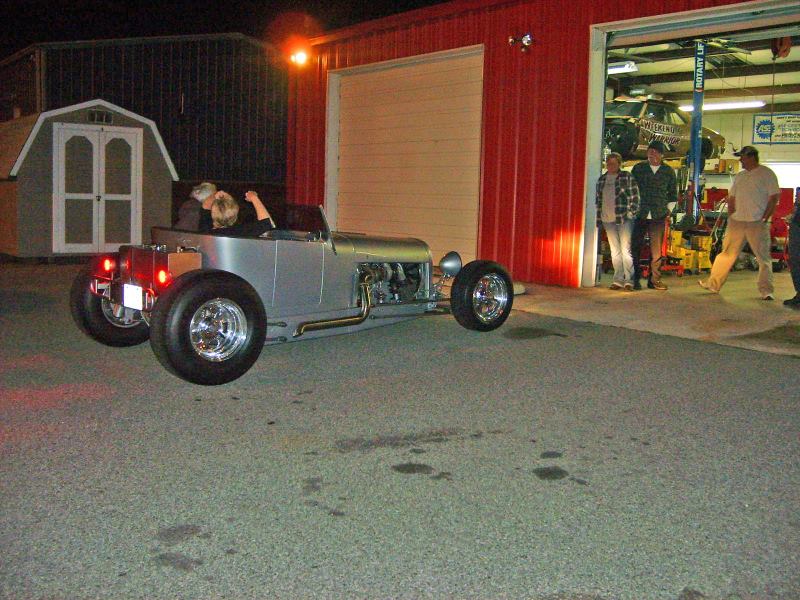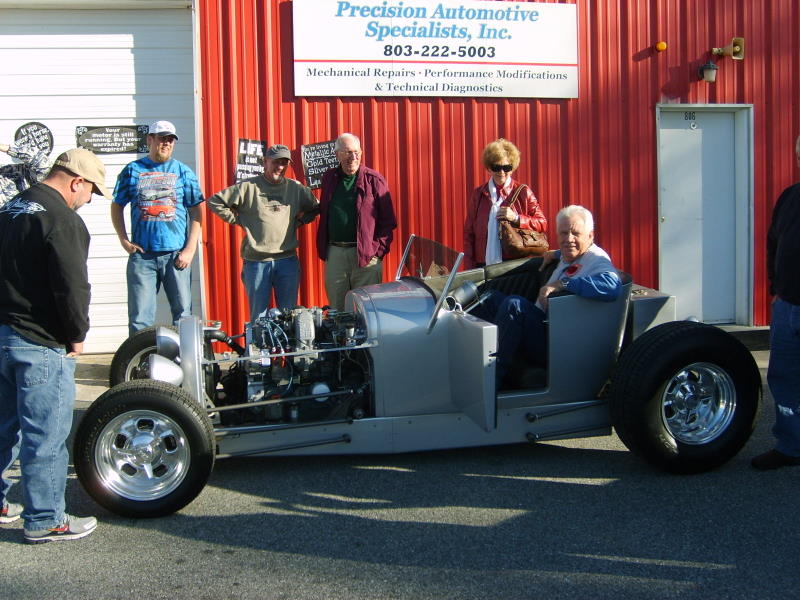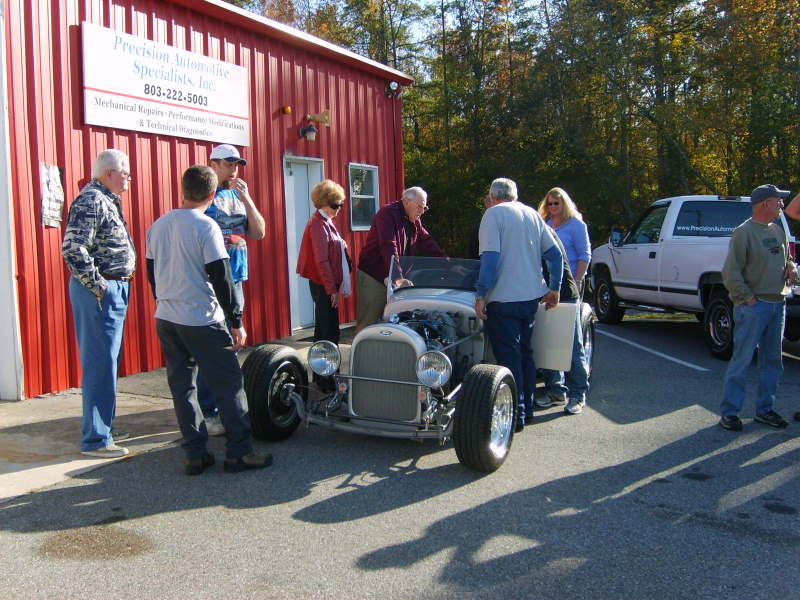 Powertrain/Driveline :

==>>  2300cc/2.3-liter, Turbocharged & Fuel Injected, O.H.C. Ford Four Cylinder..

(Hydraulic Roller Cam, Larger Intake & Exhaust Valves, Adjustable Wastegate and Fuel Pressure Regulator, Larger Fuel Injectors,Stainless Steel Header and a Custom Stainless Steel Sidepipe.)

==>>  Borg Warner T-5 5 Speed Manual Transmission..

w/Aluminum Flywheel..

==>>  Posi-Traction 7.5" Rear Differential w/3.45:1 Ring & Pinion..

  Electrical System Fabrication and Installation..   (Packaged under the Dash.)

(The Relays, Fuse Panels and EEC-IV Computer/ Processor are Mounted onto a Three Tier Swing-Down Panel.)

==>> Consisting Of :

** EEC-IV Computer/Processor, TFI-IV Electronic Ignition System, 8-Engine Sensors, 1-Vehicle Speed Sensor, 1-Fuel Level Sensor, Starting and Charging Systems, 2-Indicator Lamp Sensing Switches, 1-Lighting Module, Parking Lamps, Gauge Illumination Lamps, Headlamps, Turn Signals, 2-Horns, 7-Gauges, 4-Indicator Lamps, 1-Engine Cooling Fan, 1-Electric Fuel Pump, 8-Manual Switches, 8-Relays, 1-Cycling Circuit Breaker, 3-Diodes, 2-Fuse Panels, 25-Fuses, etc., etc.**

Parking Lamps, Headlamps, Horn and Turn Signal Control Panel...

Clutch Safety Switch and Brake Lamp Switch..

==>>  Work in Progress  <<==                  ==>>  Work in Progress  <<==              ==>>  Work in Progress  <<==

==>>  Lookin' Good Now !!  <<==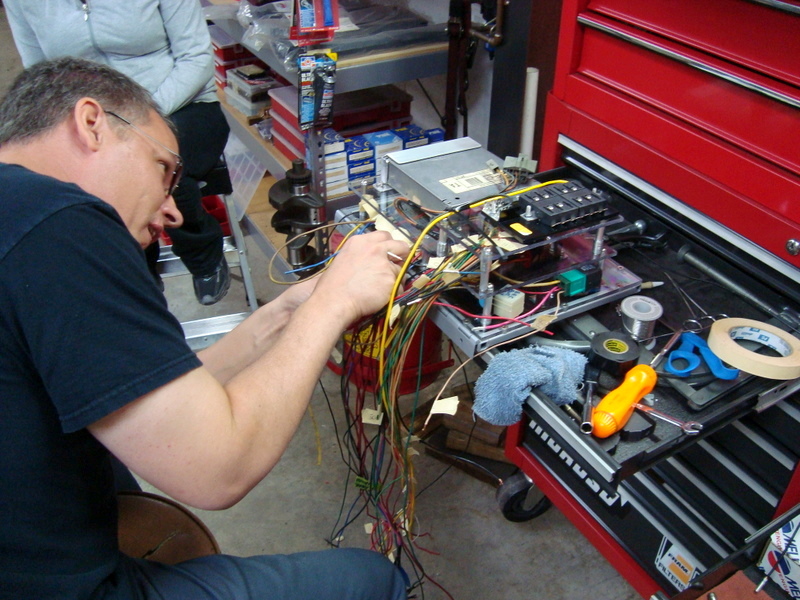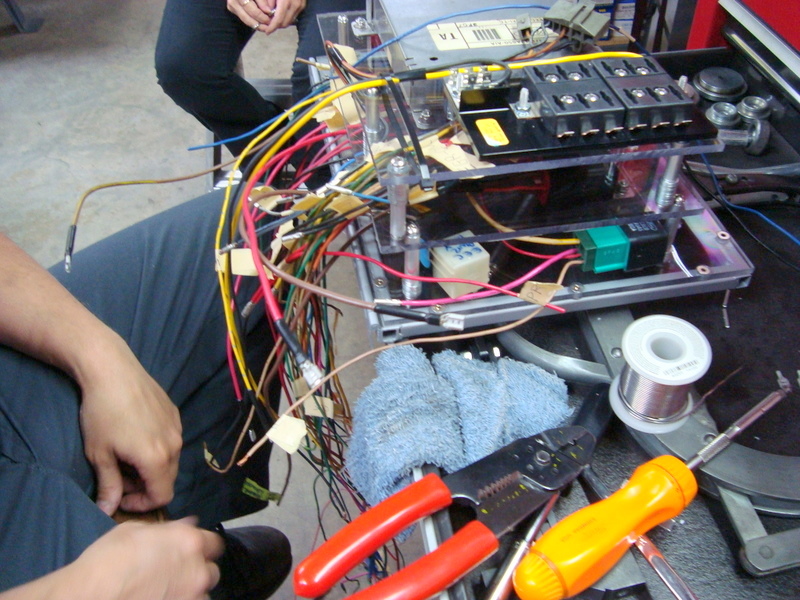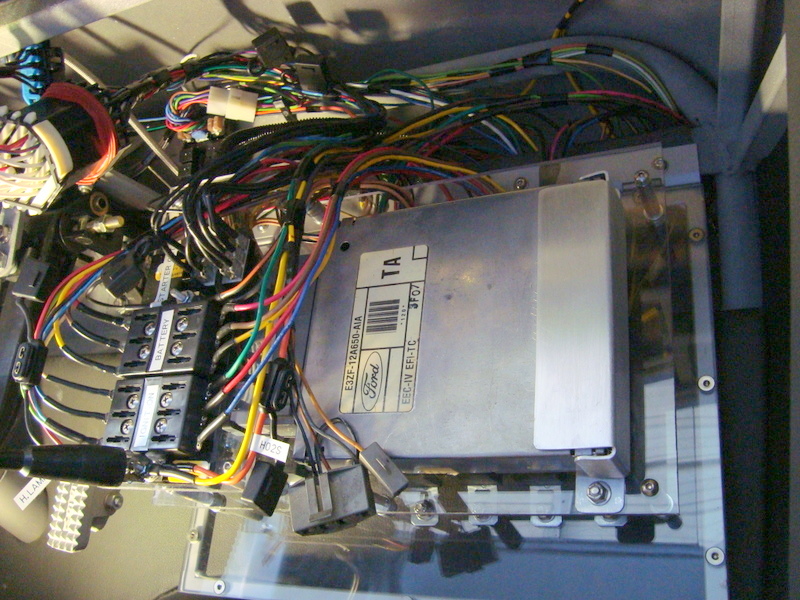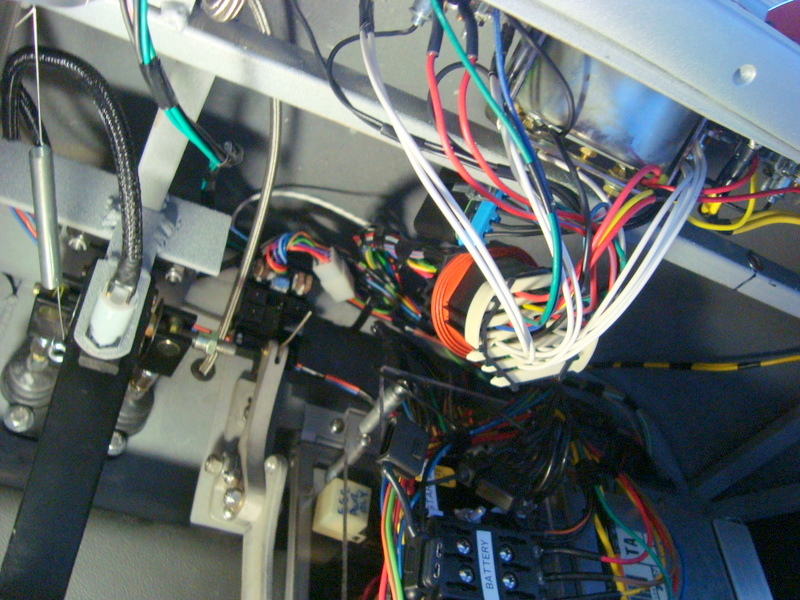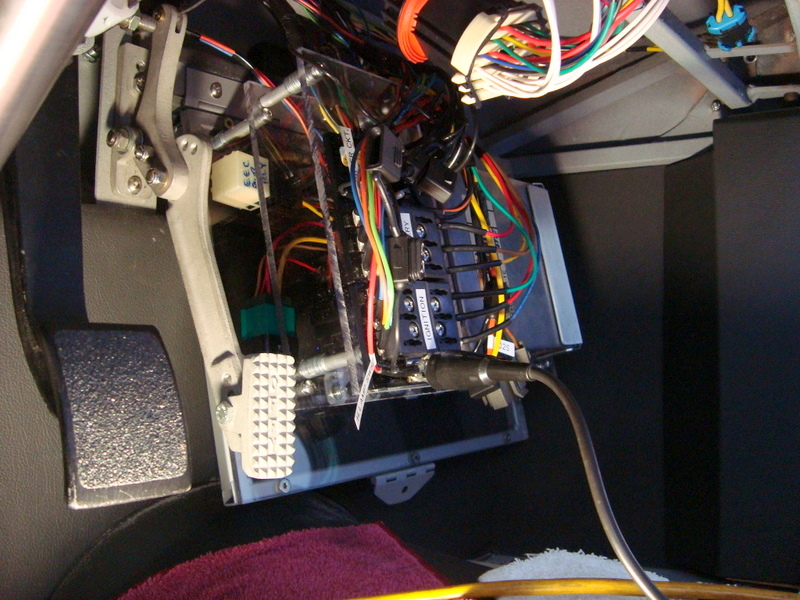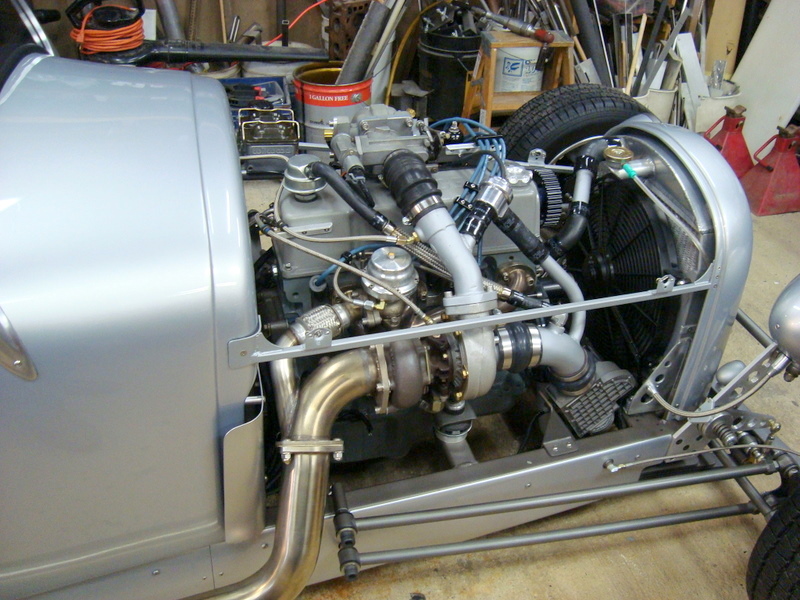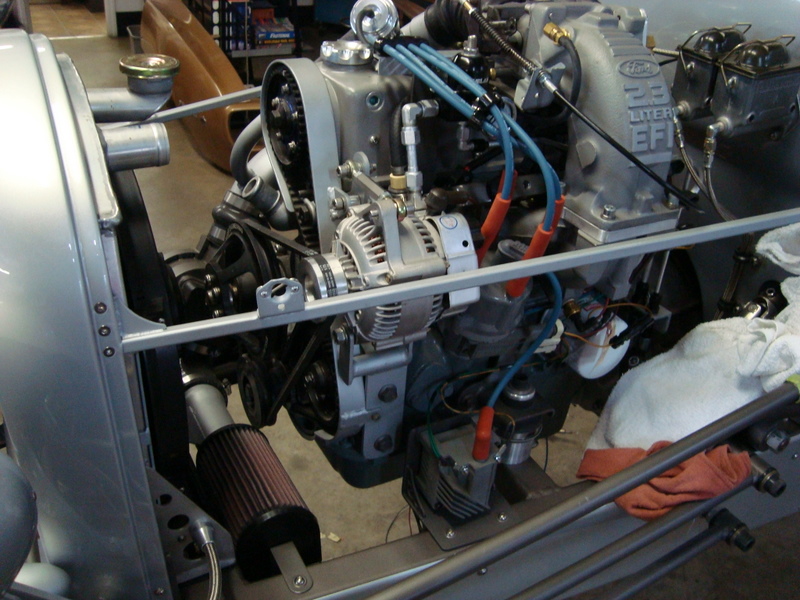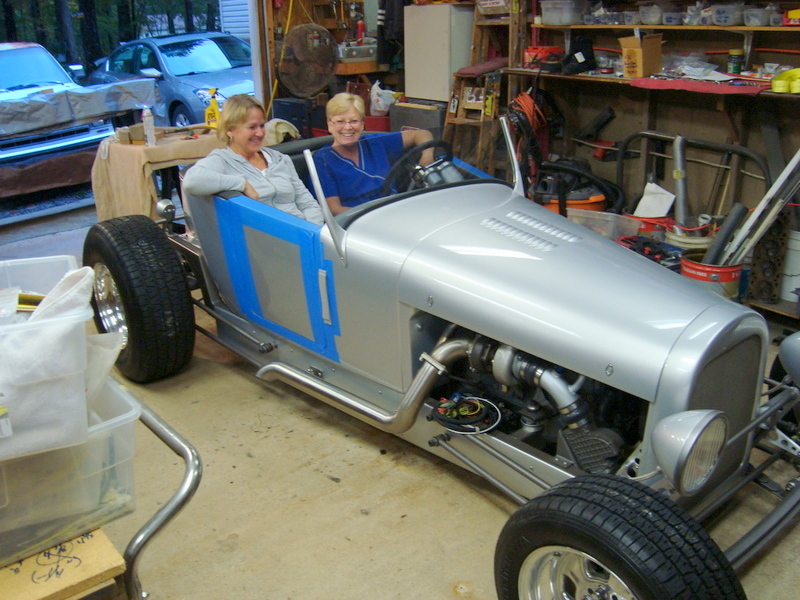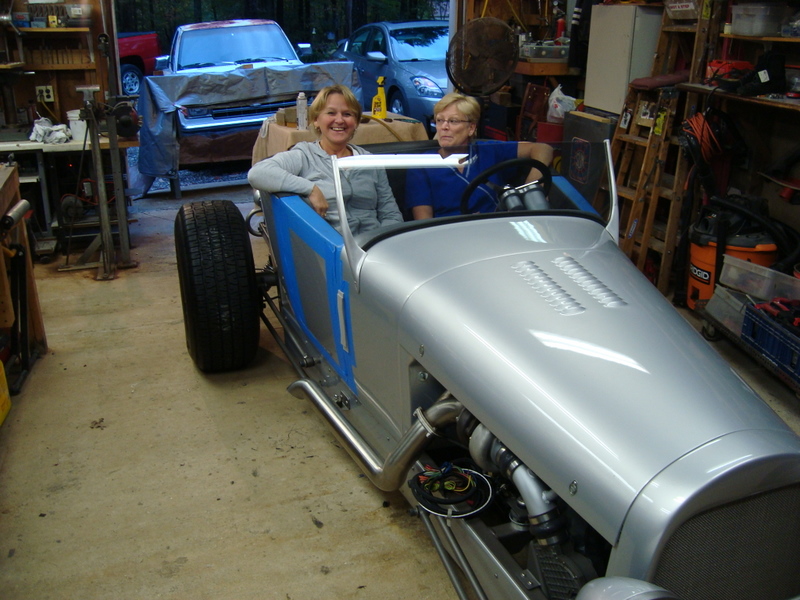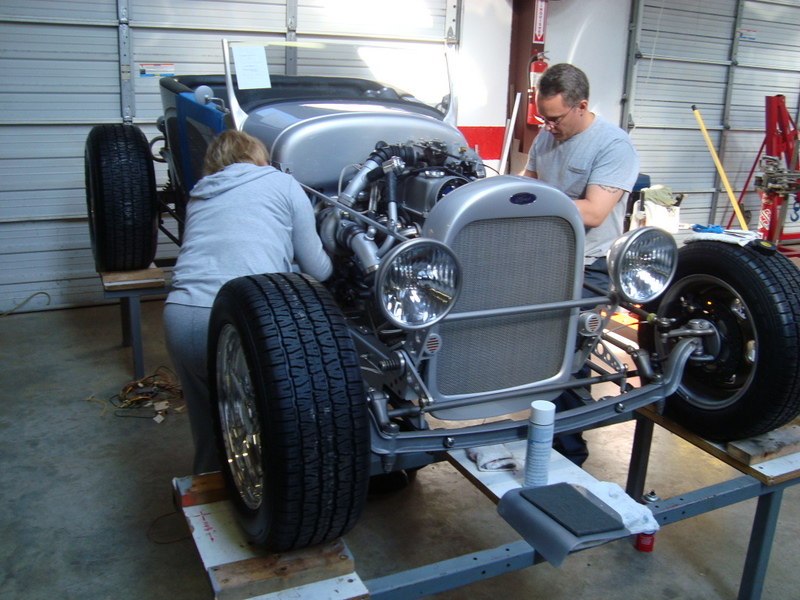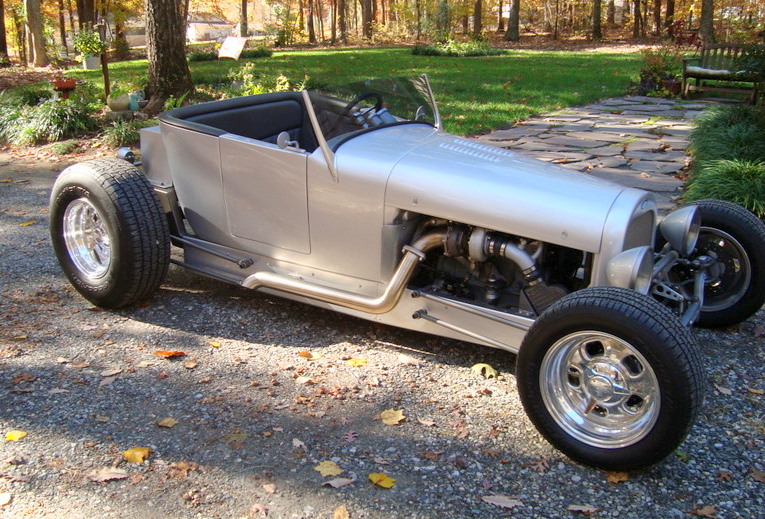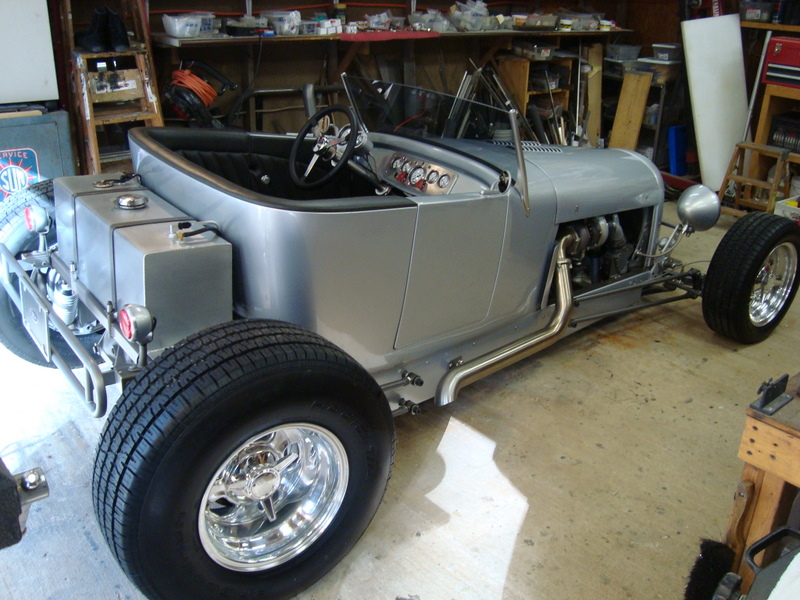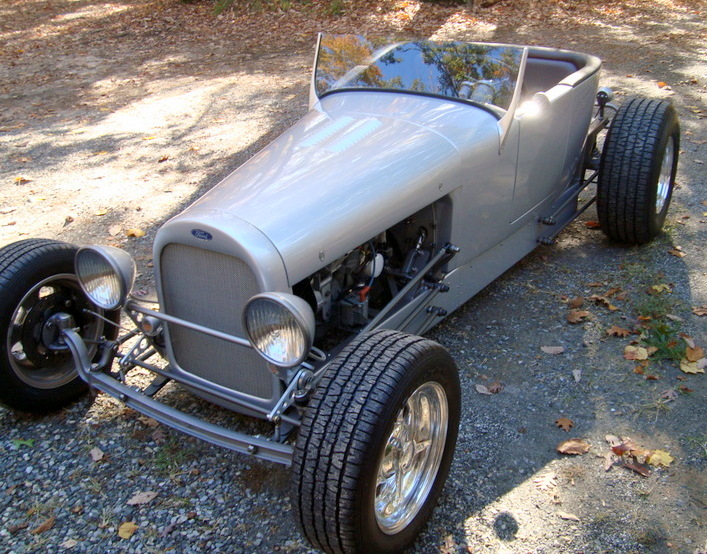 This page was last updated: July 4, 2016

"High Performance"  Powertrain  -  Electronics 

Driveline  &  Chassis  Services