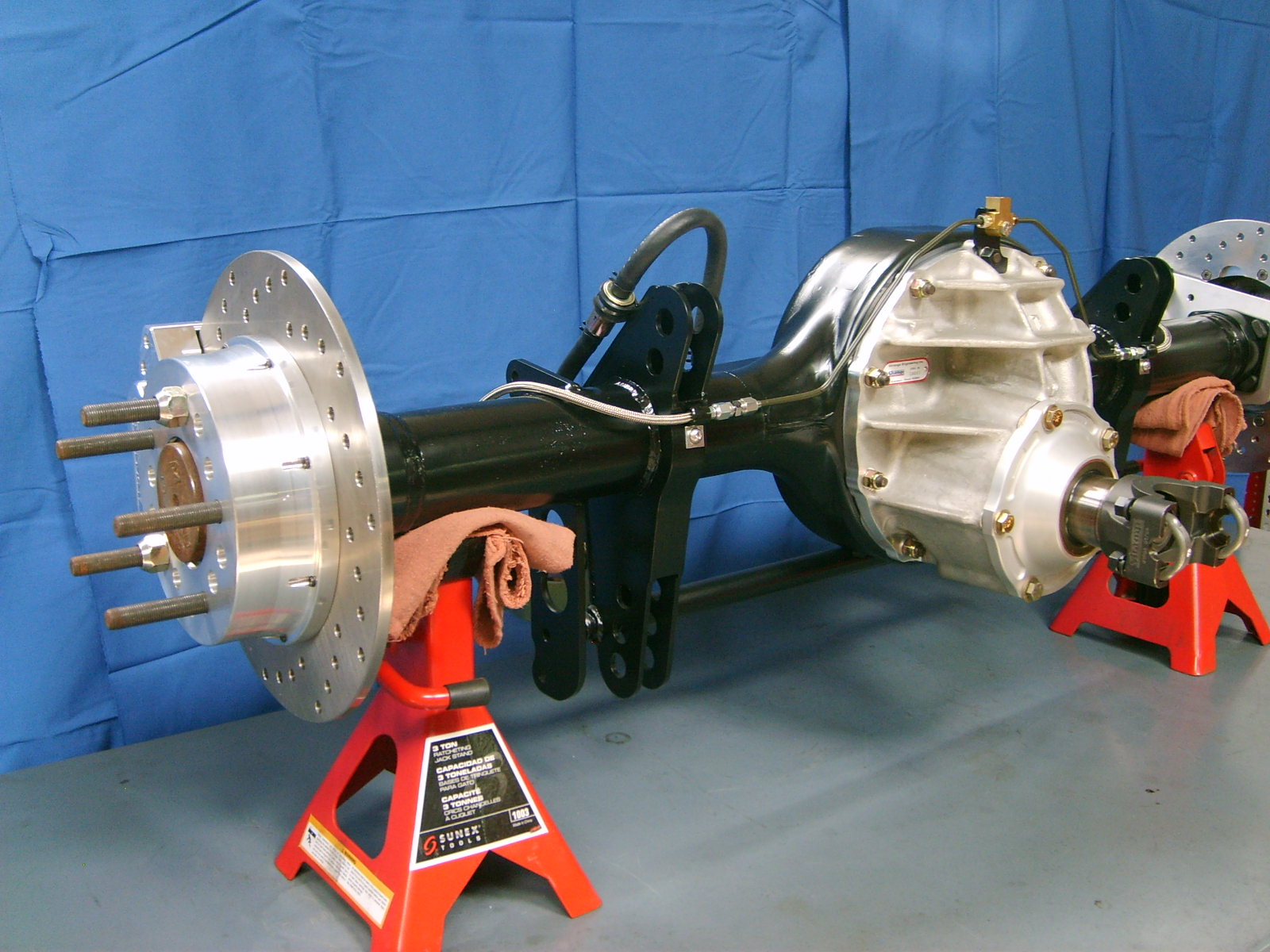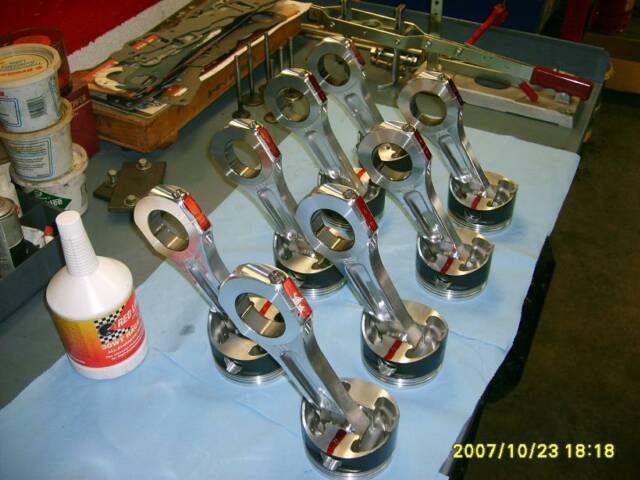 1968 Firebird  "Drag Car"

467cid Pontiac. (Bored & Stroked 455.)  Ported E-Heads. (12.80:1 Comp.)

( Aluminum Rod Engine )

Owner :  Russell Patterson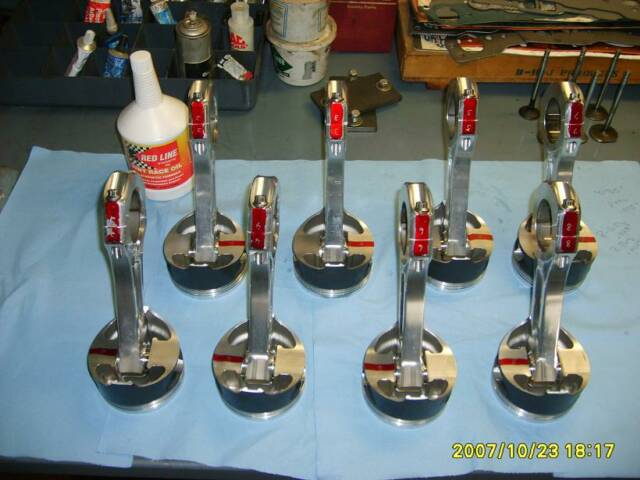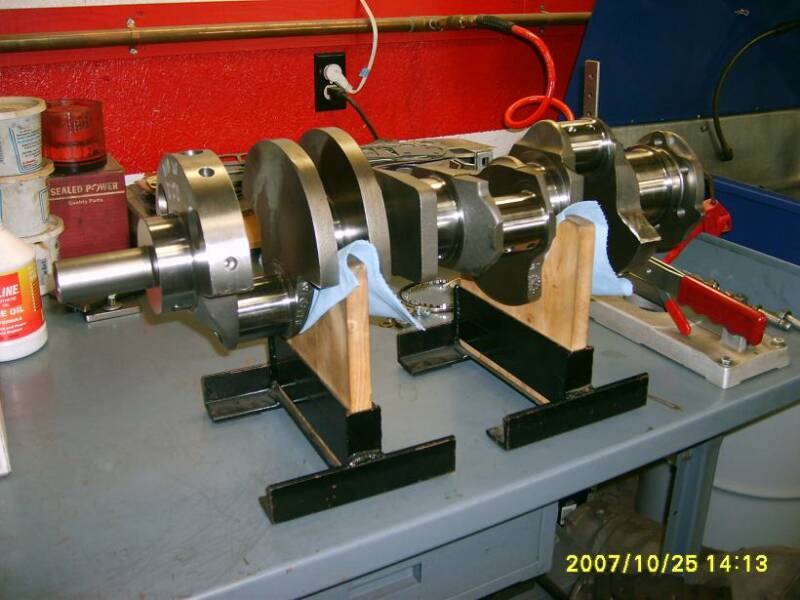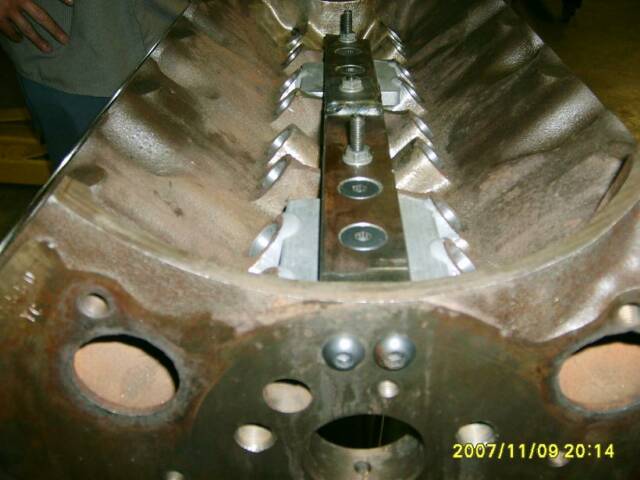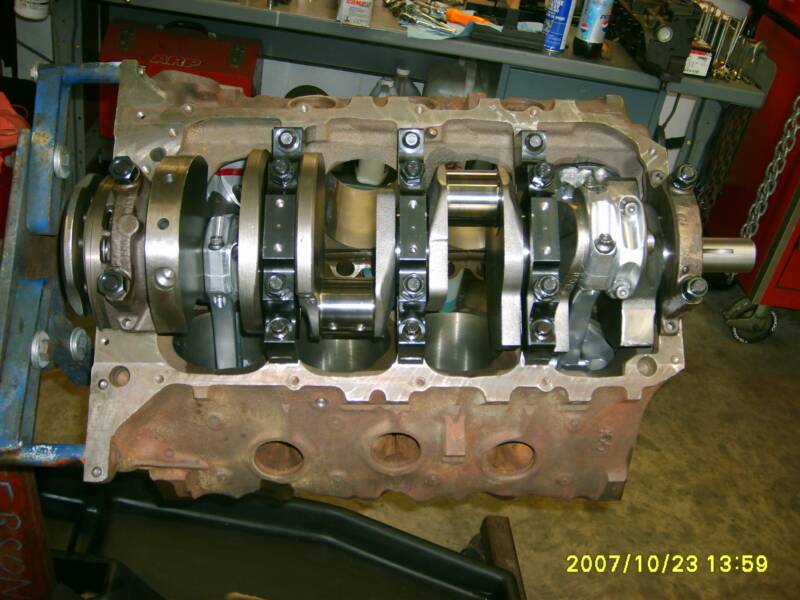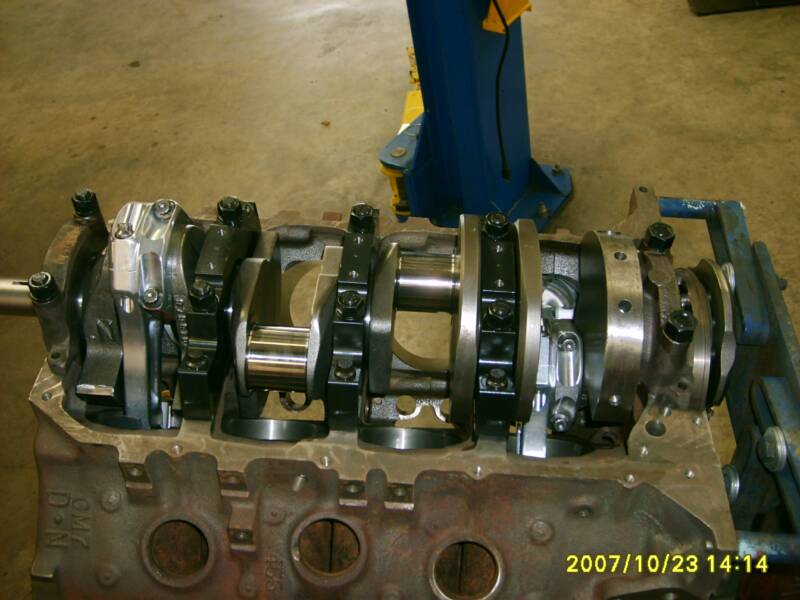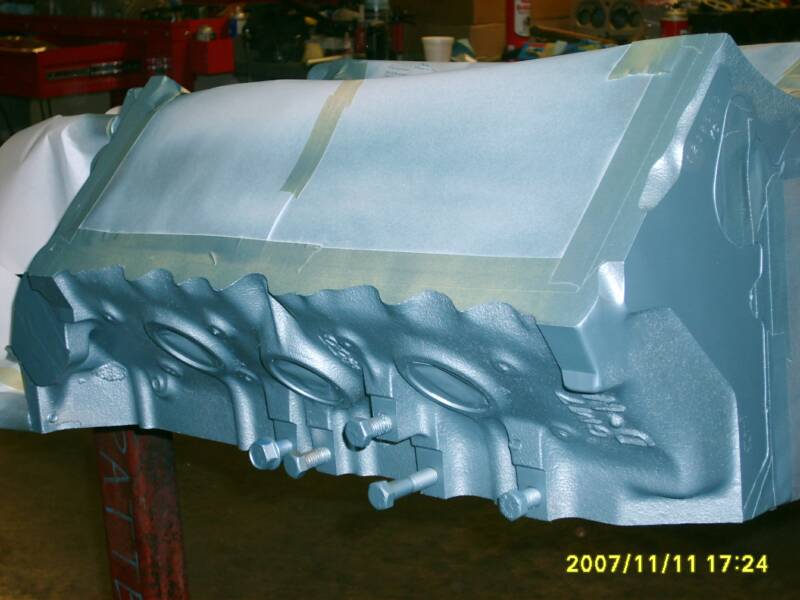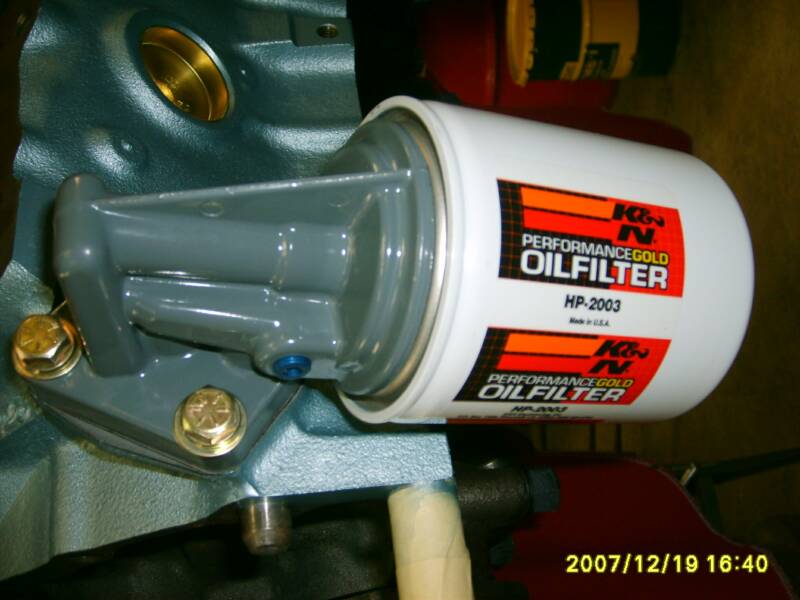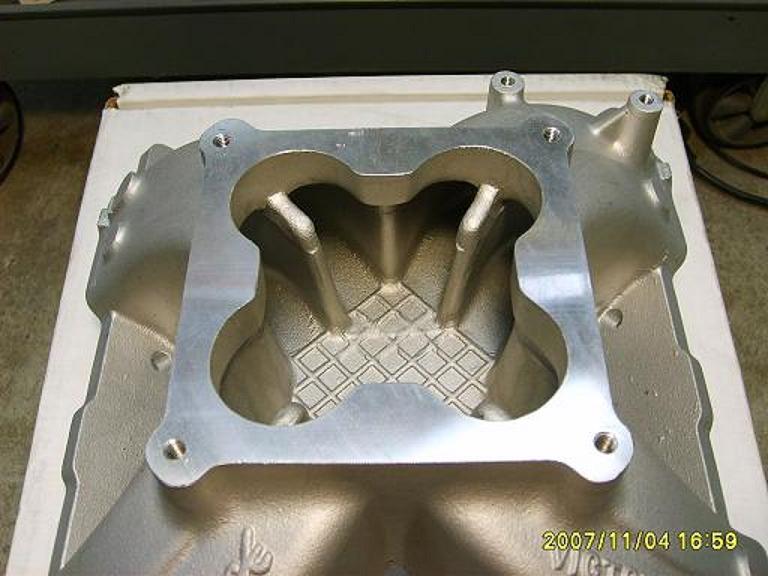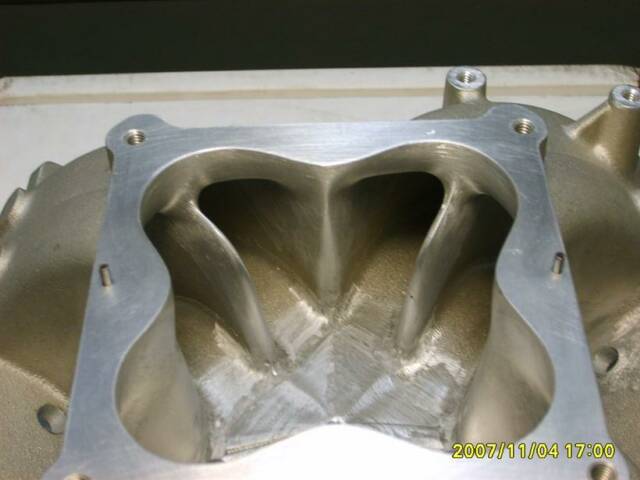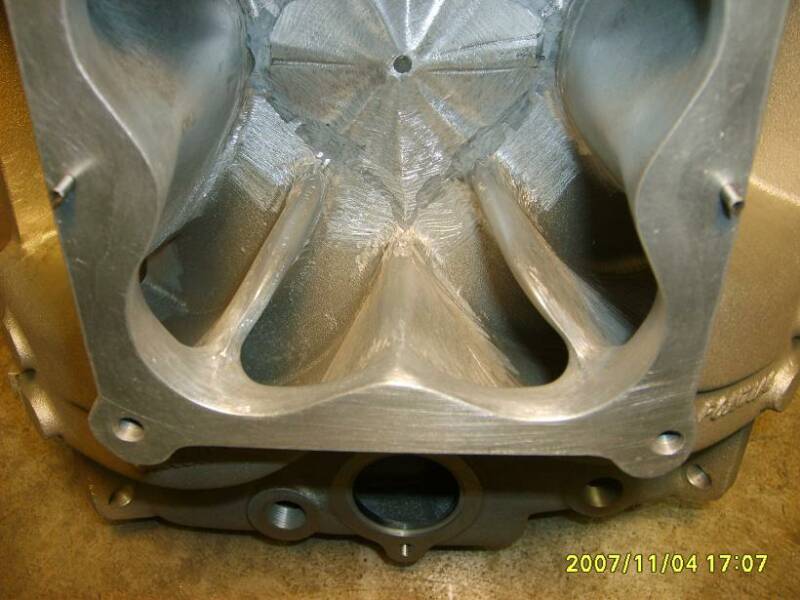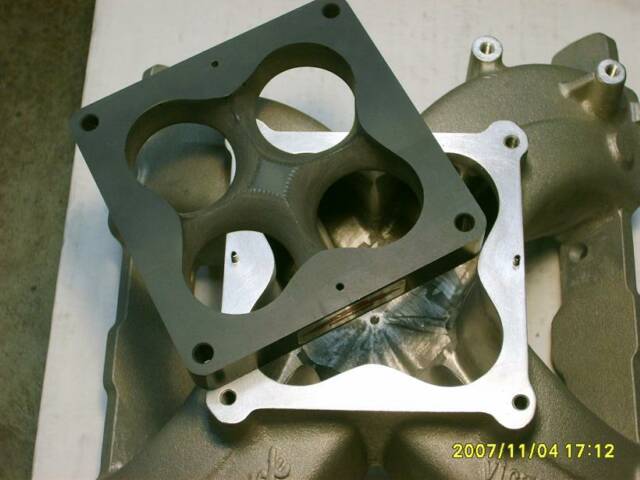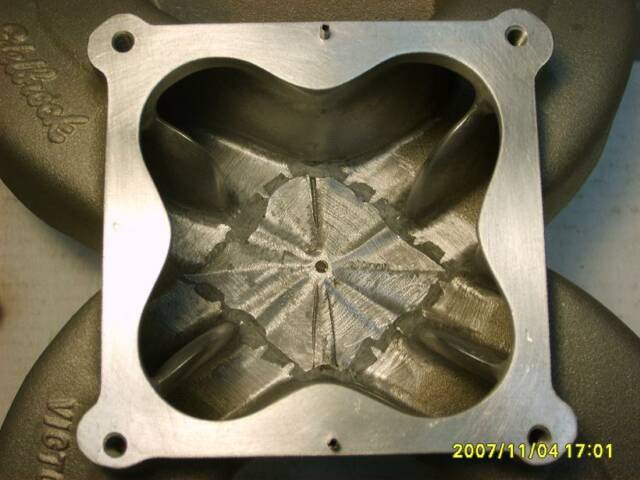 This page was last updated: 11/24/2016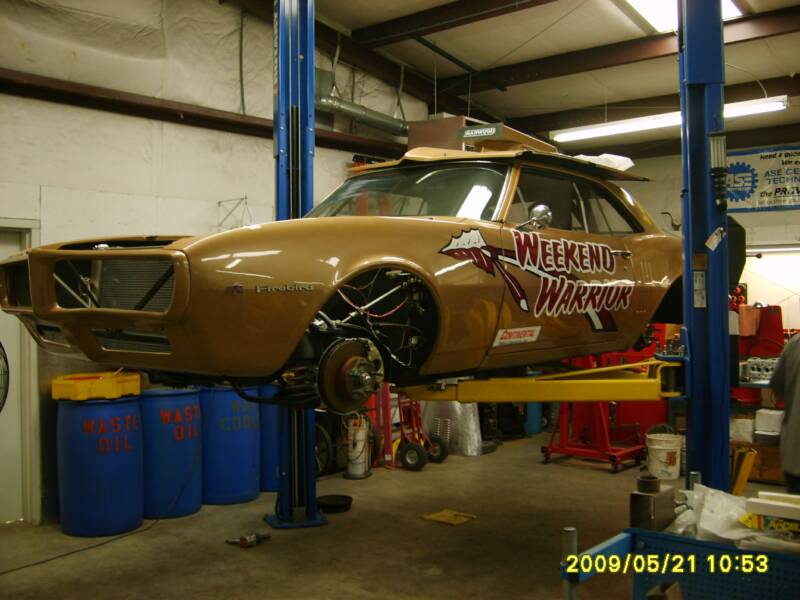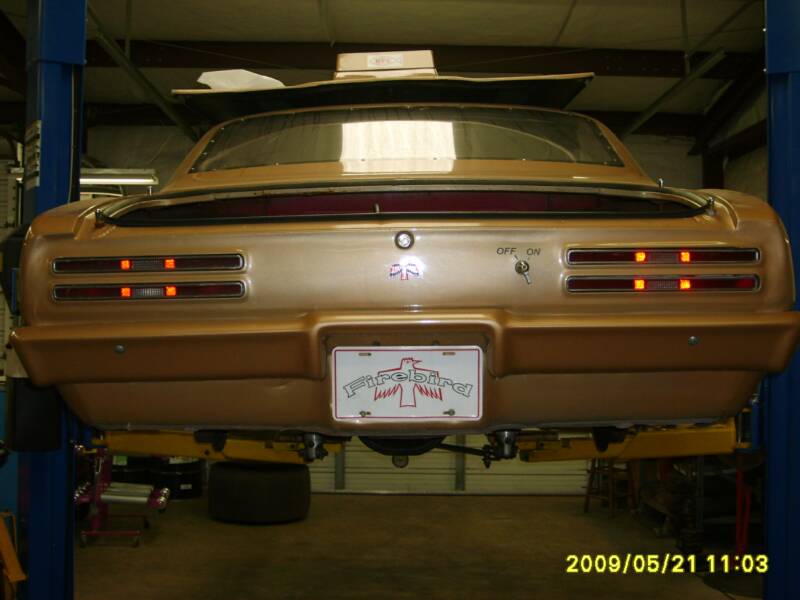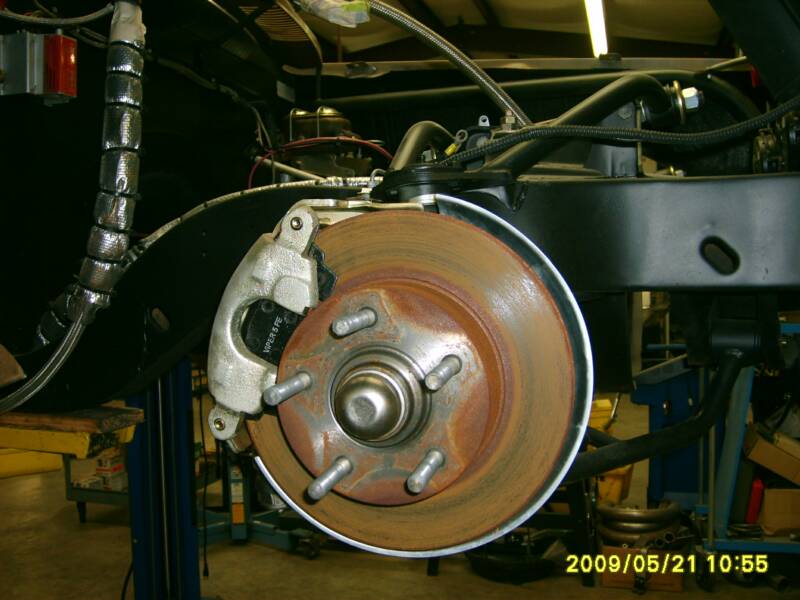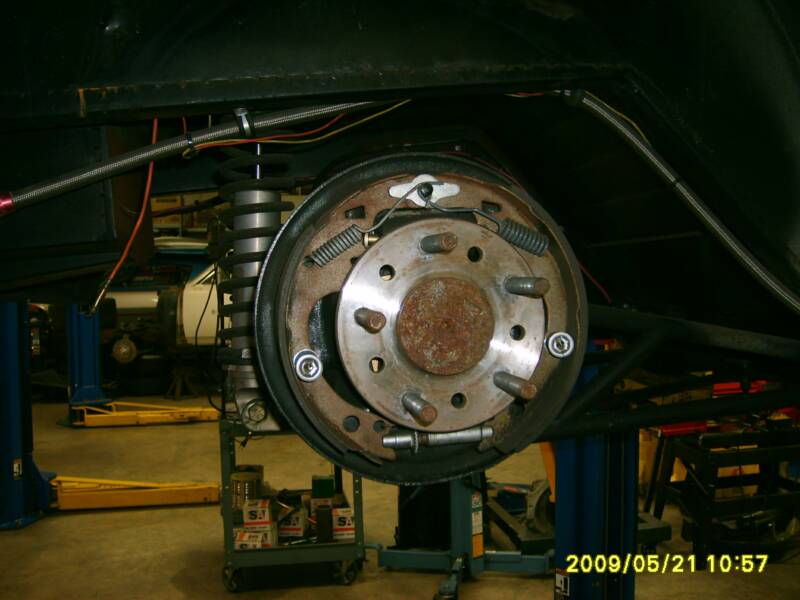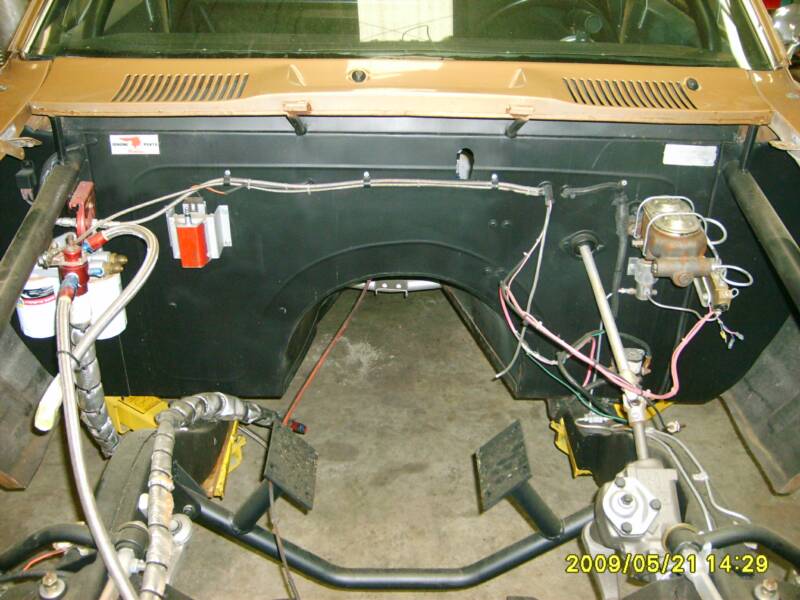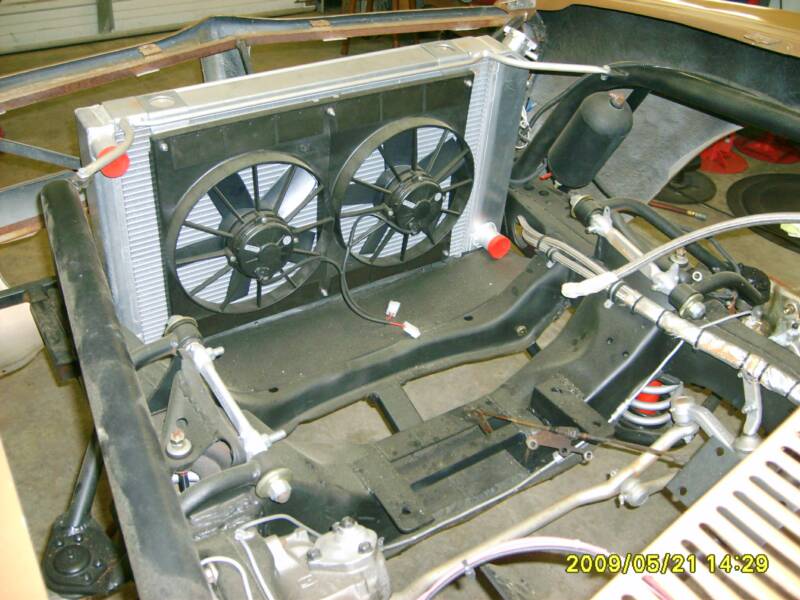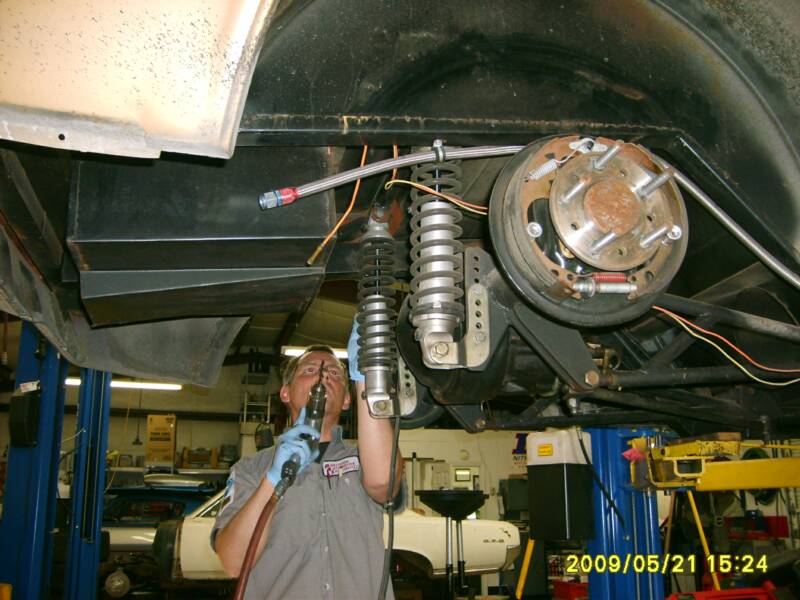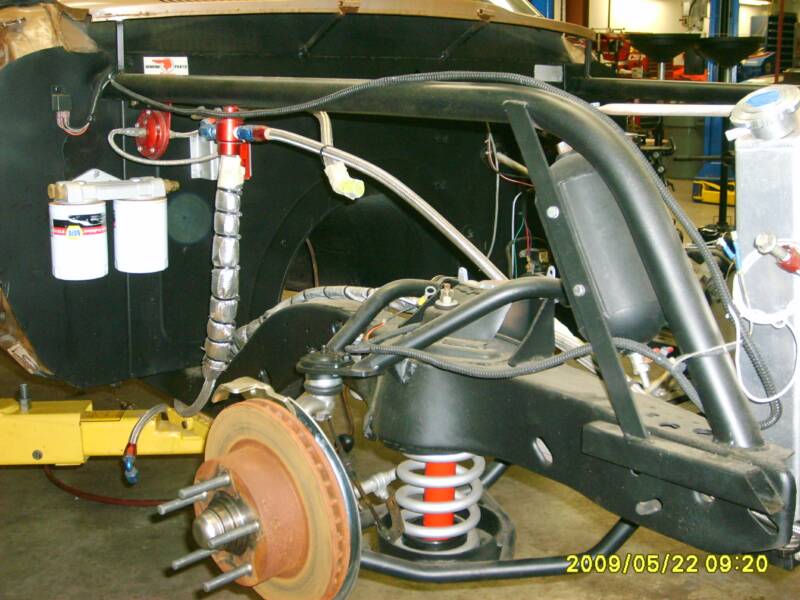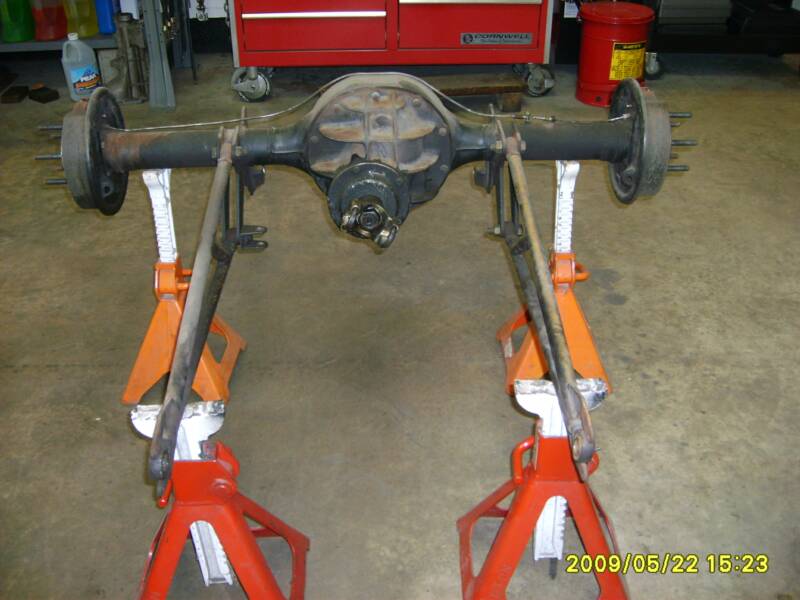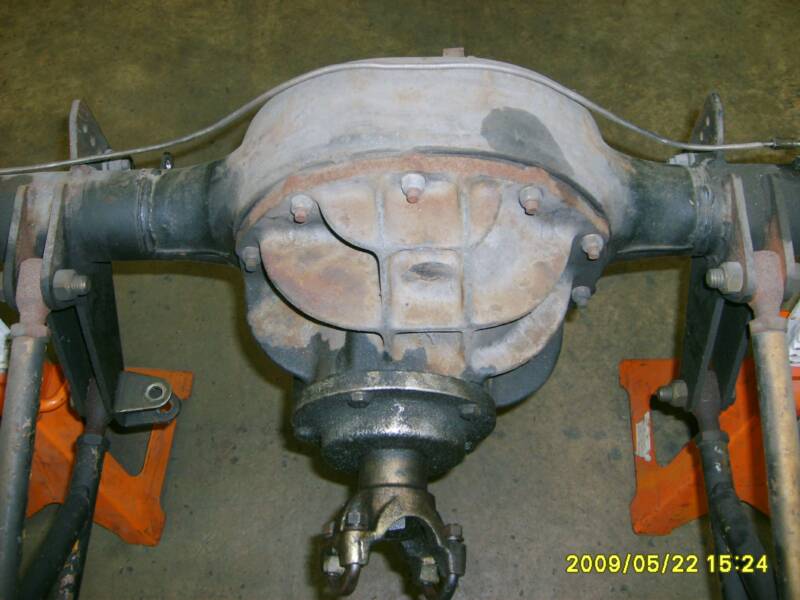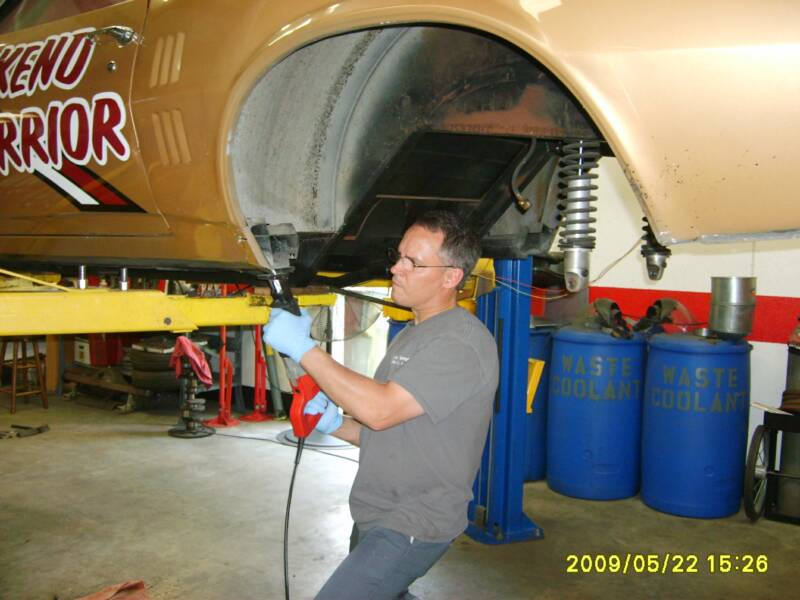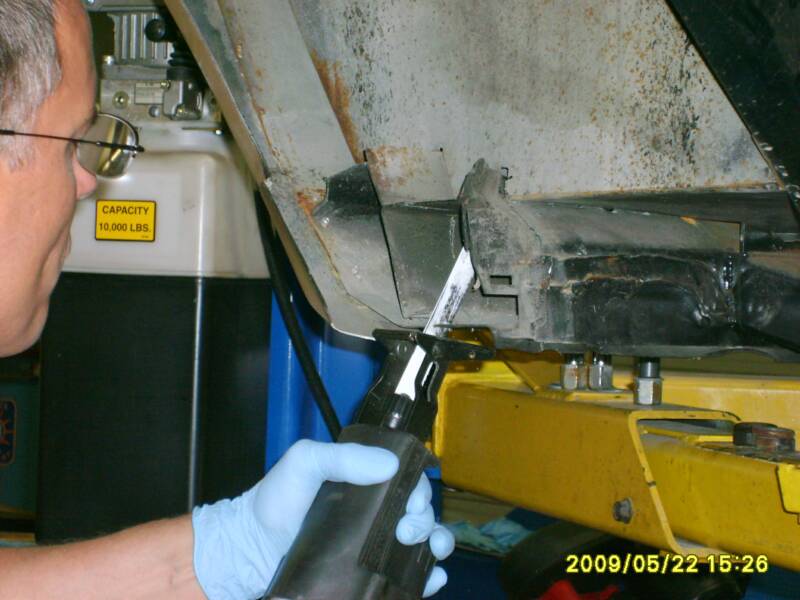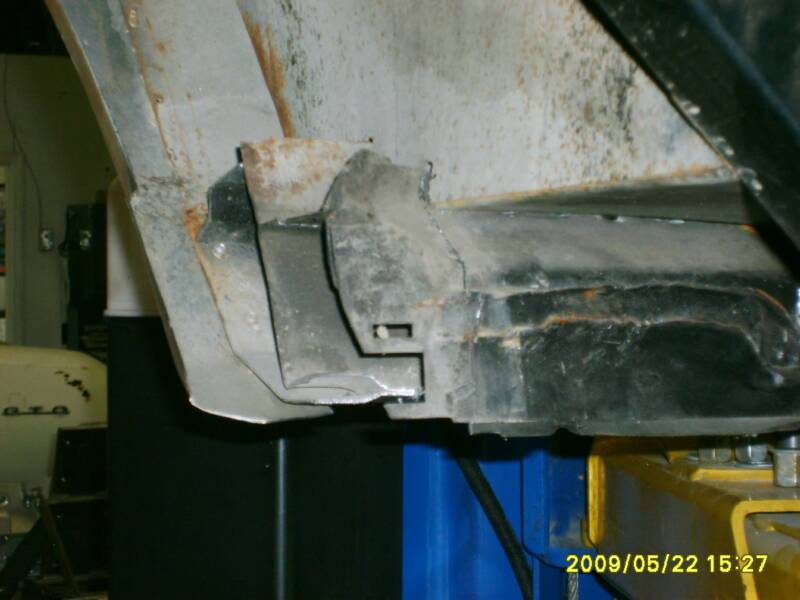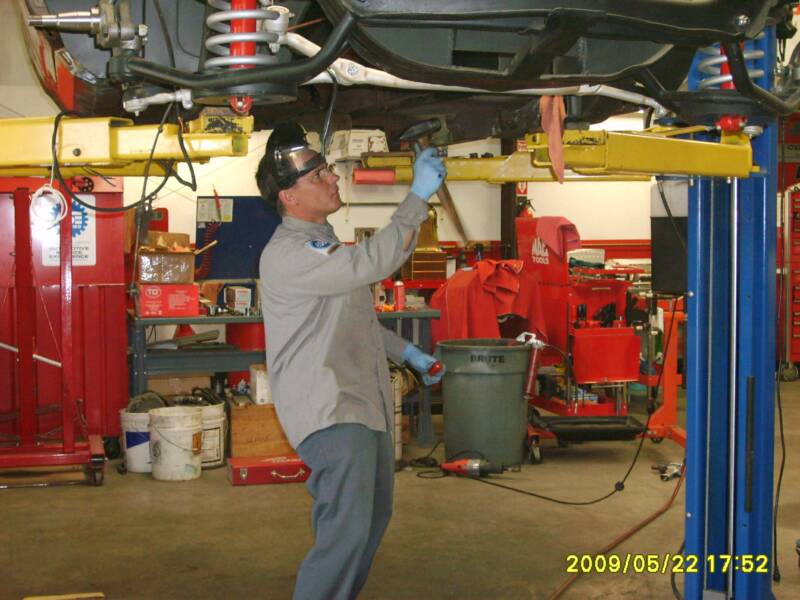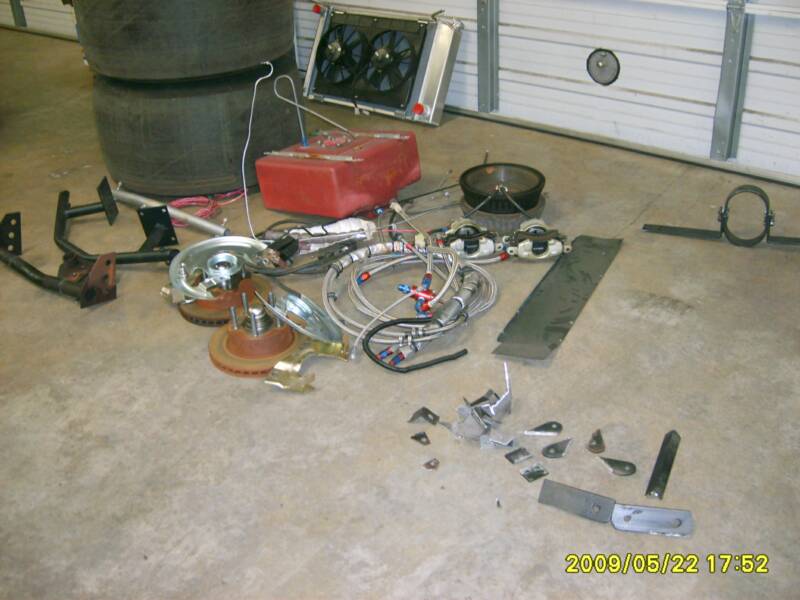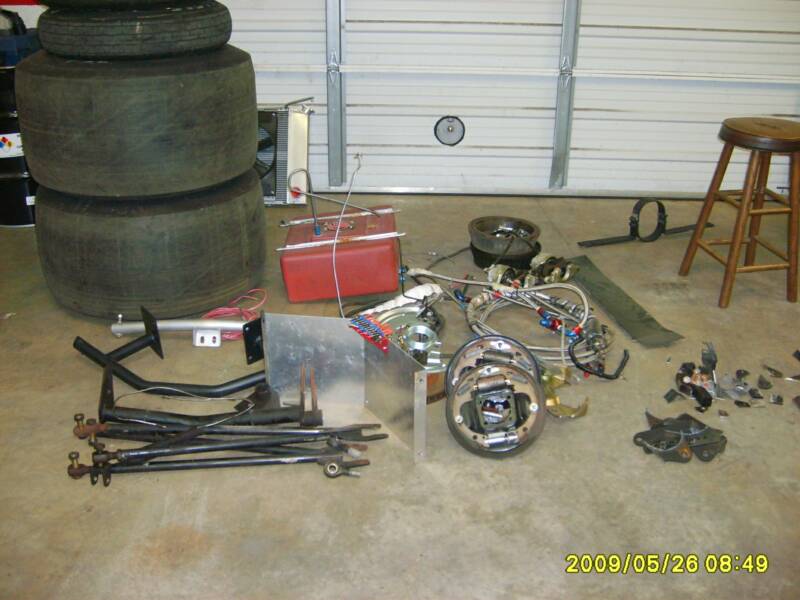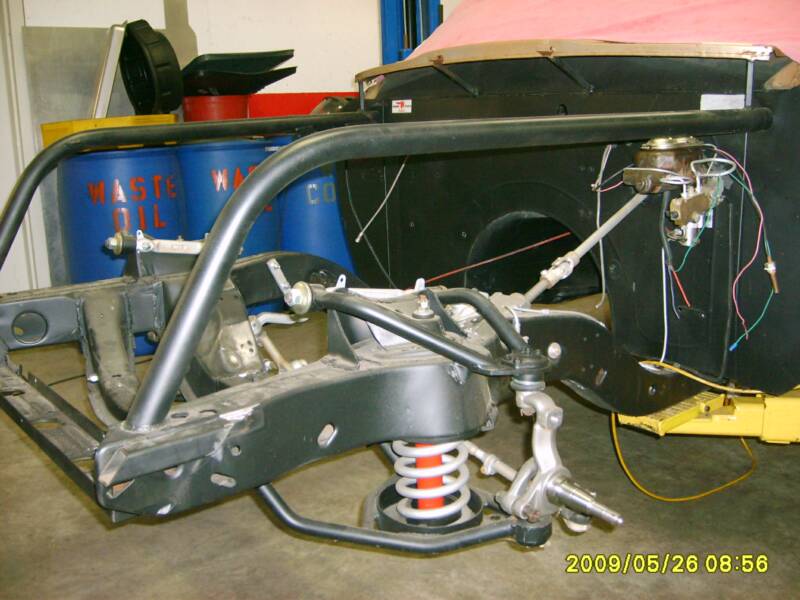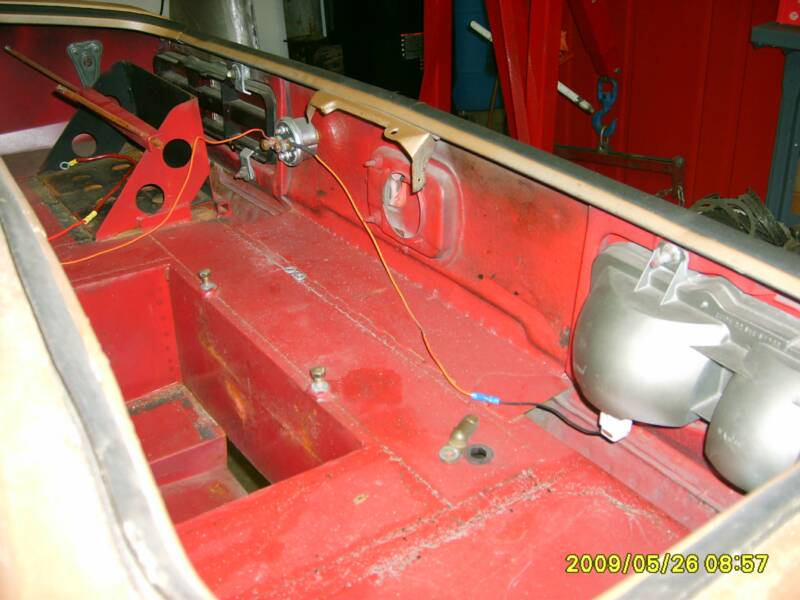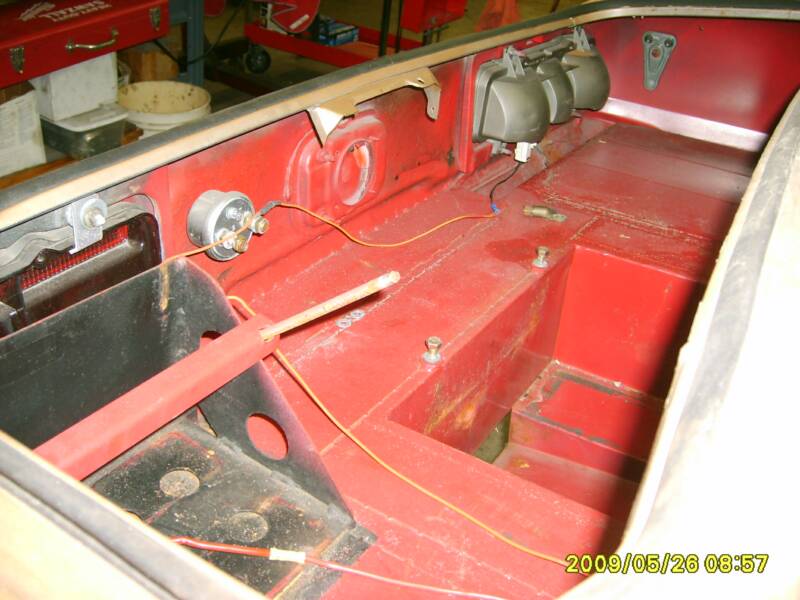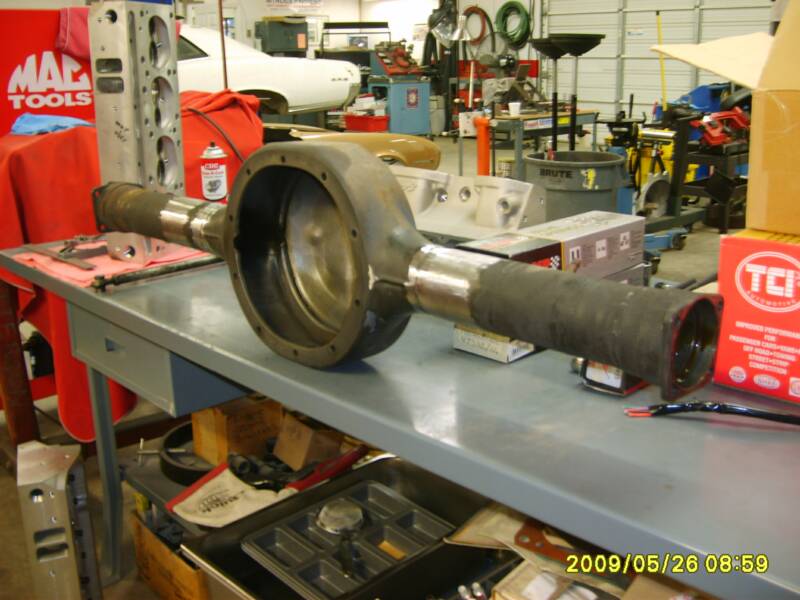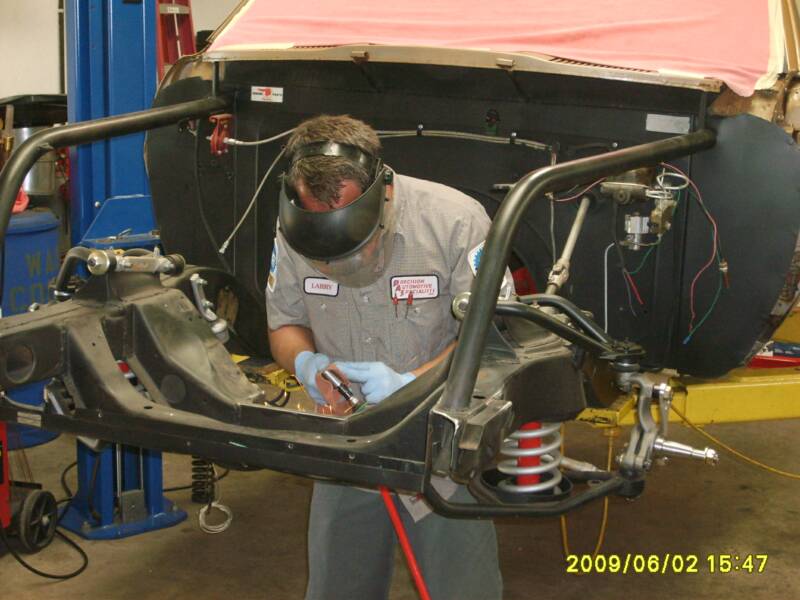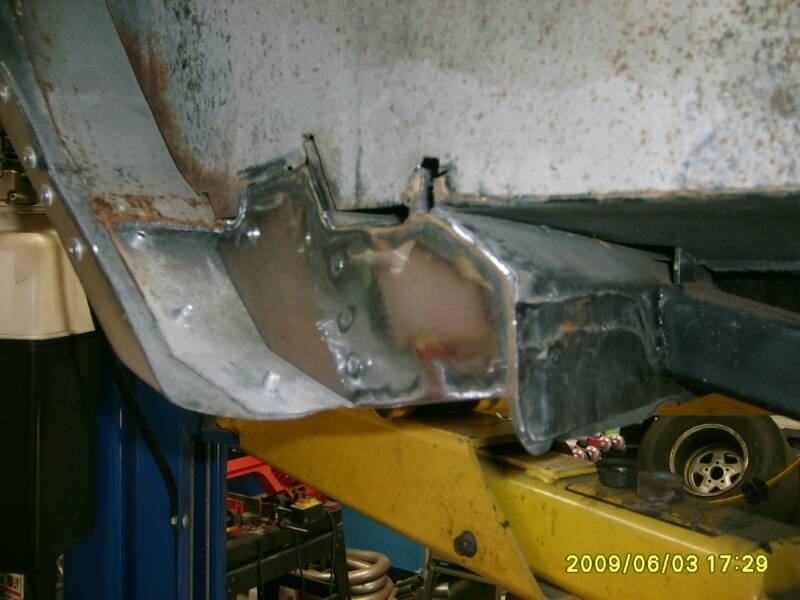 '68 Firebird..

As Delivered :  Before Shots !!

Repairs & Modifications !!

"Nodular Iron Crankshaft"

Stroked to 4.250"  * Reduced Counterweight Diameter  * Deburred, Polished and Shot Peened

"455 - 2 Bolt Main Block"

* Splayed Caps Installed  * Modified & Polished Oil Passages  * Reinforced Lifter Bores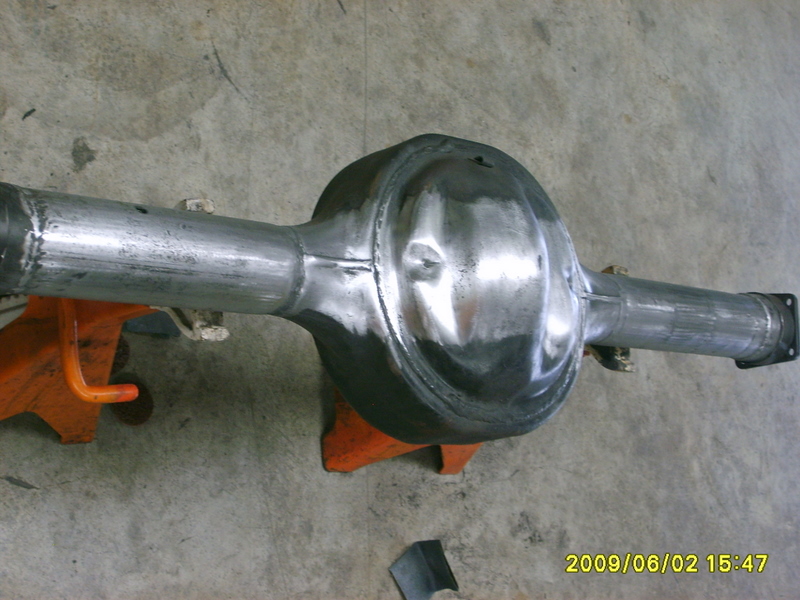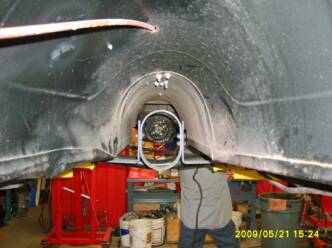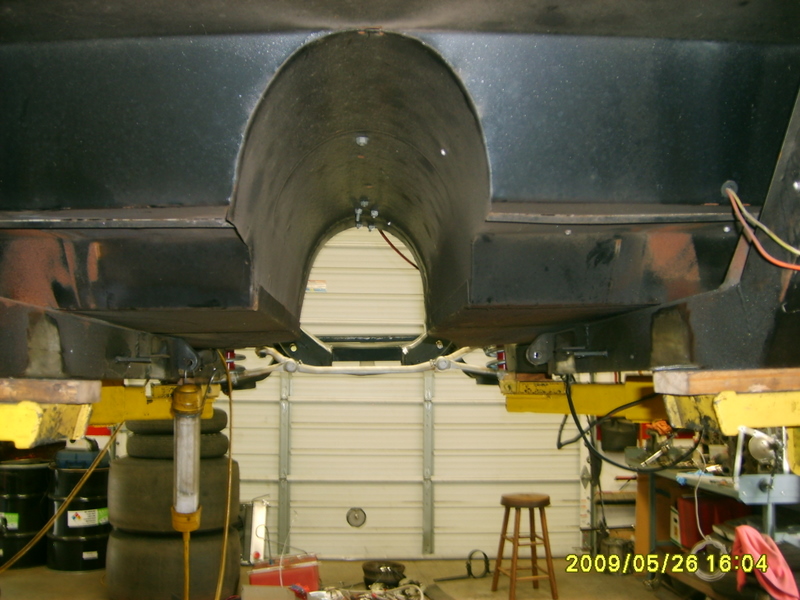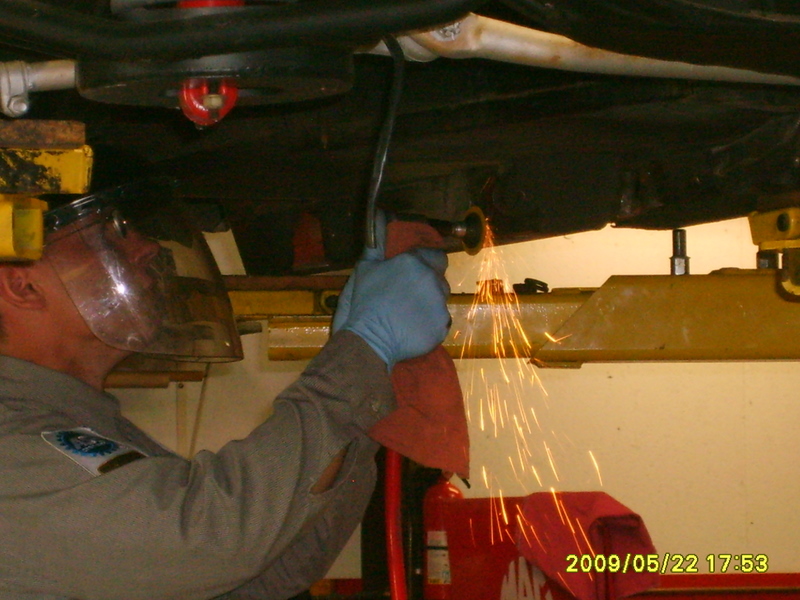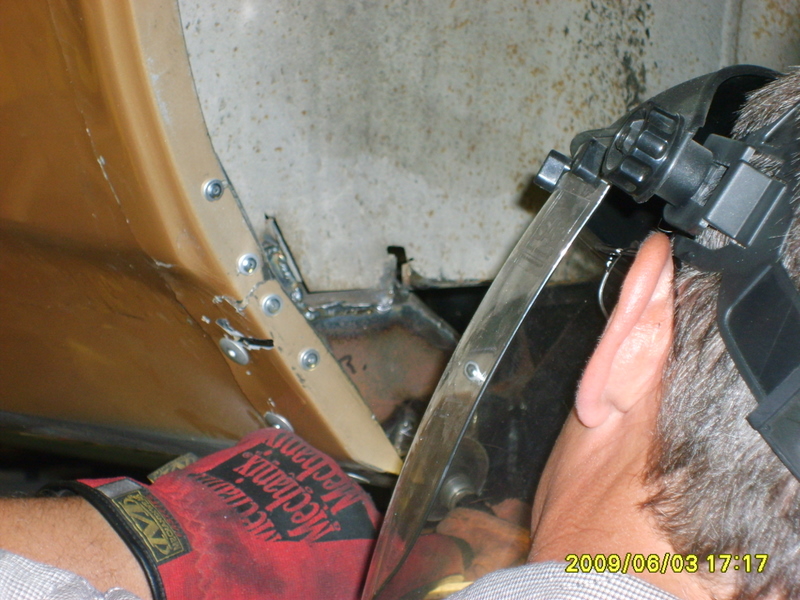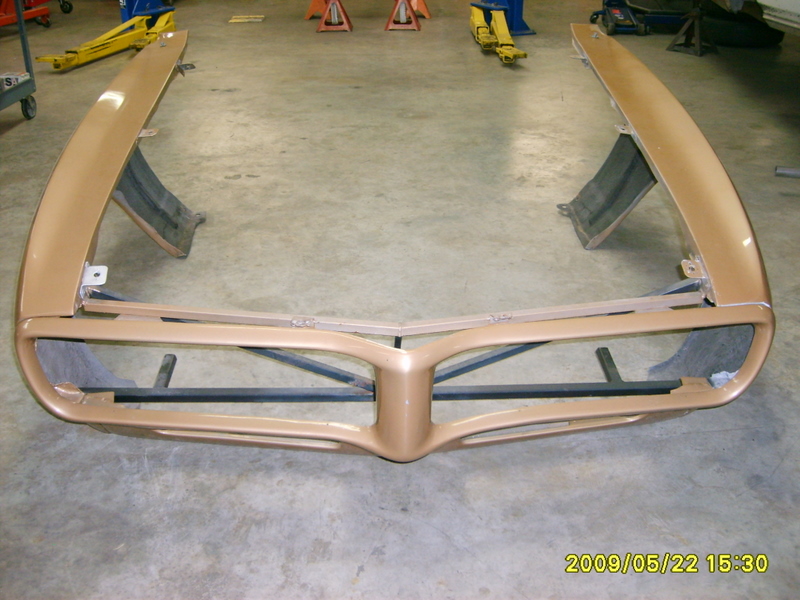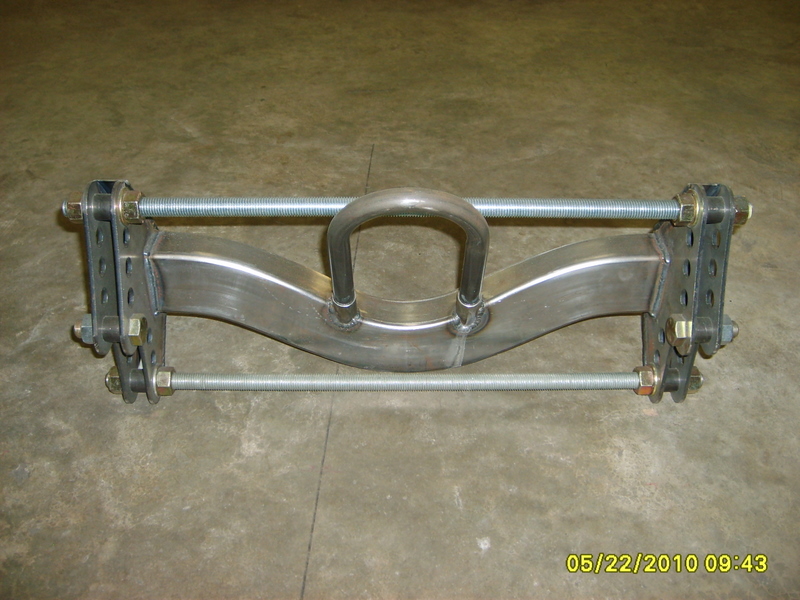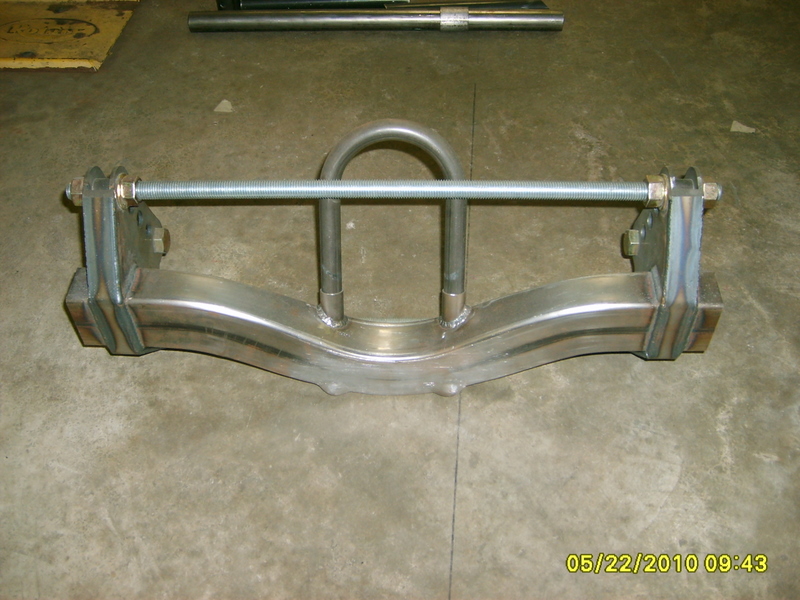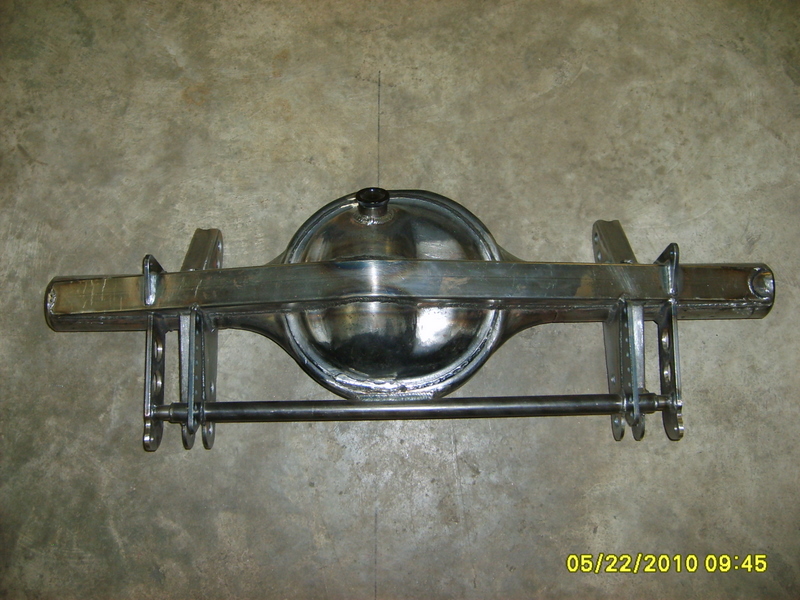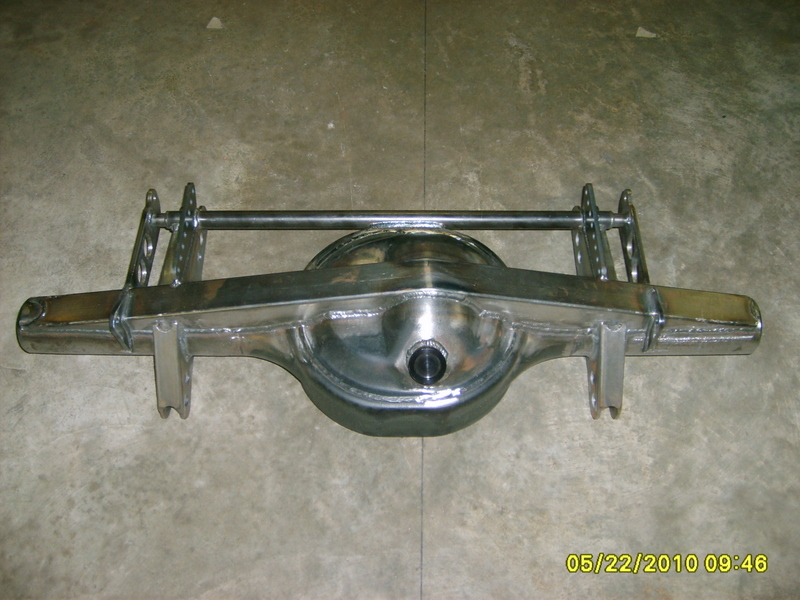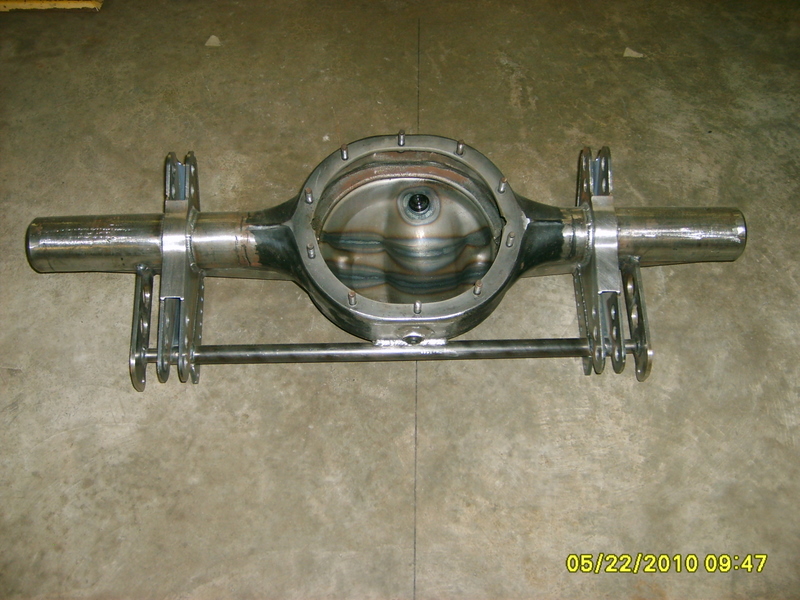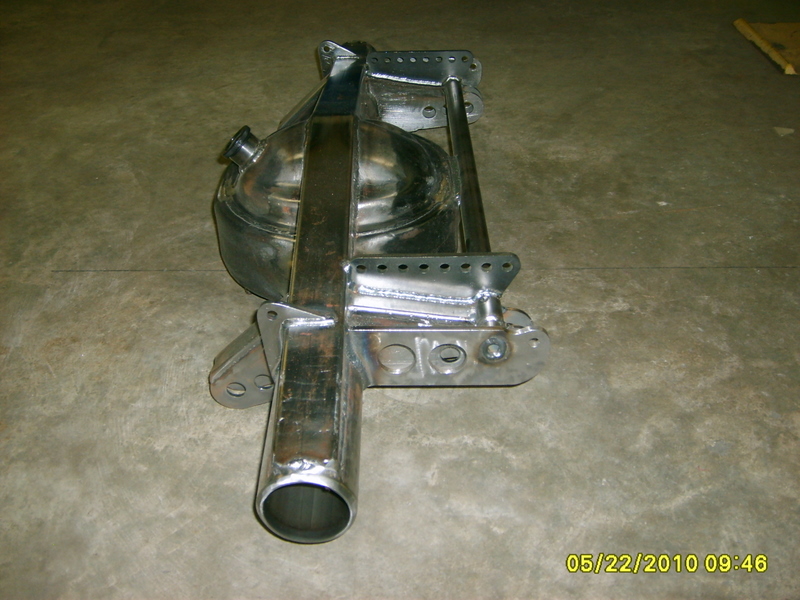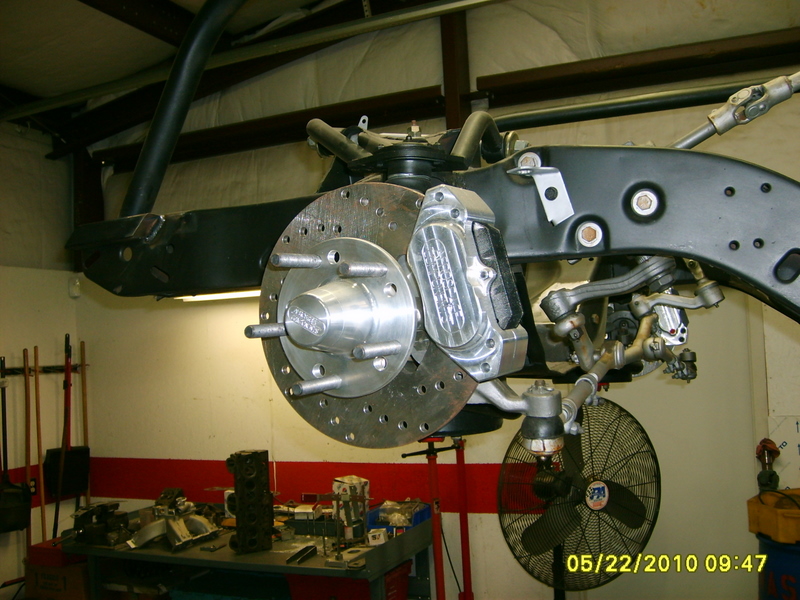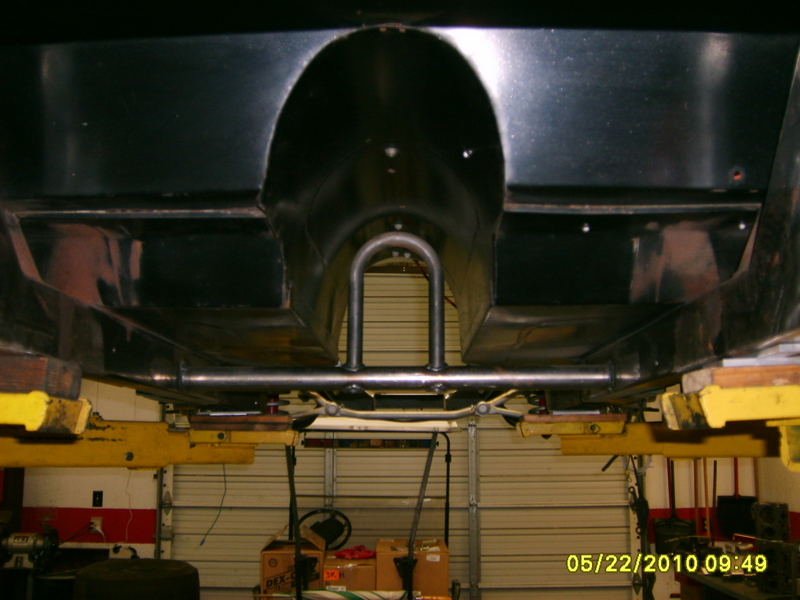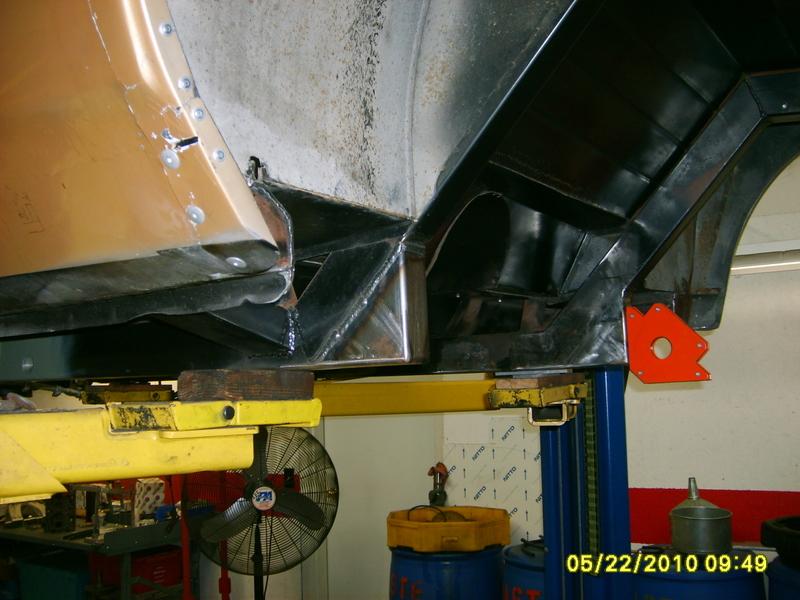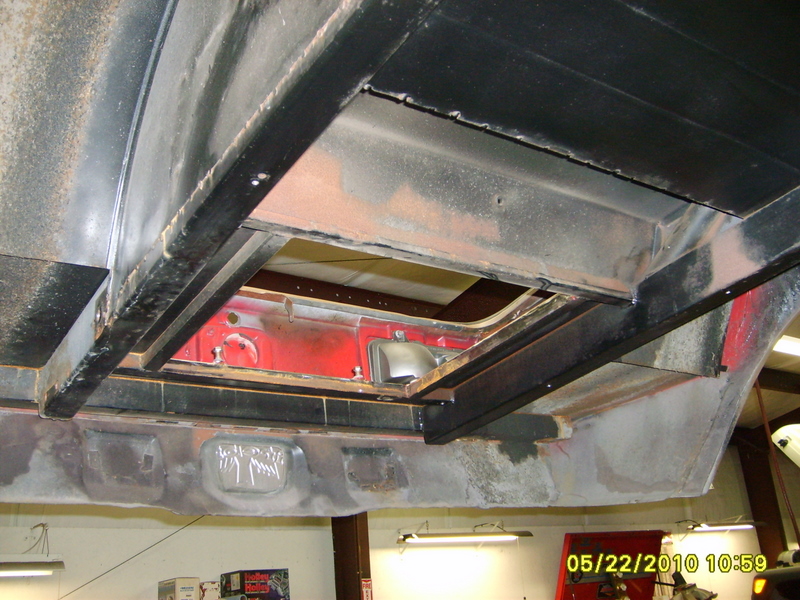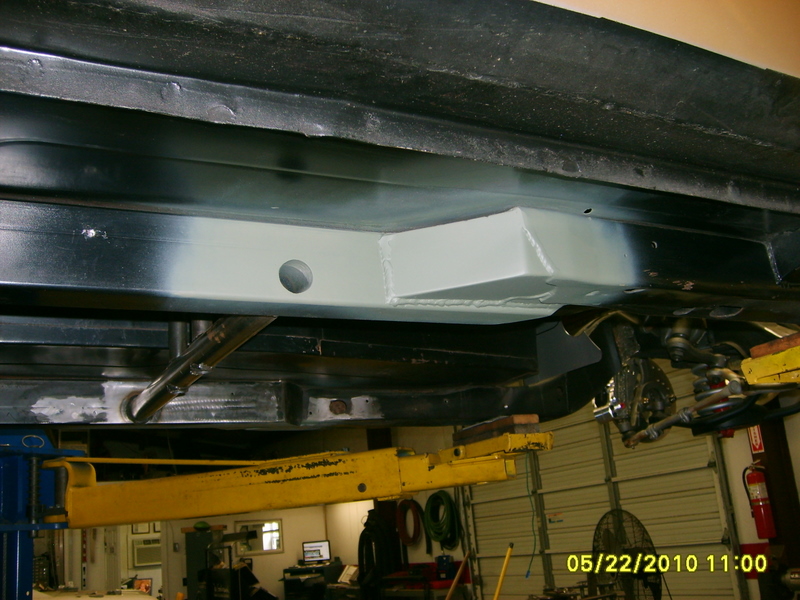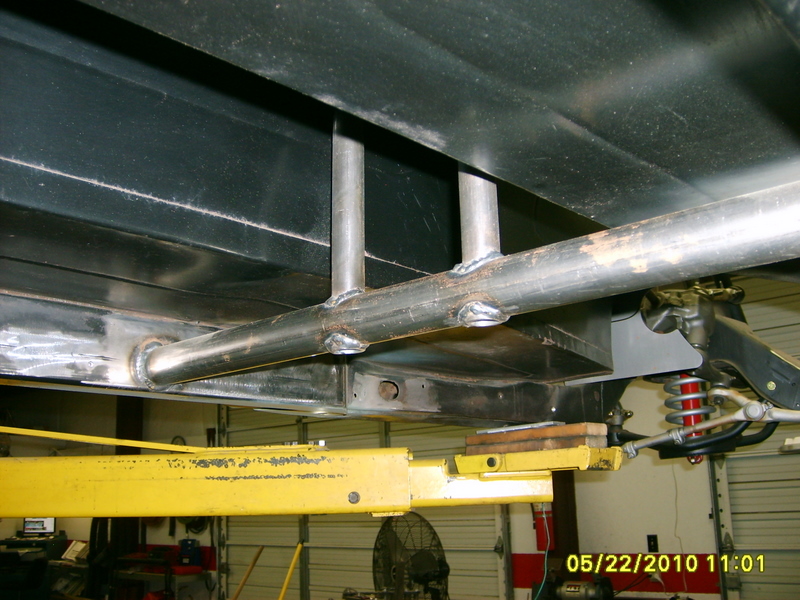 Boxed in the Area where the Front Subframe & Rear Frame Rails meet and passed the Driveshaft Loop Crossmember through the Frame Rails.

** Increased the Structural Integrity in this Area **

**  Housing Ends, Ladder Bar & Shock Brackets, Brake Lines & Vent were Removed..   **  Housing was Prepped..

**  Fabricated and Installed the Back Brace, Four Link & Shock Brackets, Wheelie Bar Brackets, Filler Bung and Drain Plug Bung..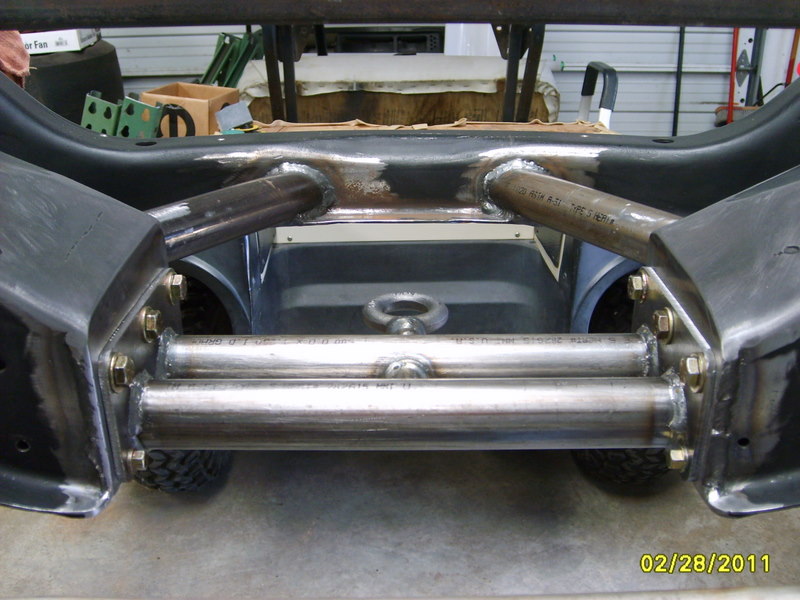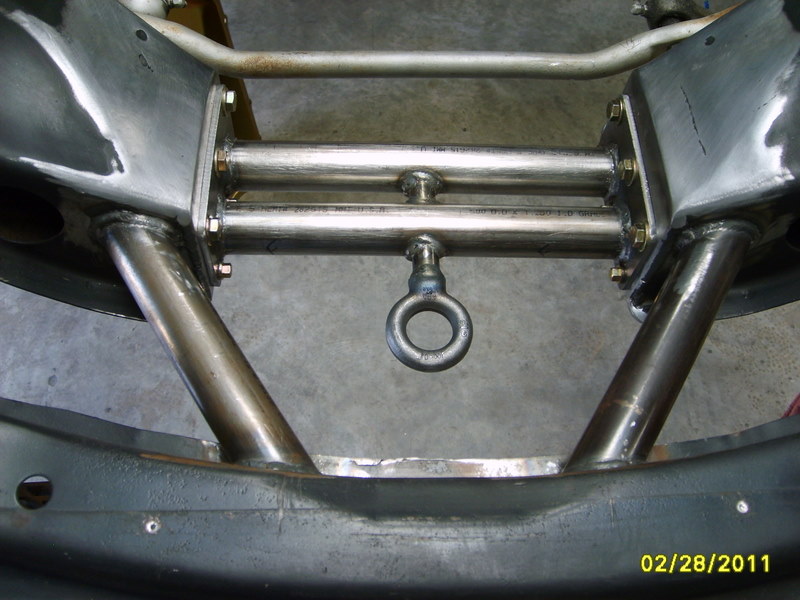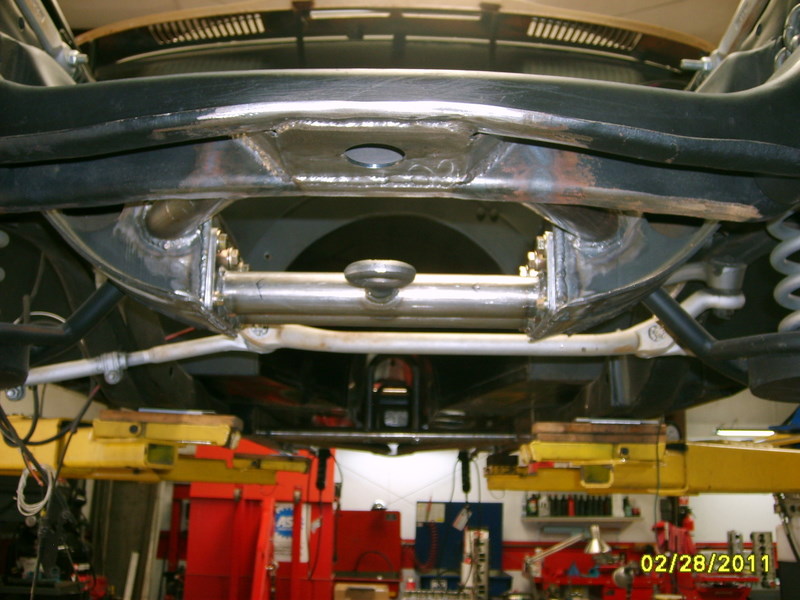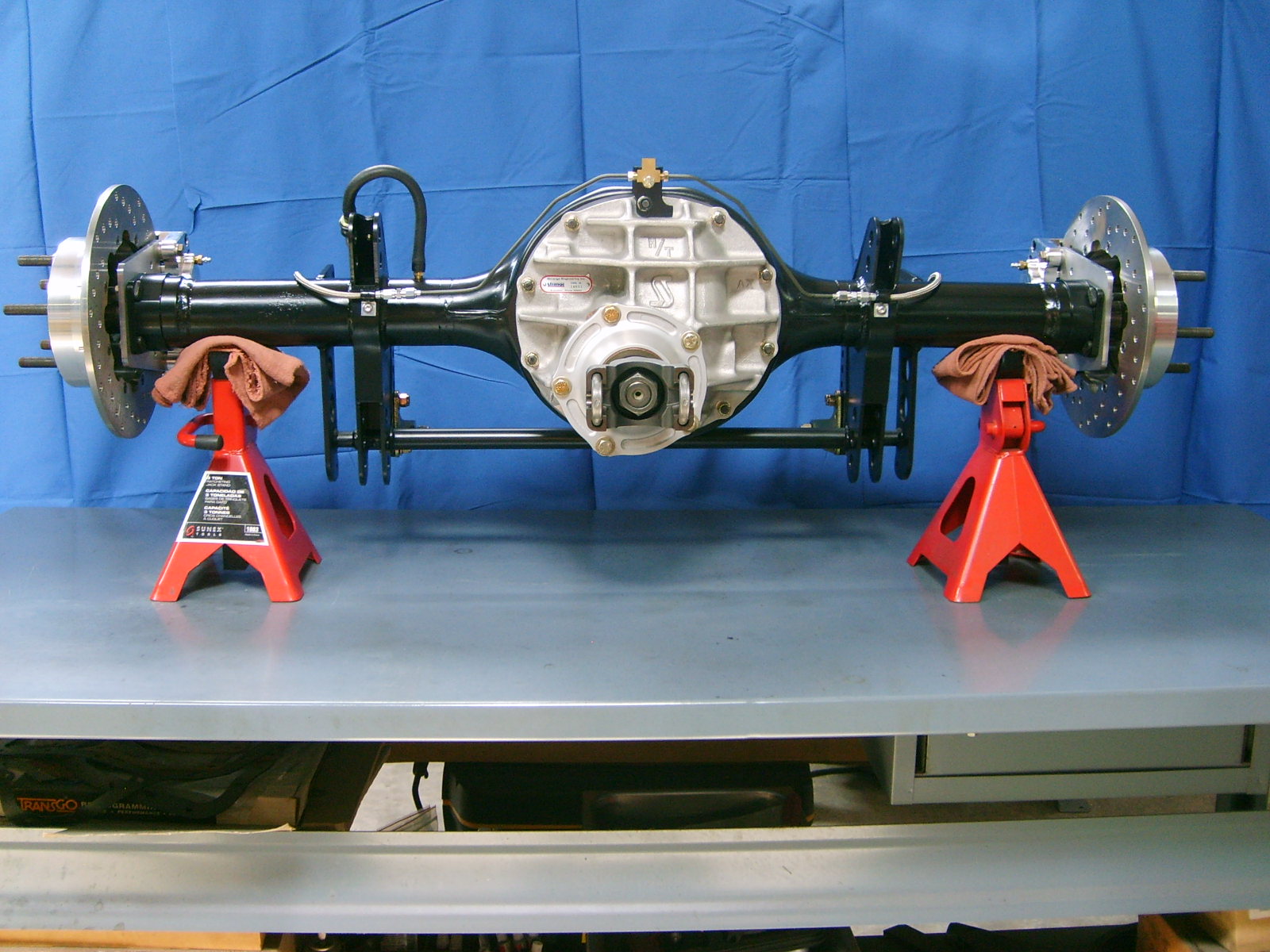 This Area allowed Rocks, Dirt, Rubber and Water to Collect.

This Debris ends up under the Tires when Launching the Car at the Starting Line.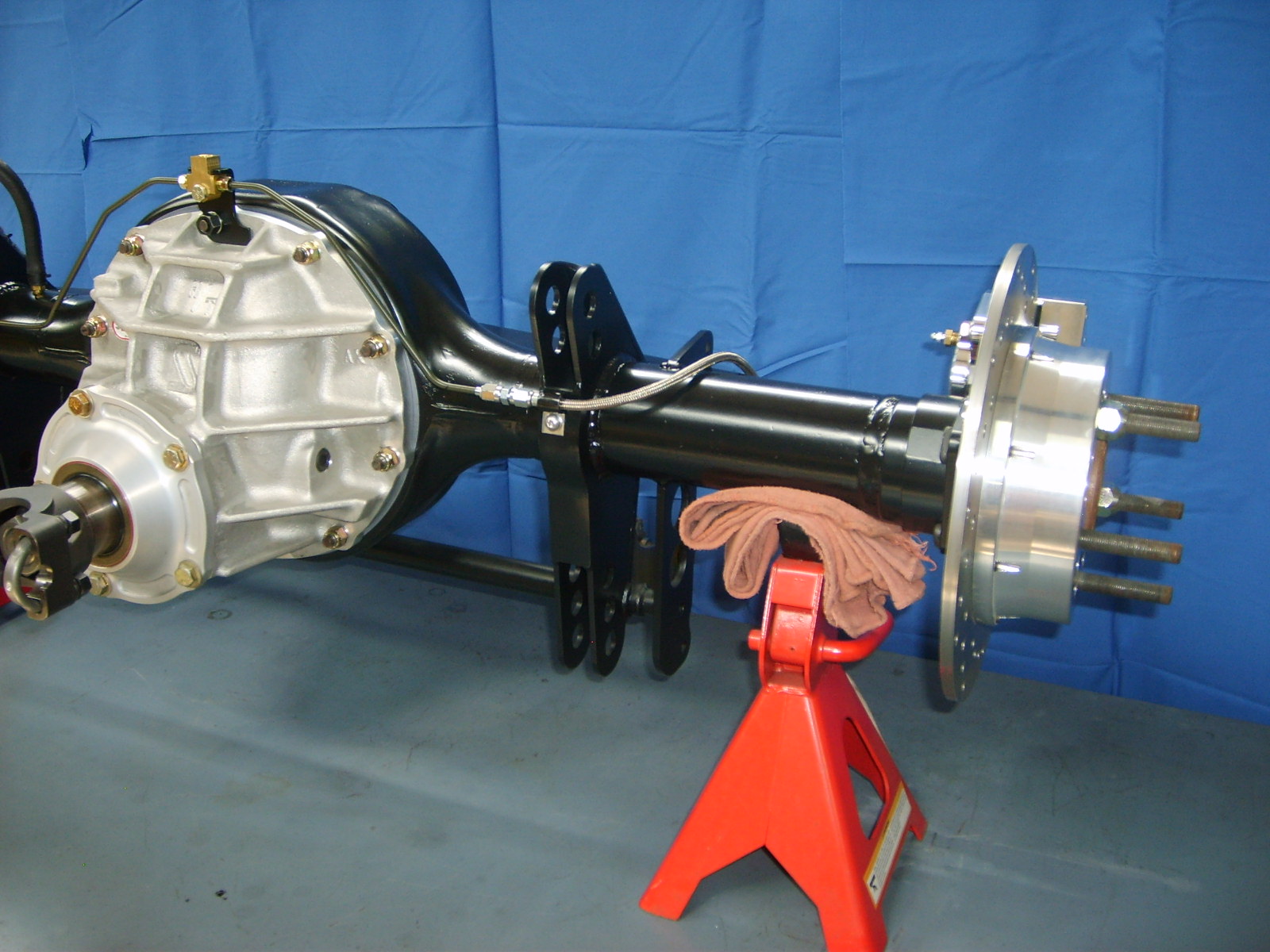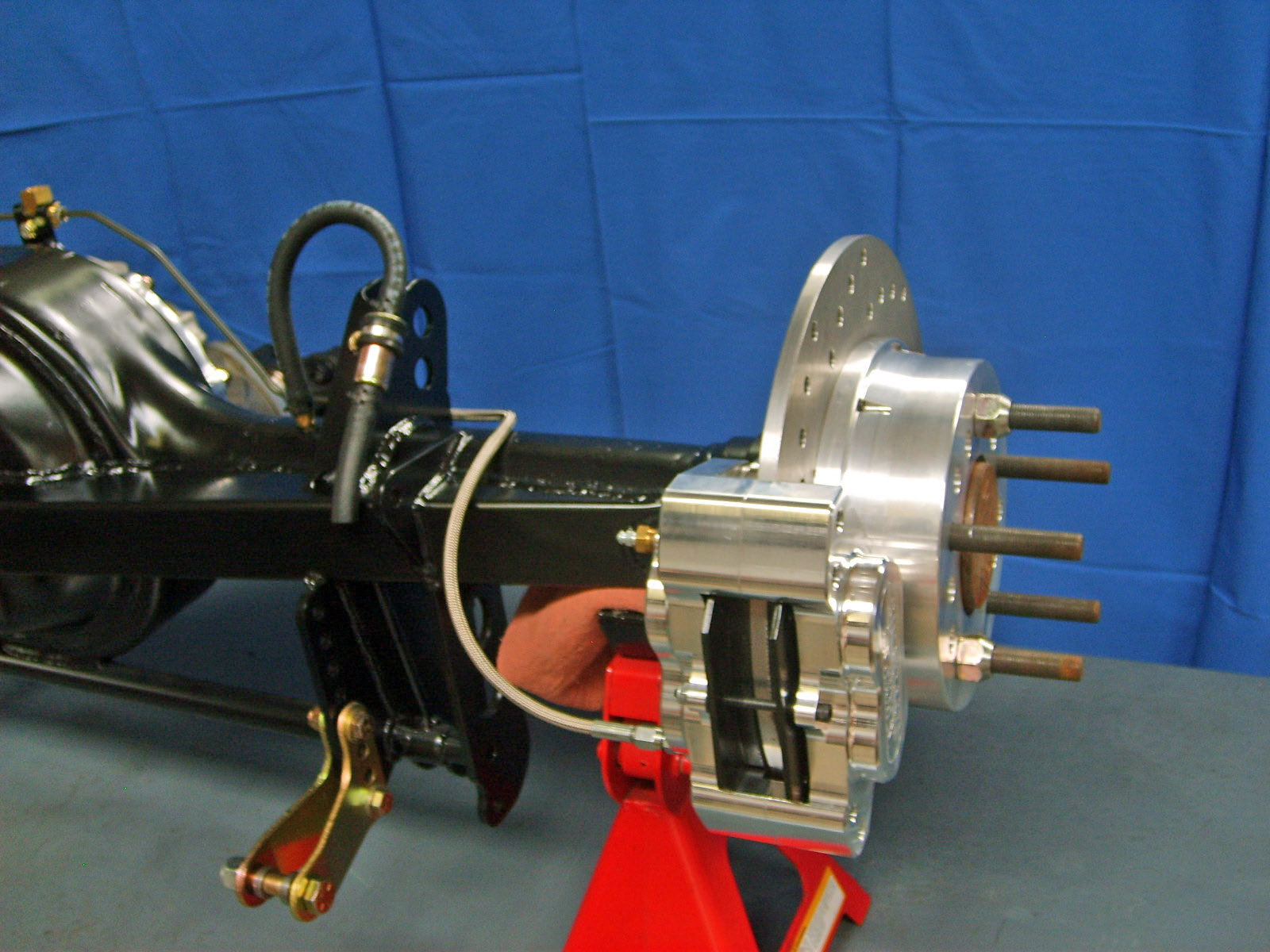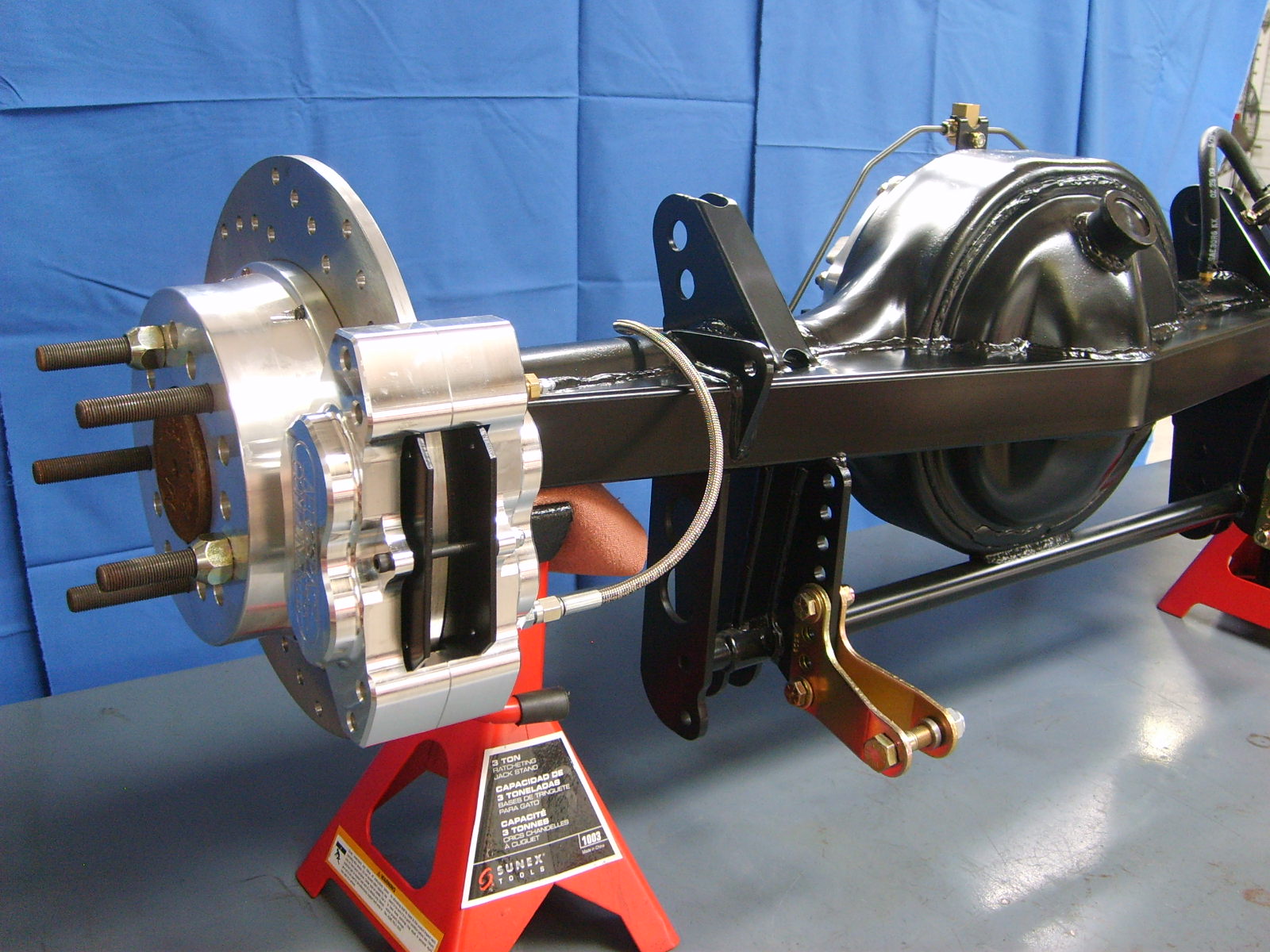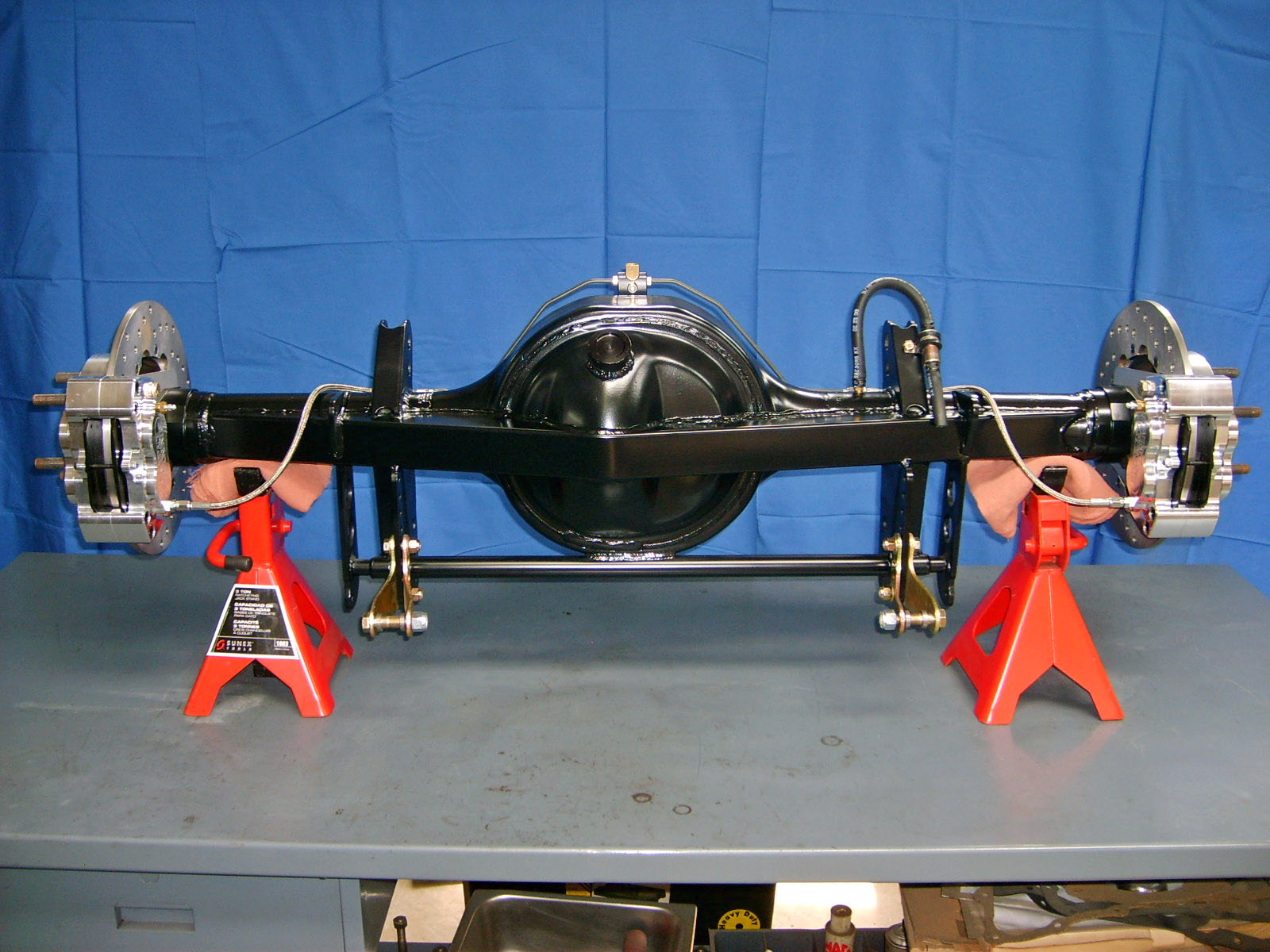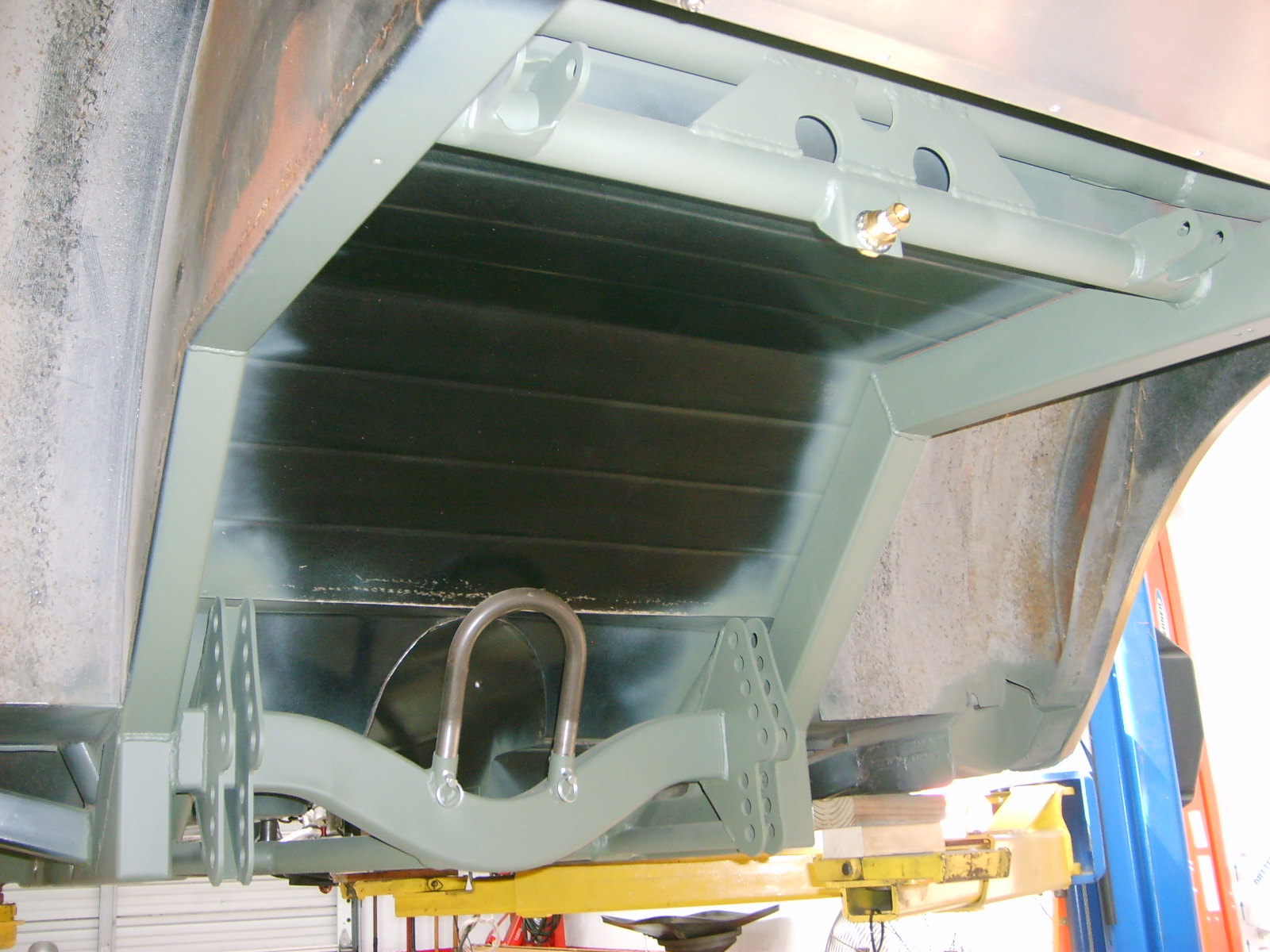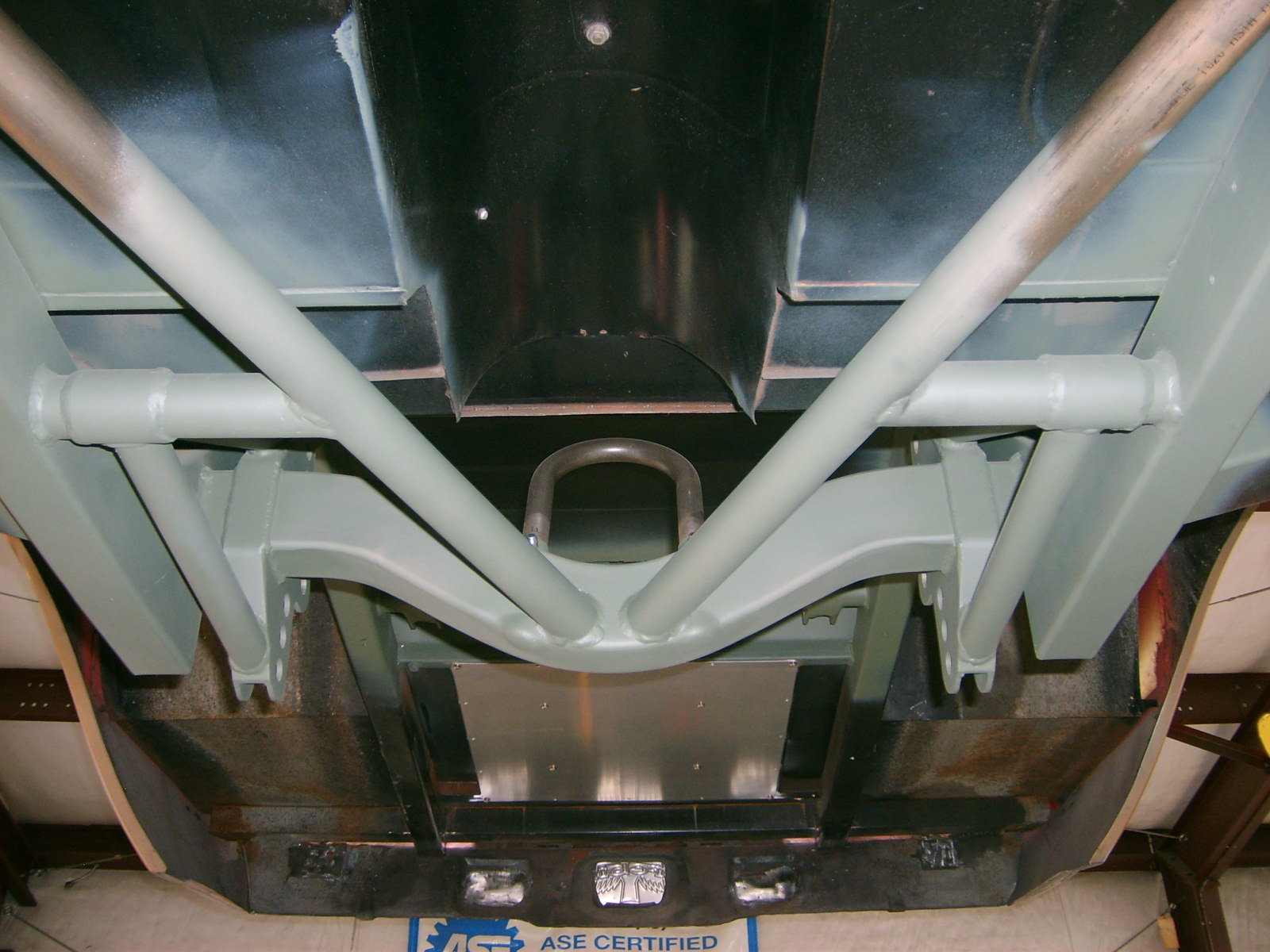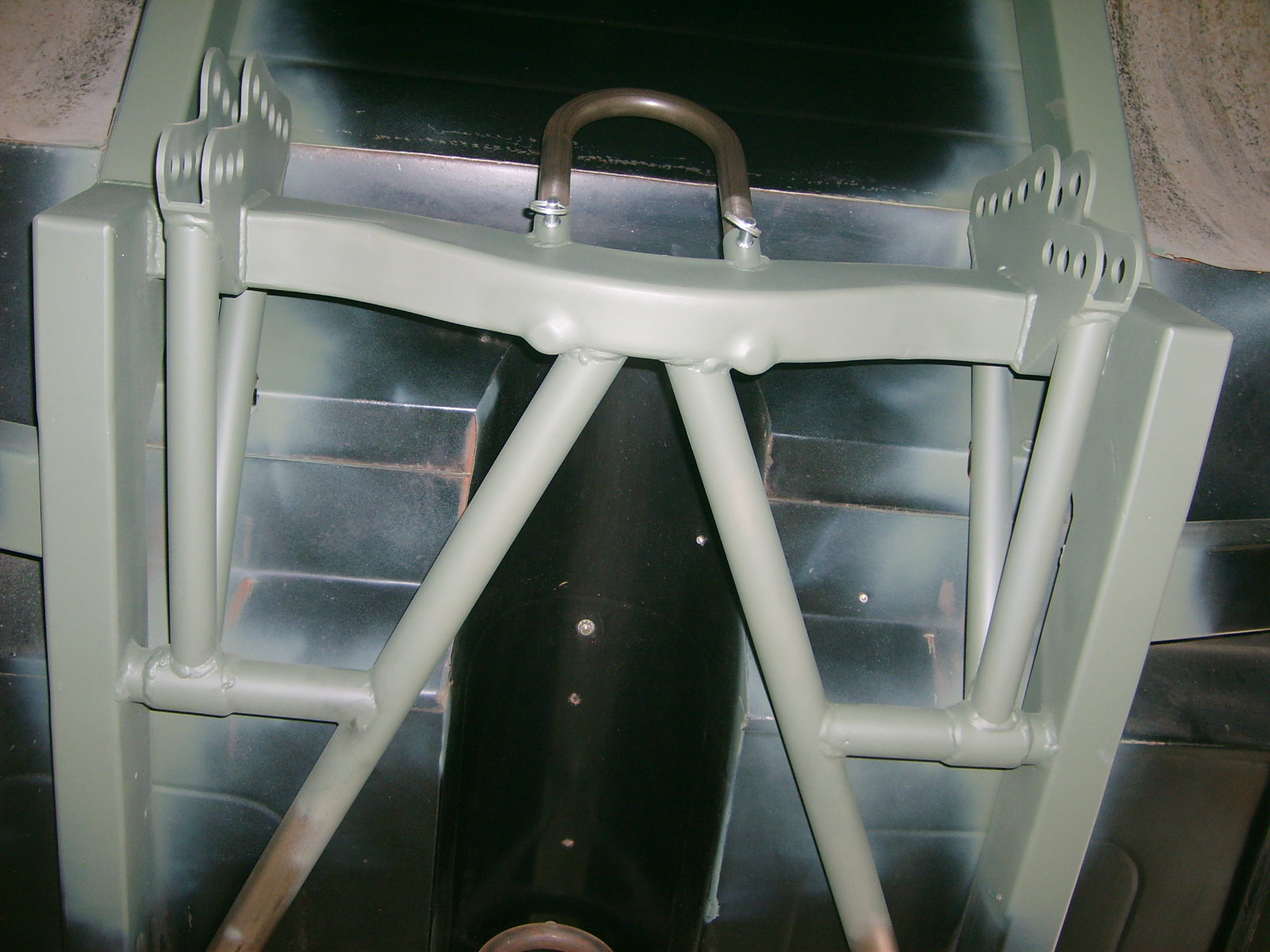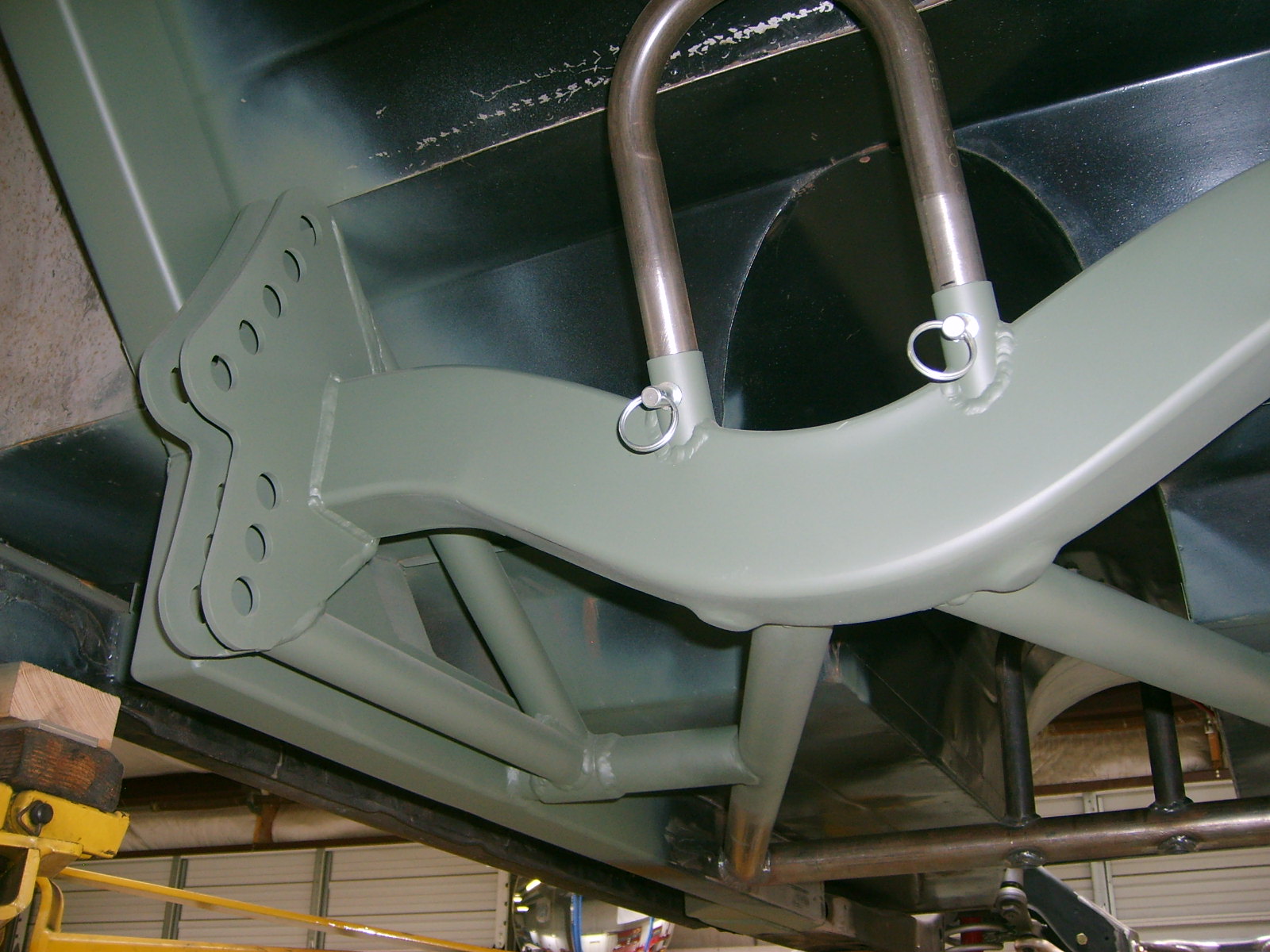 Primed & Painted the Housing.. Built & Installed the Aluminum Center Section.. Installed the Disc Brakes.. Fabricated & Installed the Brake Lines..

Fabricated a Rear 4-Link Crossmember w/Removable Driveshaft Safety Loop..

Fabricated Additional "Triangulated Struts/Reinforcements" & Welded the Assembly into the Vehicle..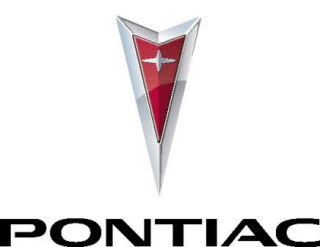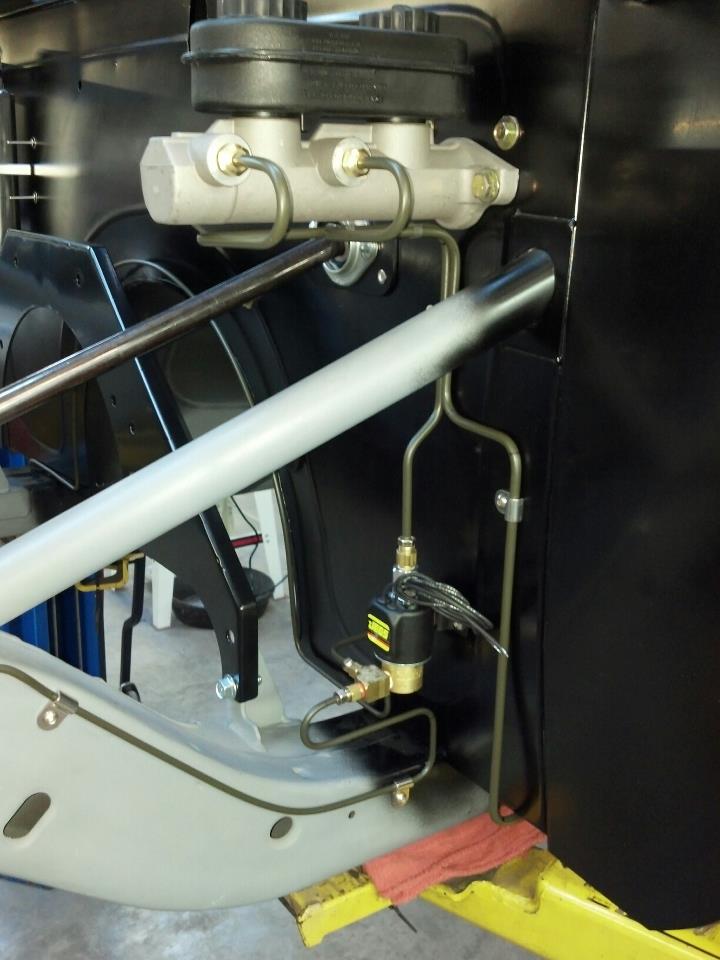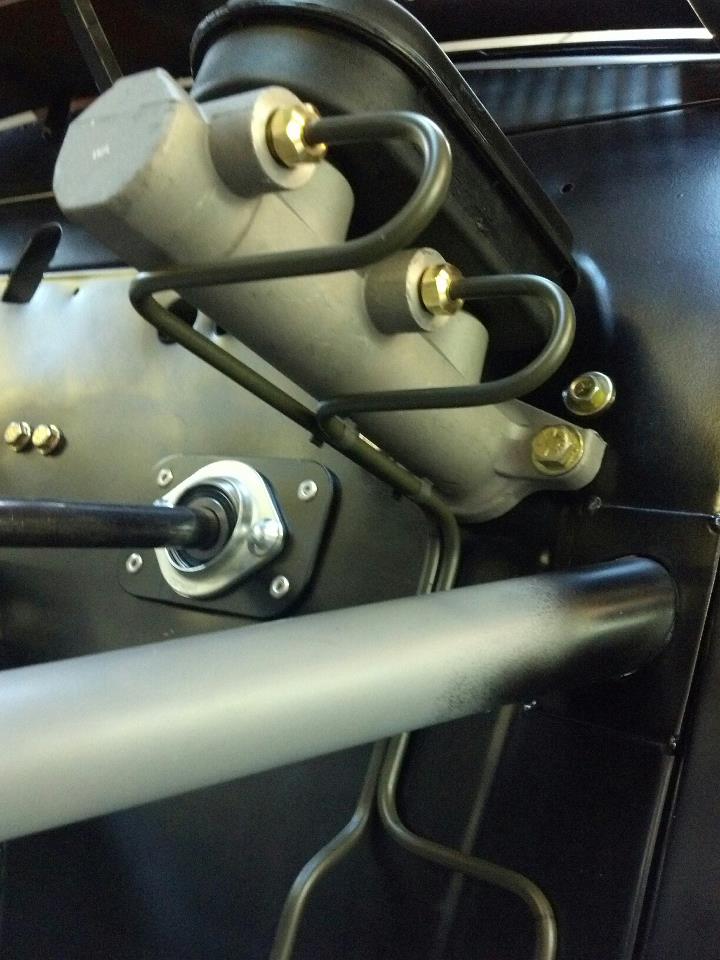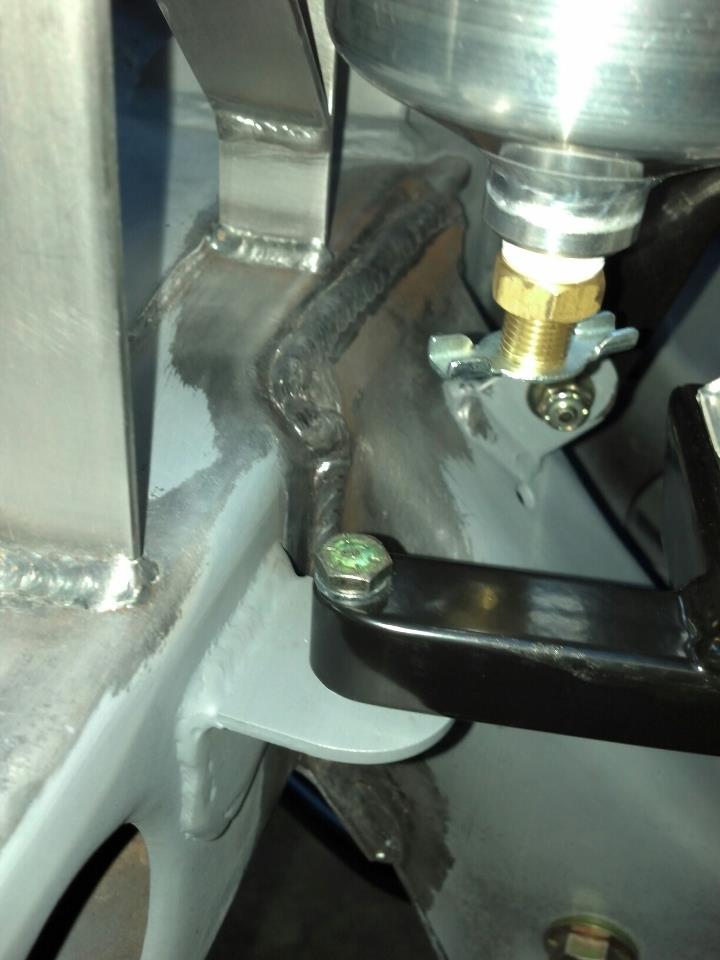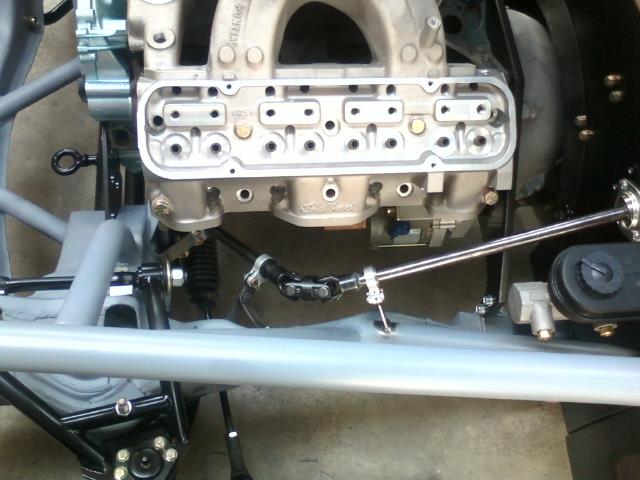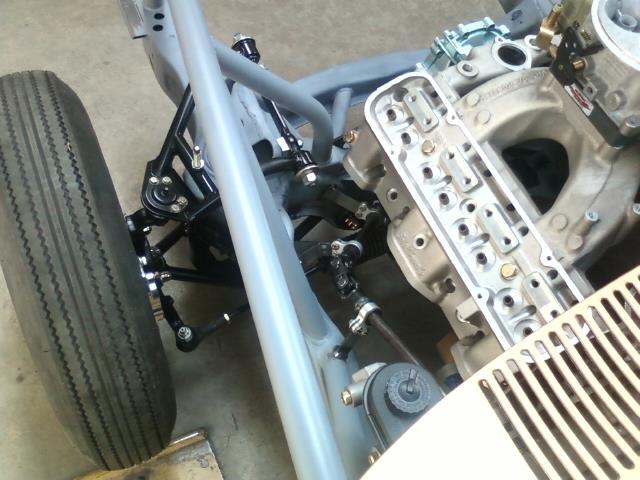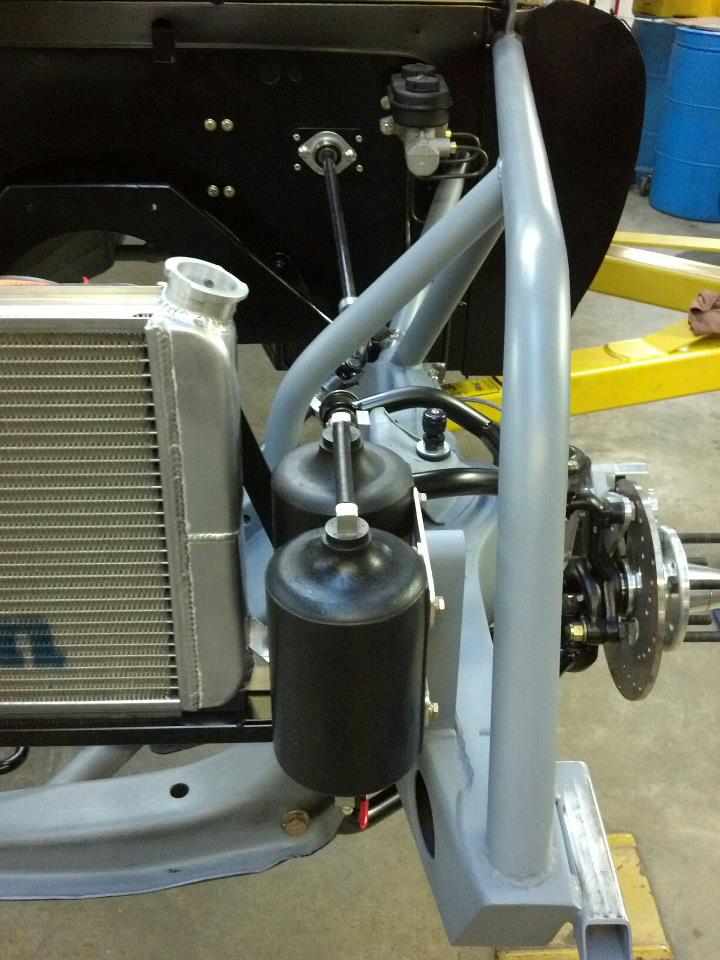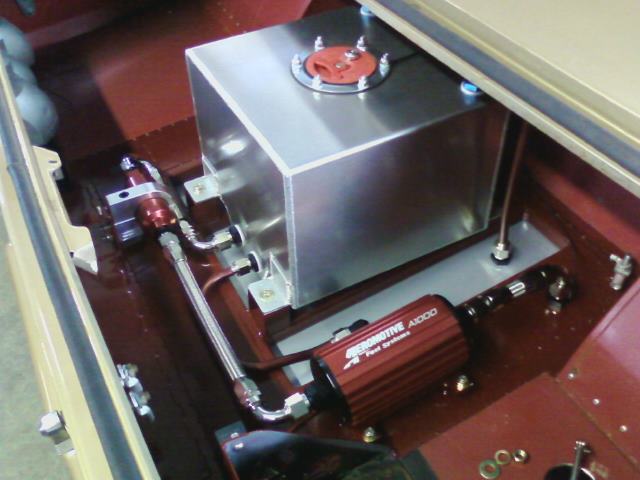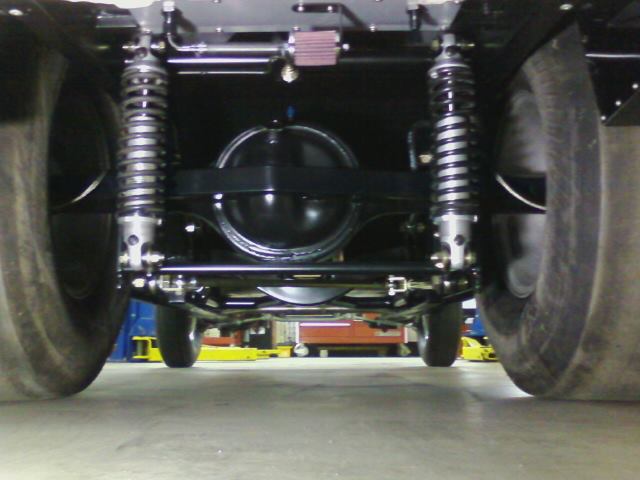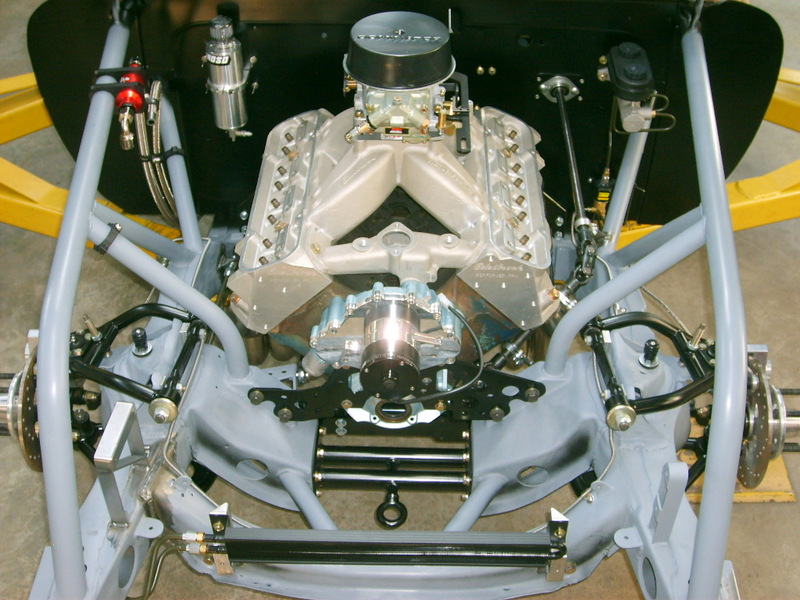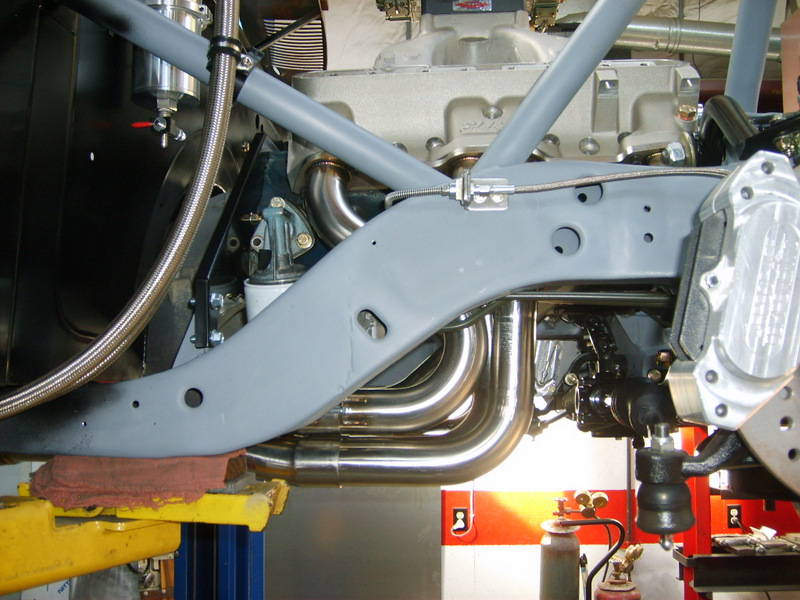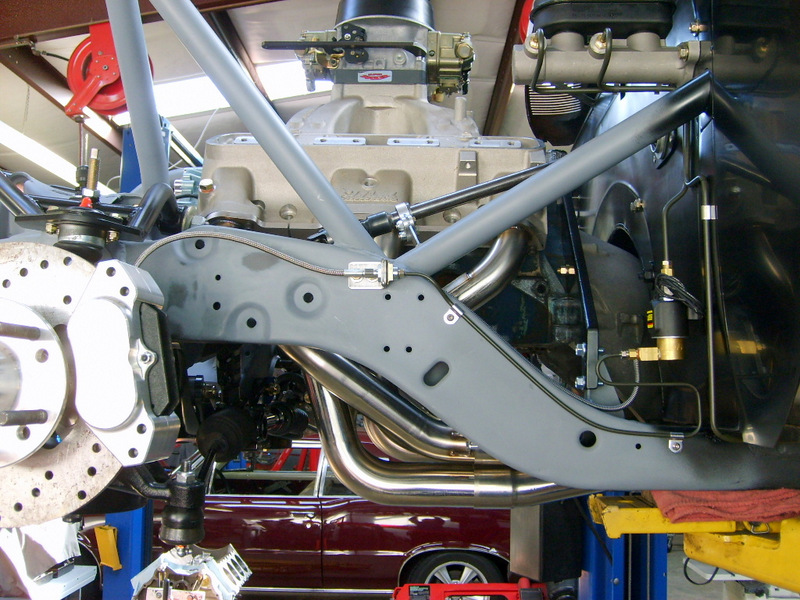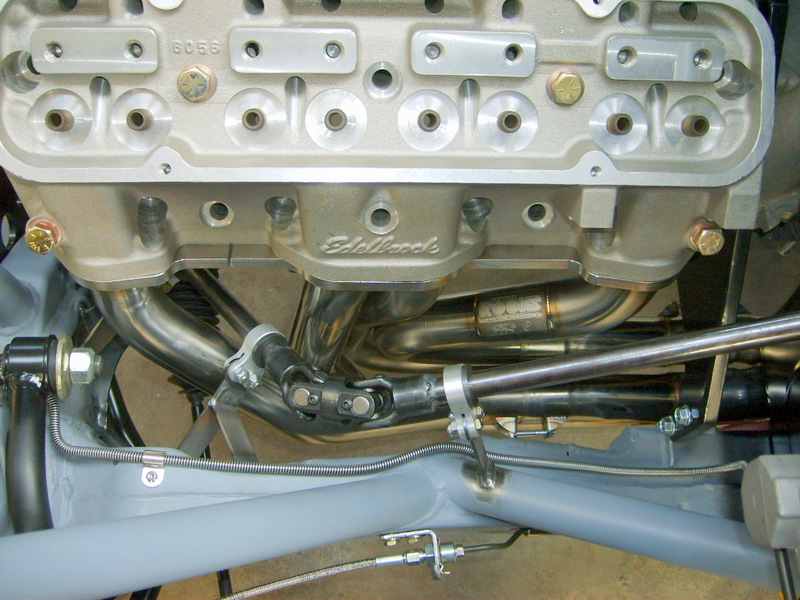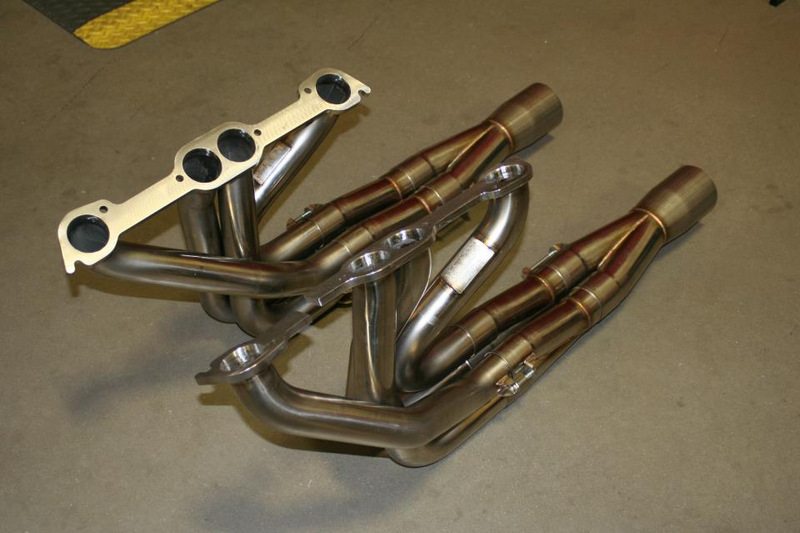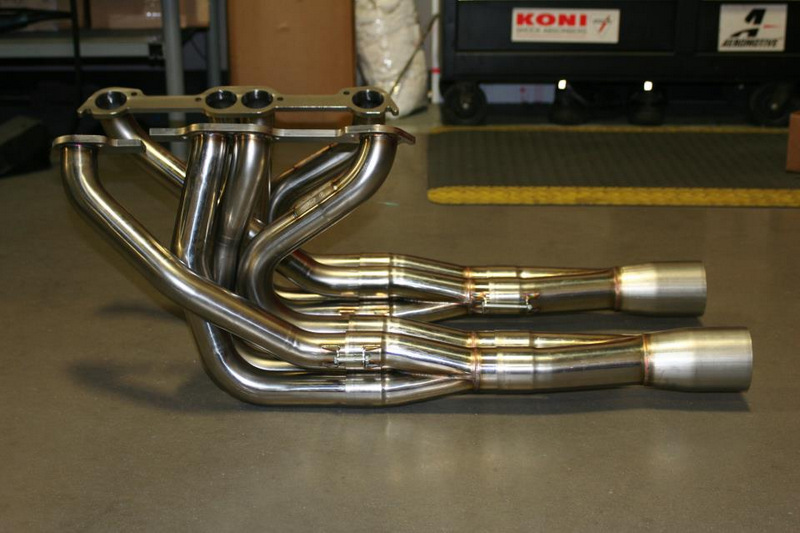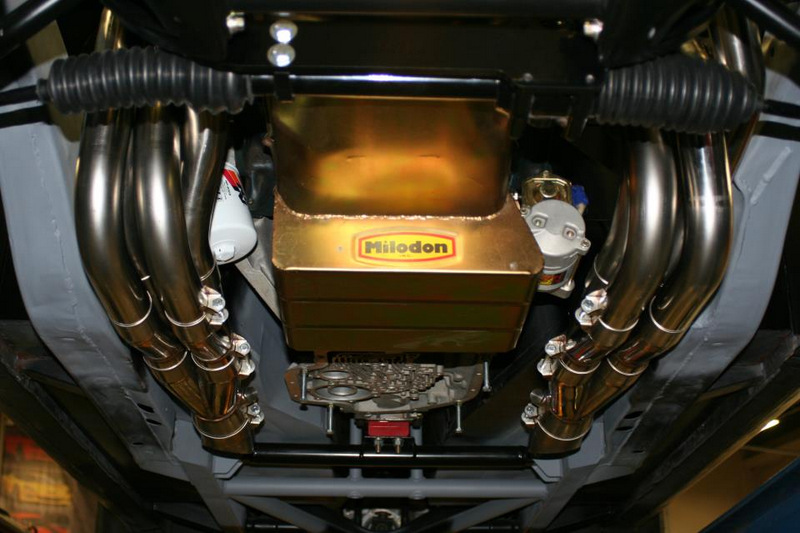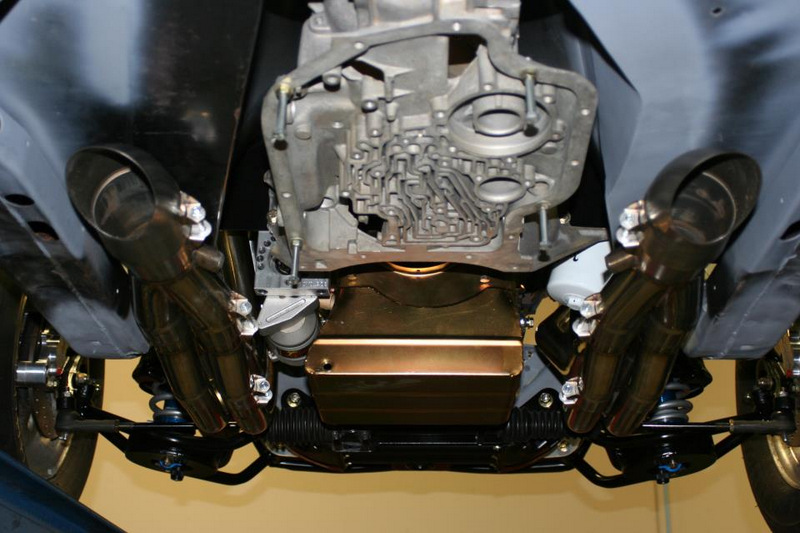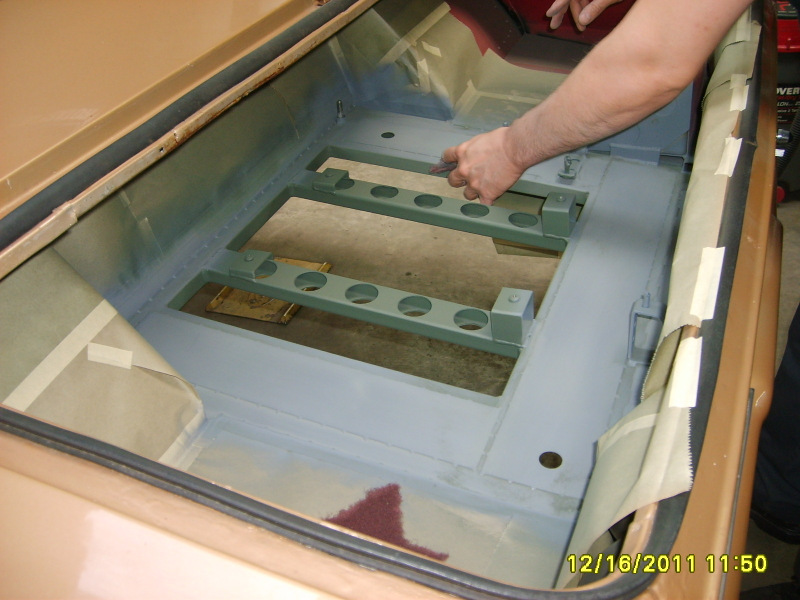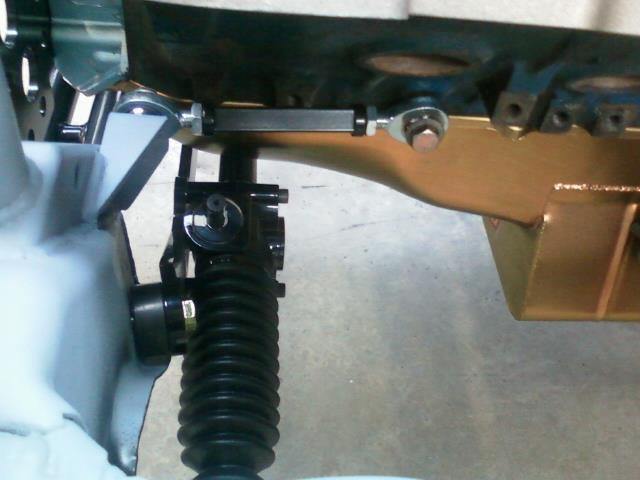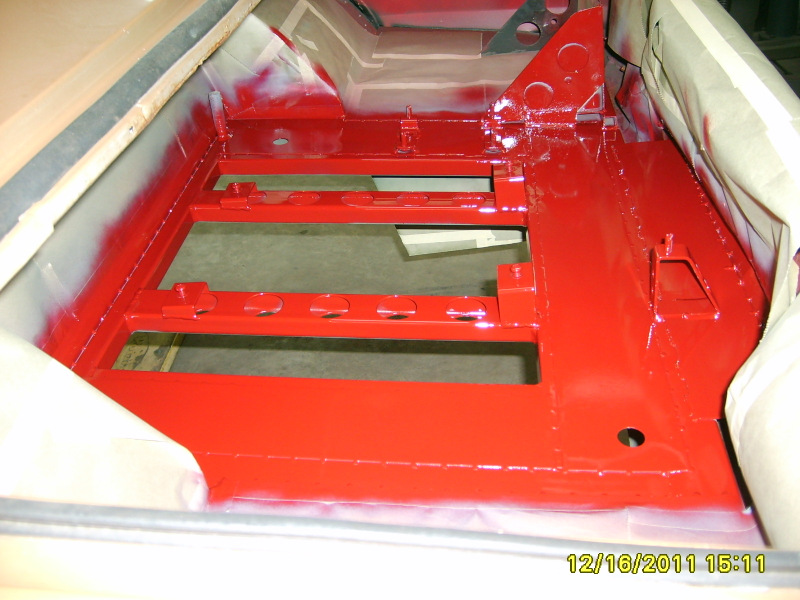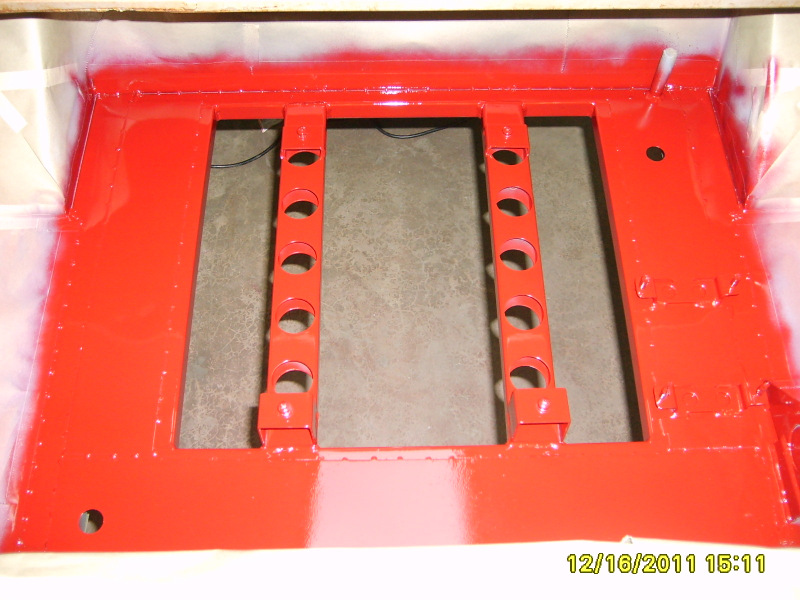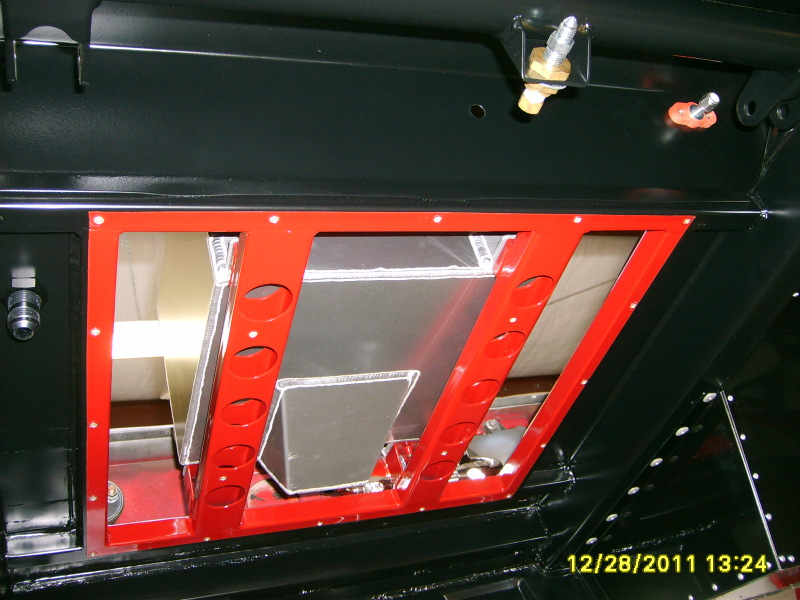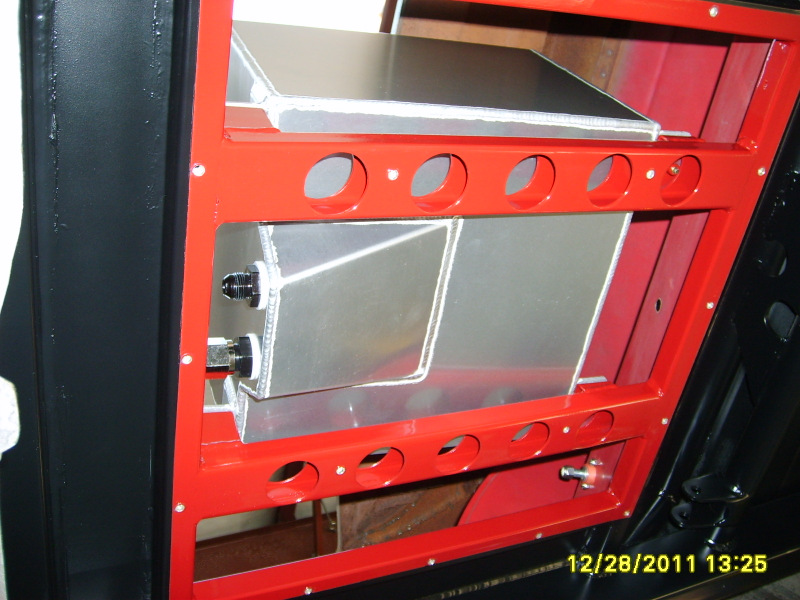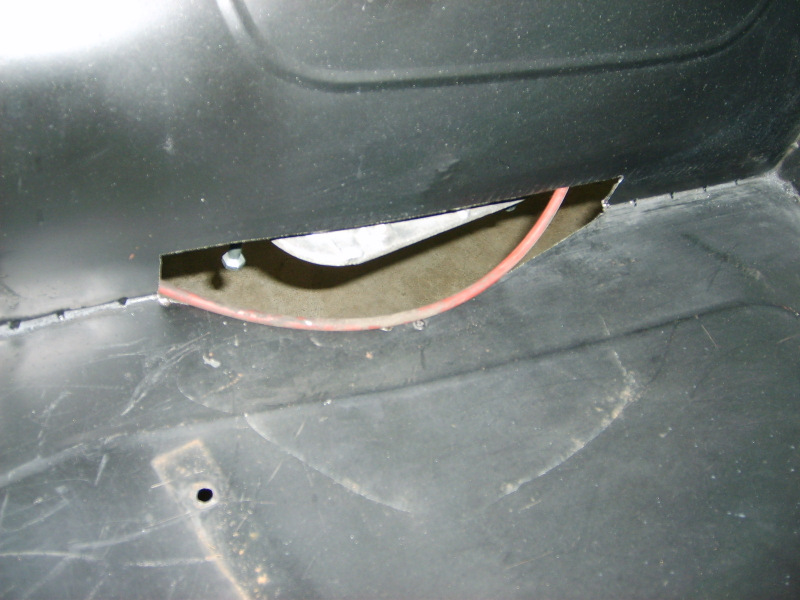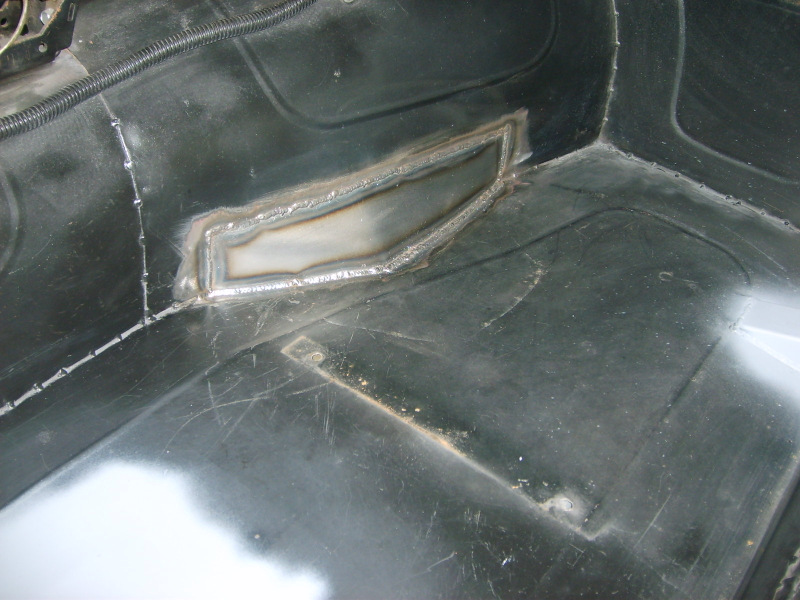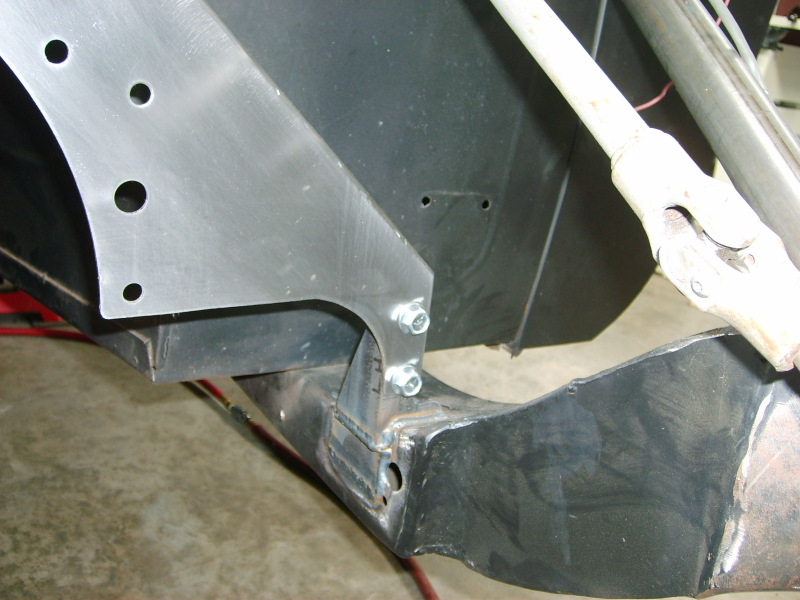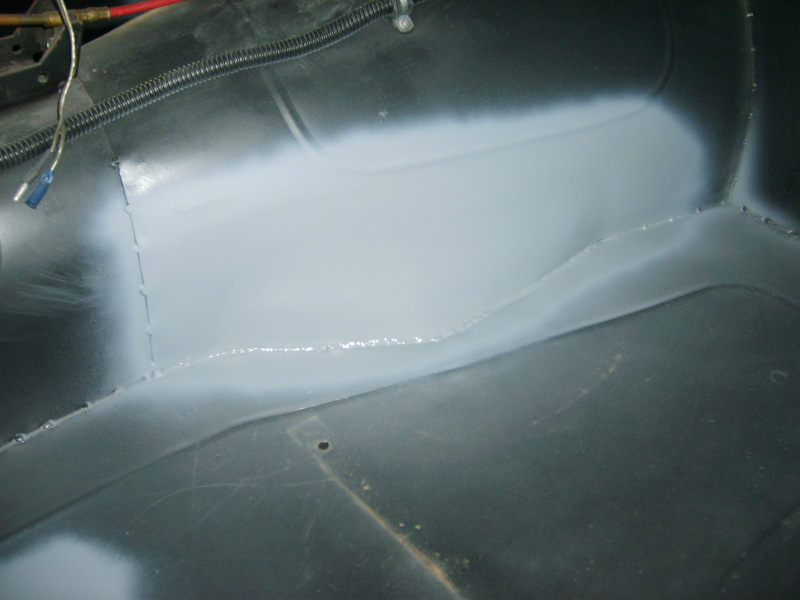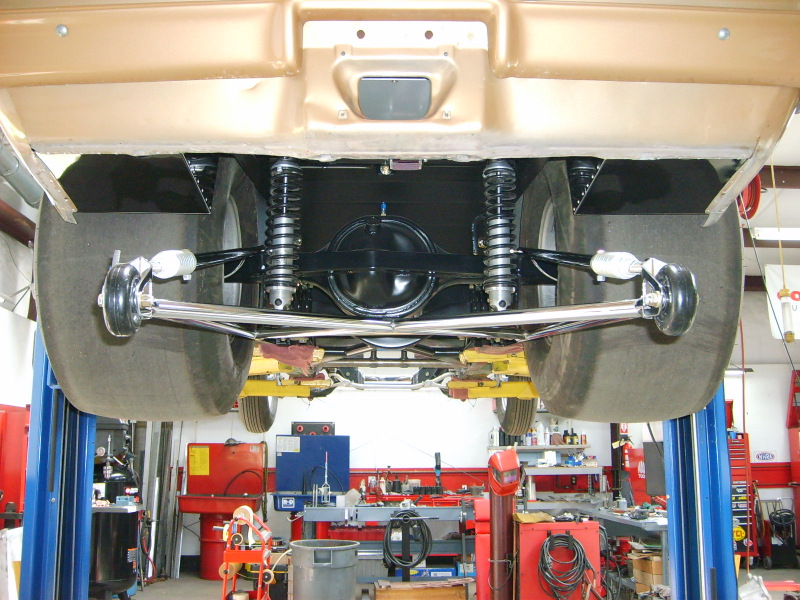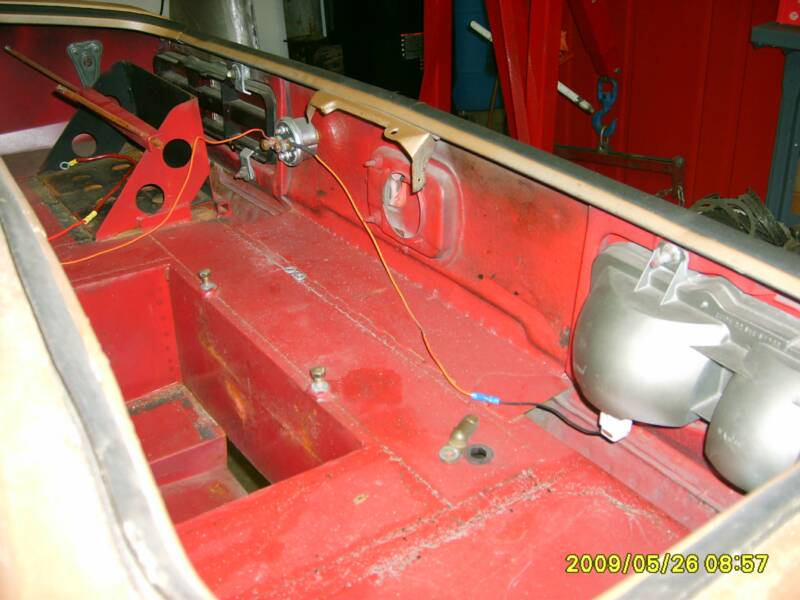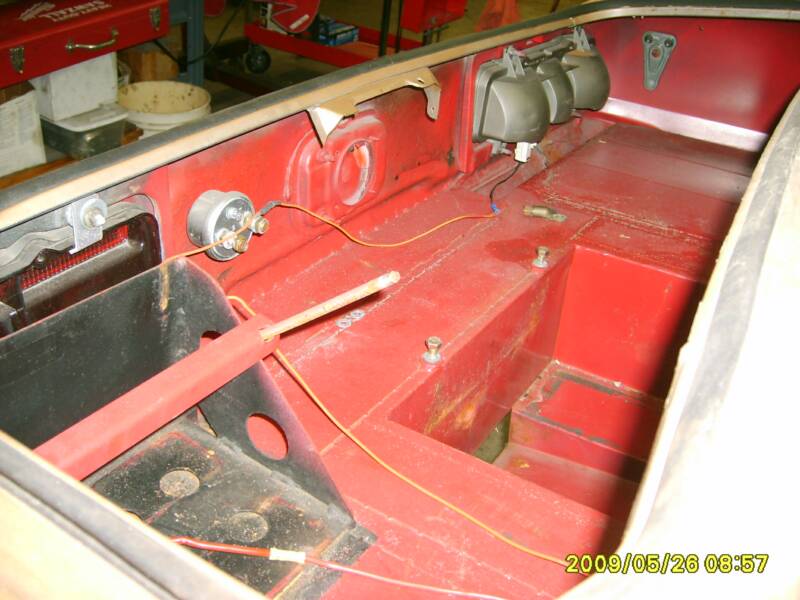 Trunk Area Modifications and Fabrication...

Removed the Fuel Cell and cut out the Box that it was housed in...

Fabricated & Welded In Mounts for the Fuel Cell, Fuel Pump & Fuel Filter...

Transmission Tunnel Modifications for Transmission Clearance...

Brake Line Fabrication...

Radiator, Coolant Tanks & Air/Oil Separator Mounts...

Front Suspension & Steering Fabrication...

Custom Fabricated Stainless Steel Headers by Kook's Headers...

4-2-1 Merged Collector Design Built to our Specifications...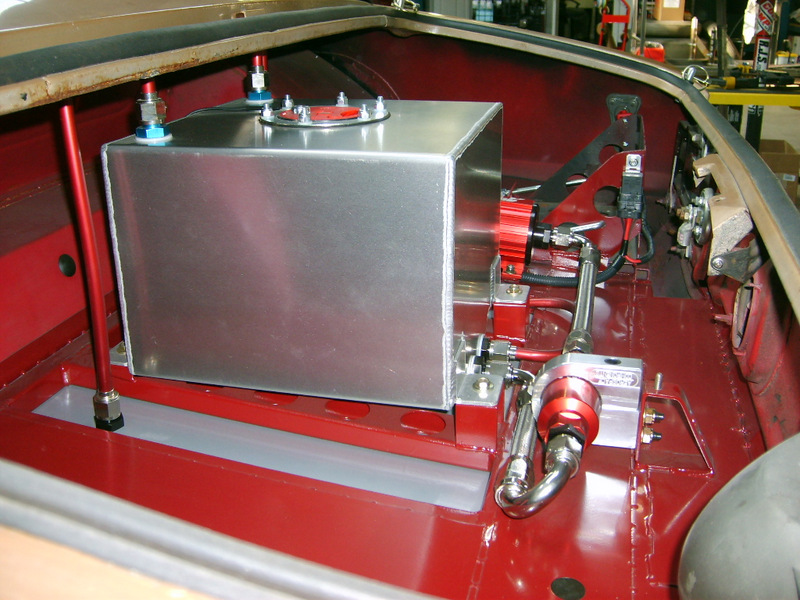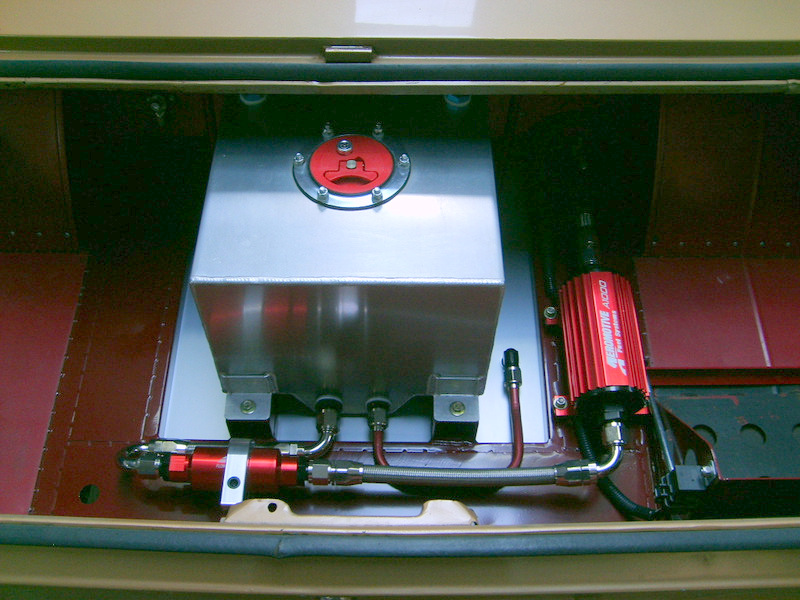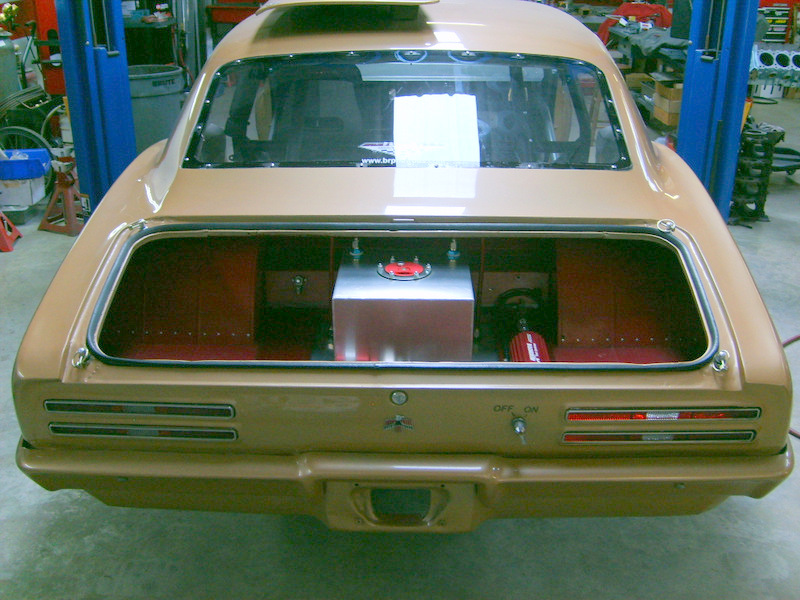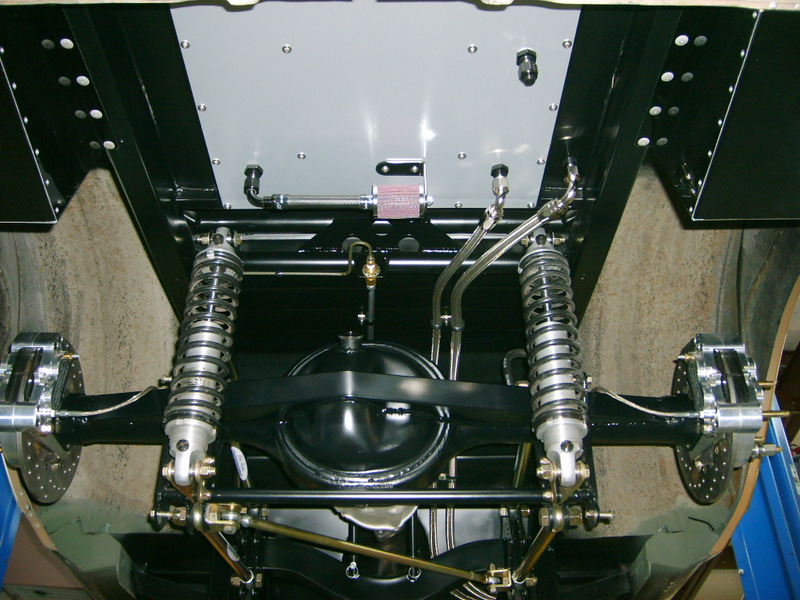 Bottom View of the Trunk Area with the Fuel Cell in place...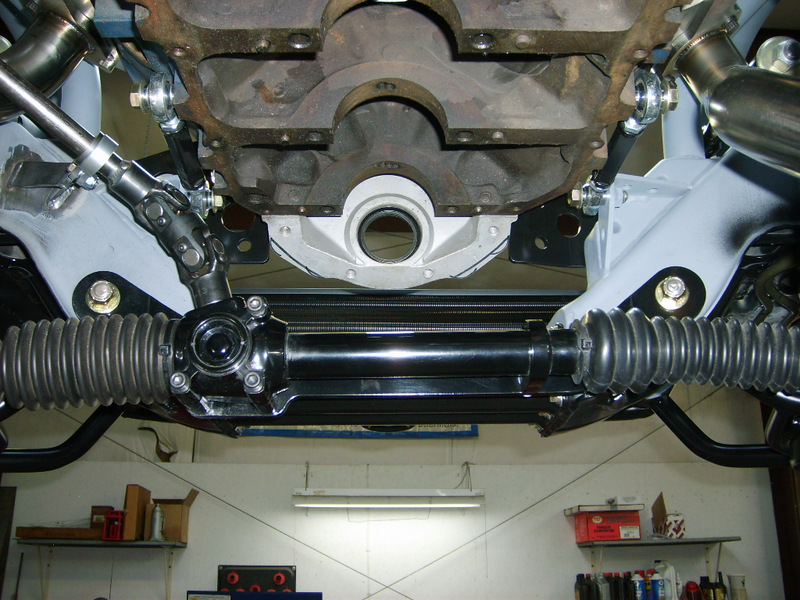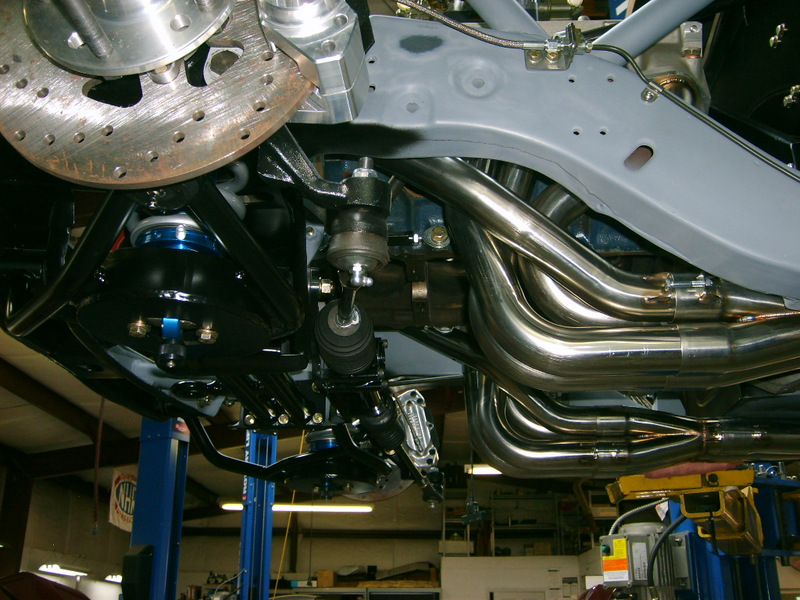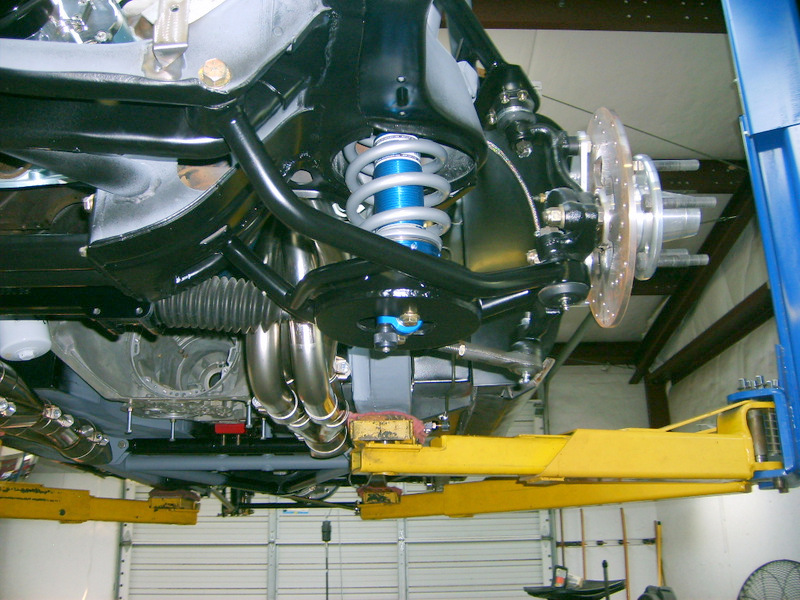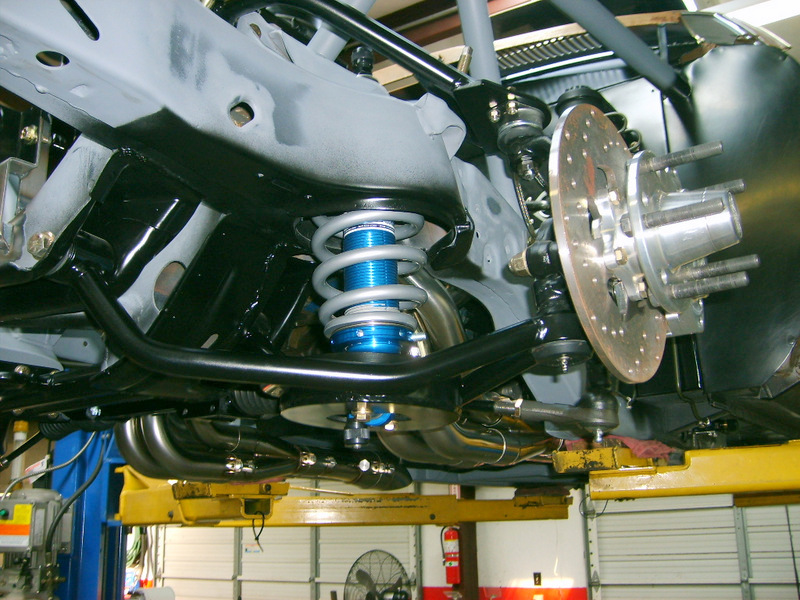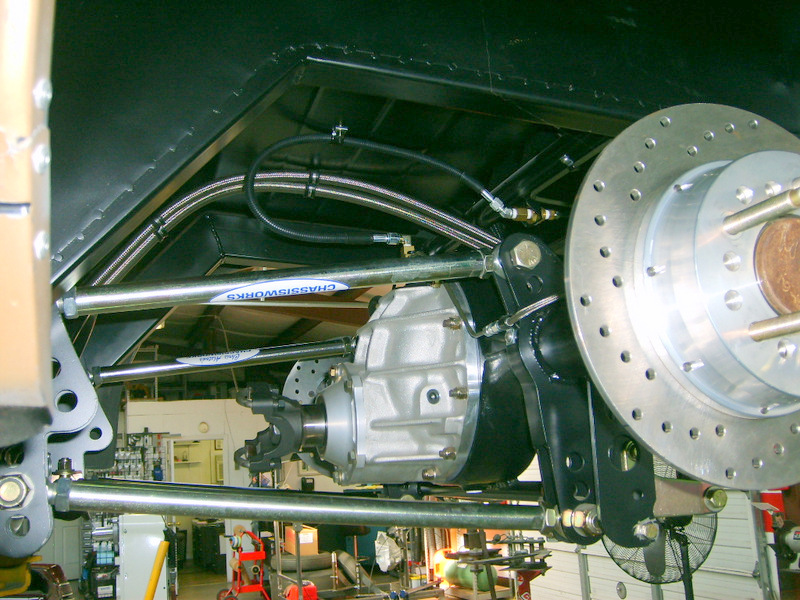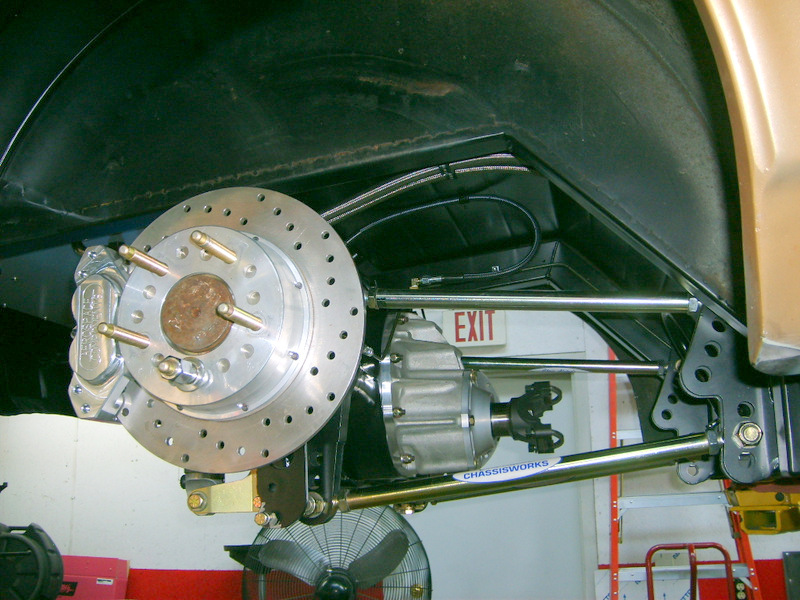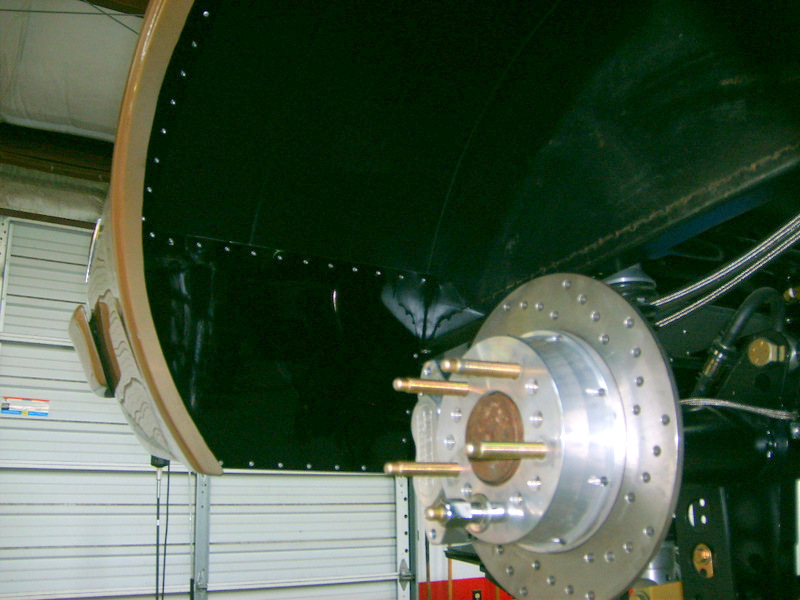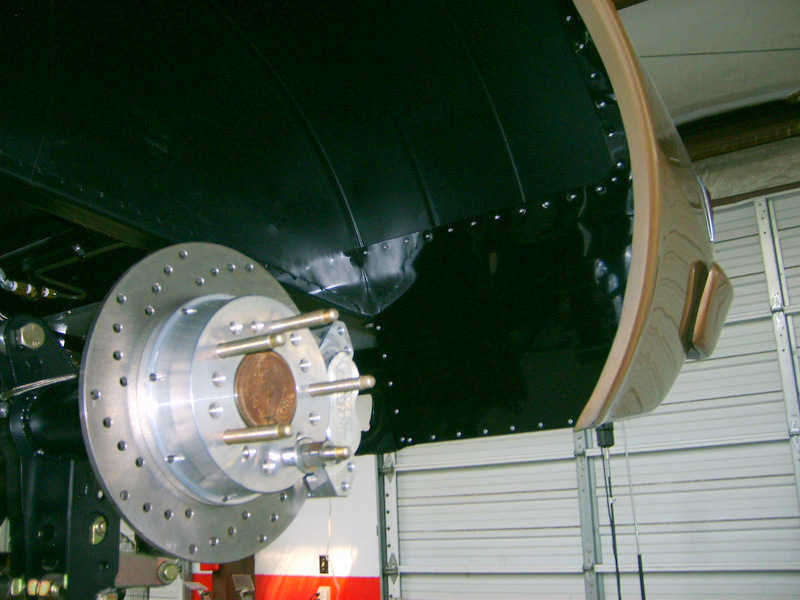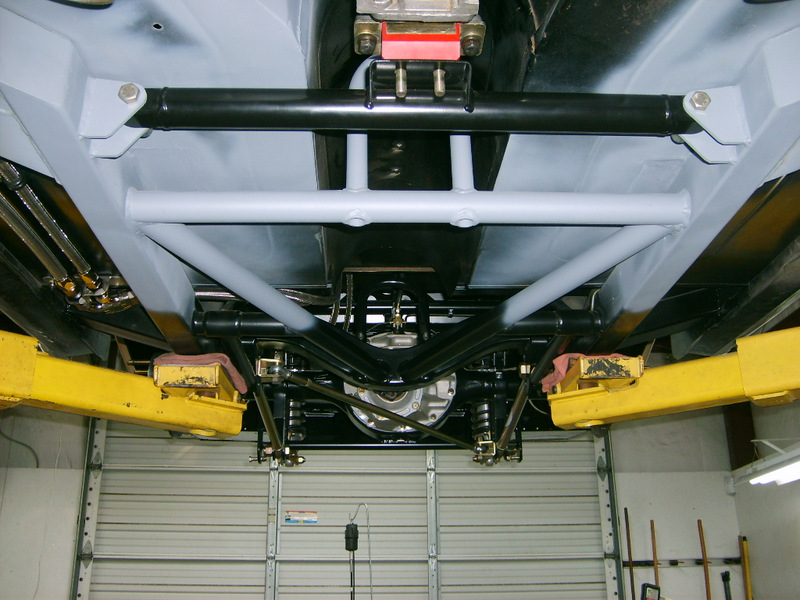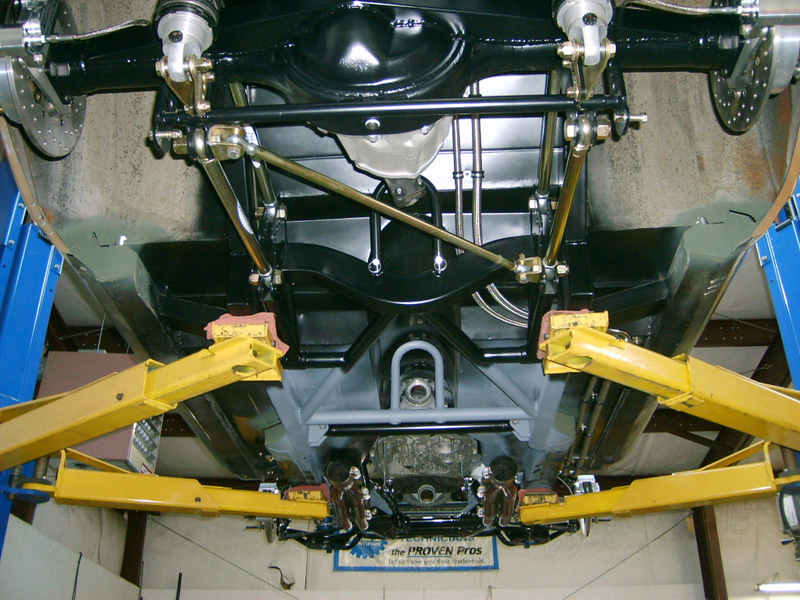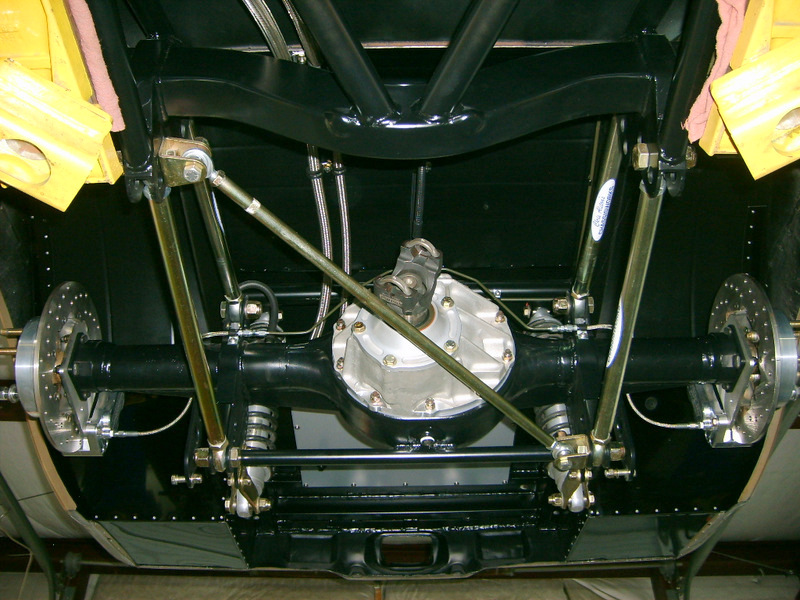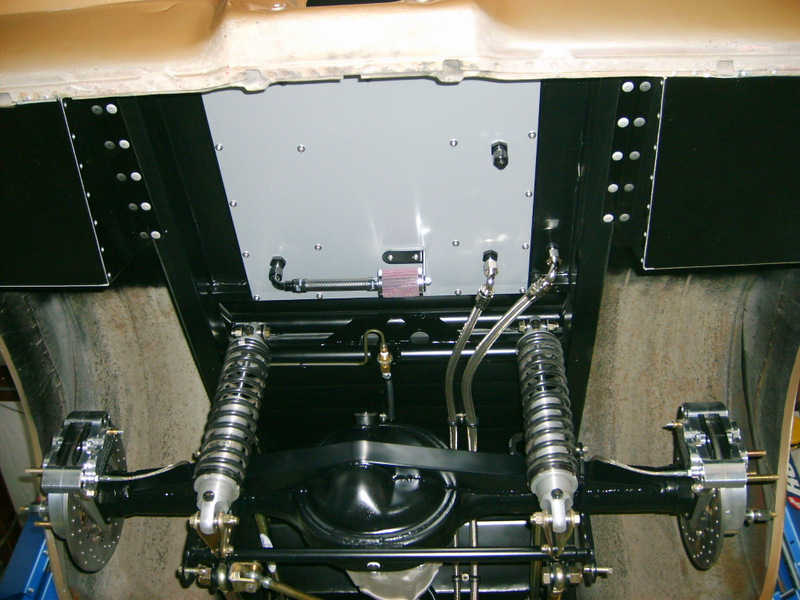 Various Undercar Images...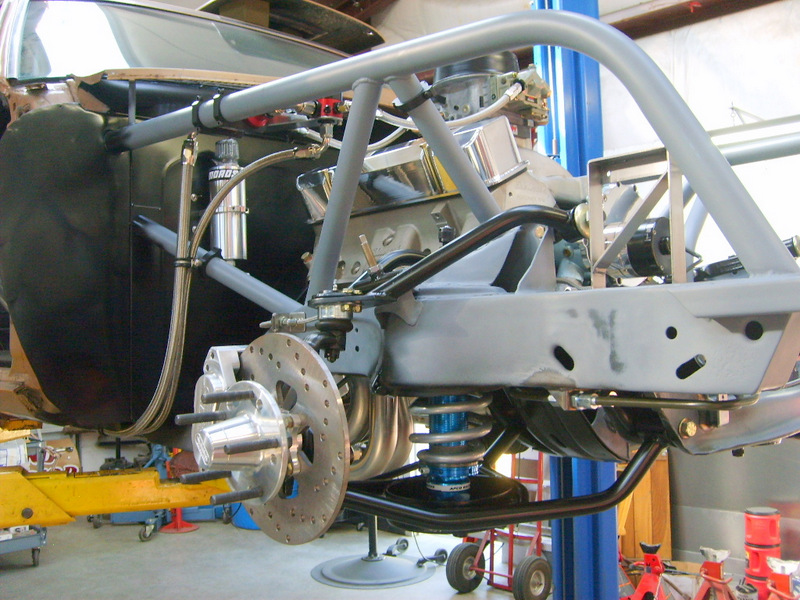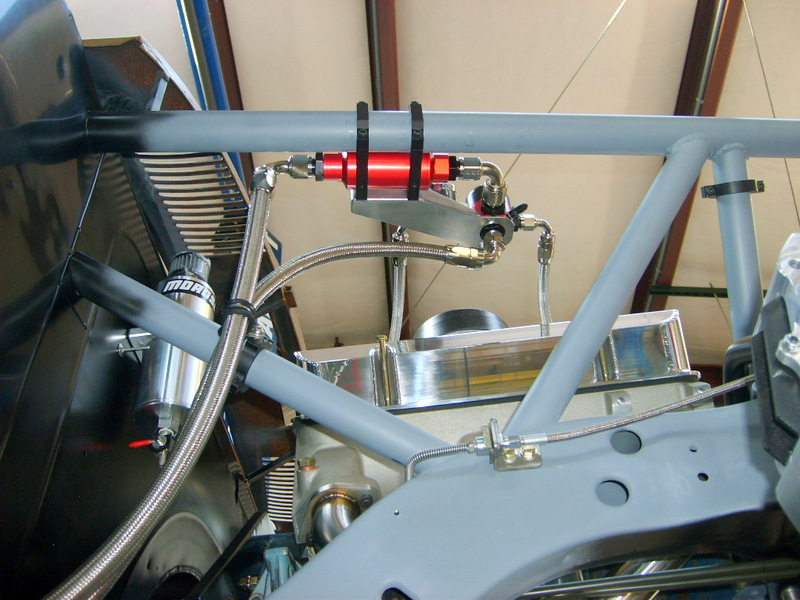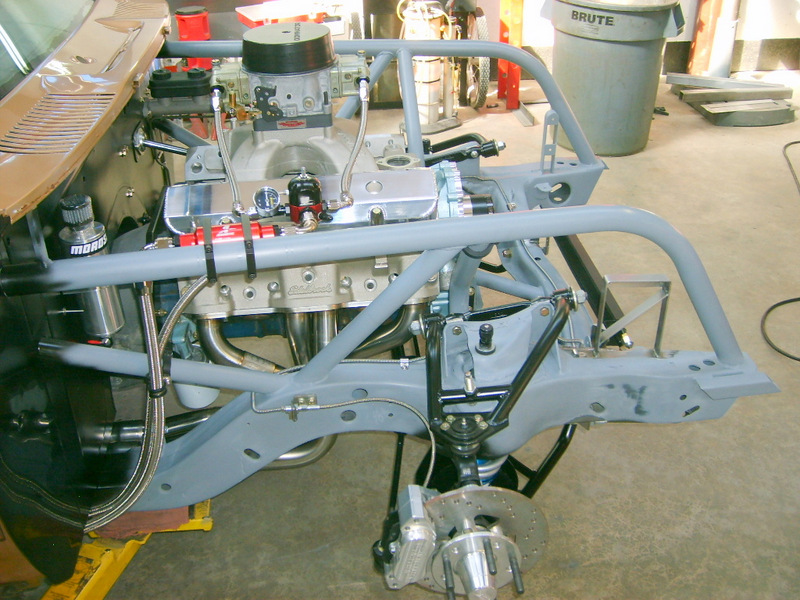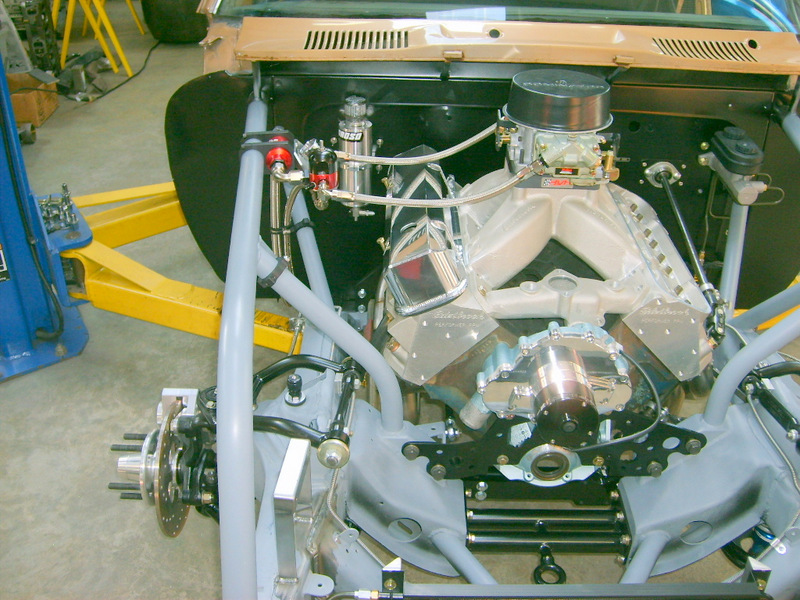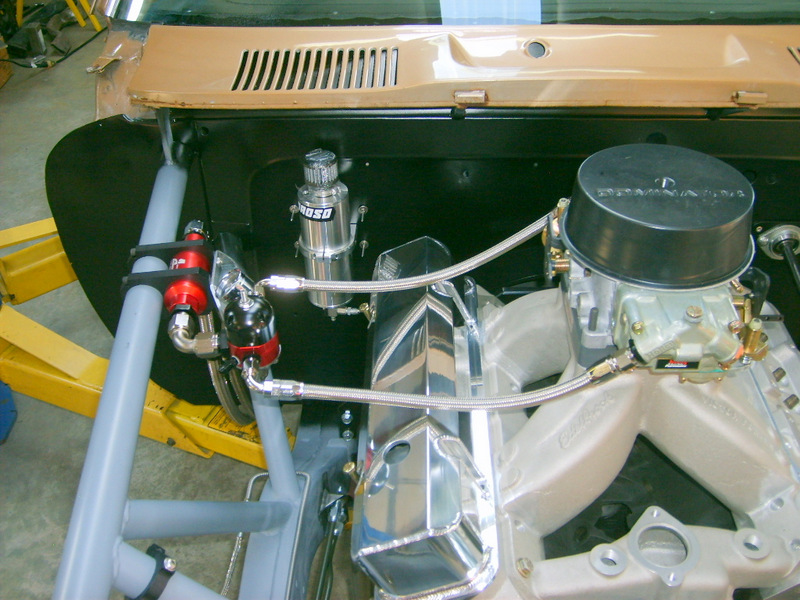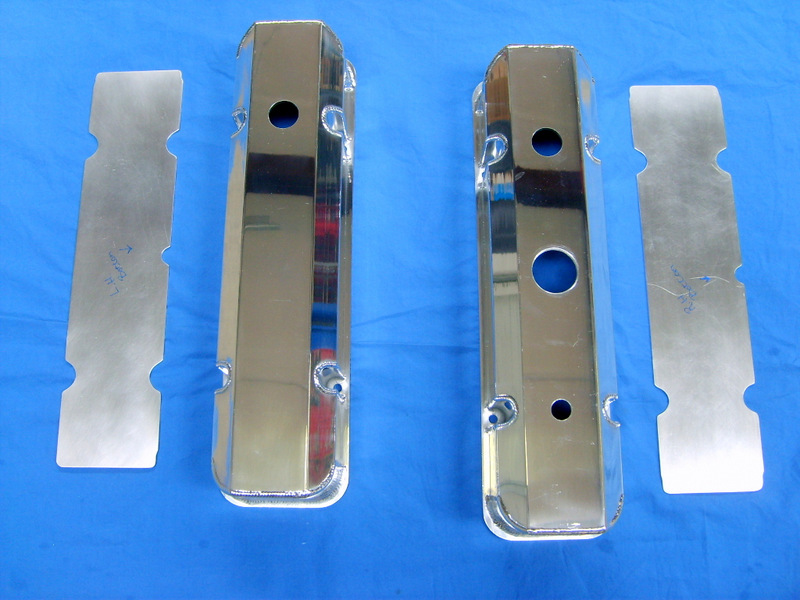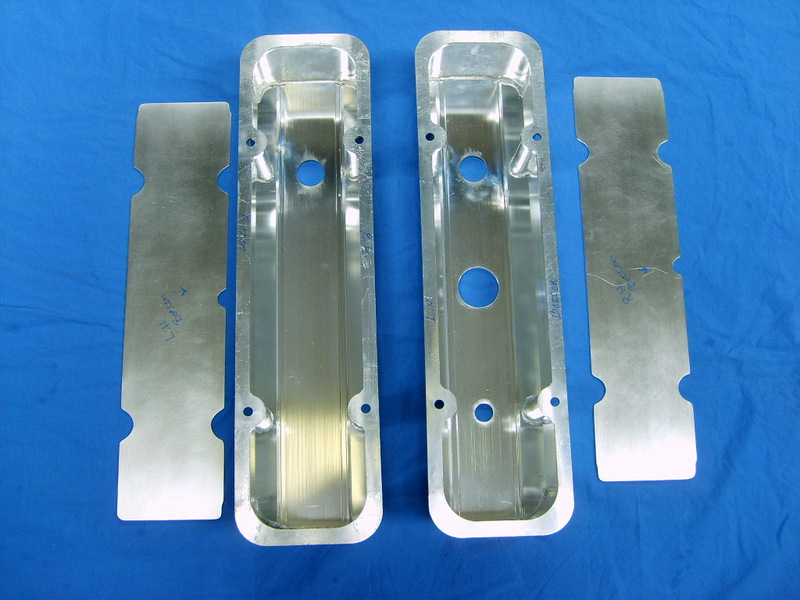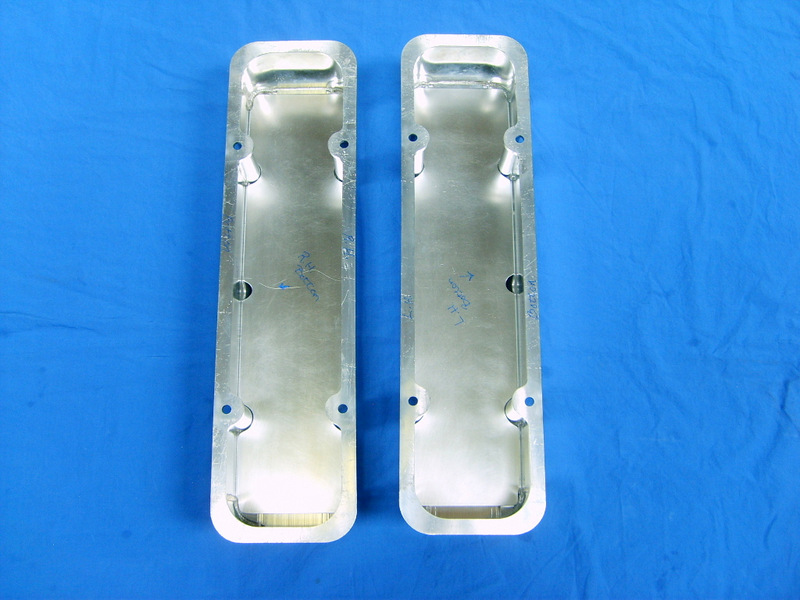 Fabricated Aluminum Valve Covers & Fabricated Breather/Vent Baffles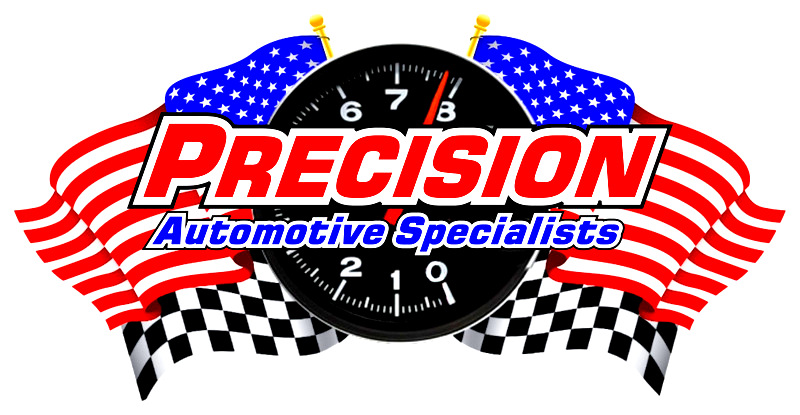 *Precision Performance Components*