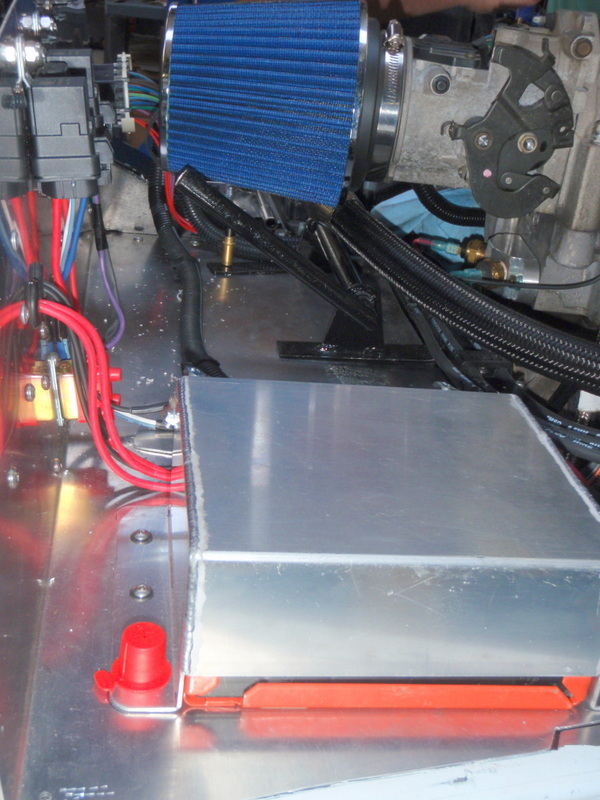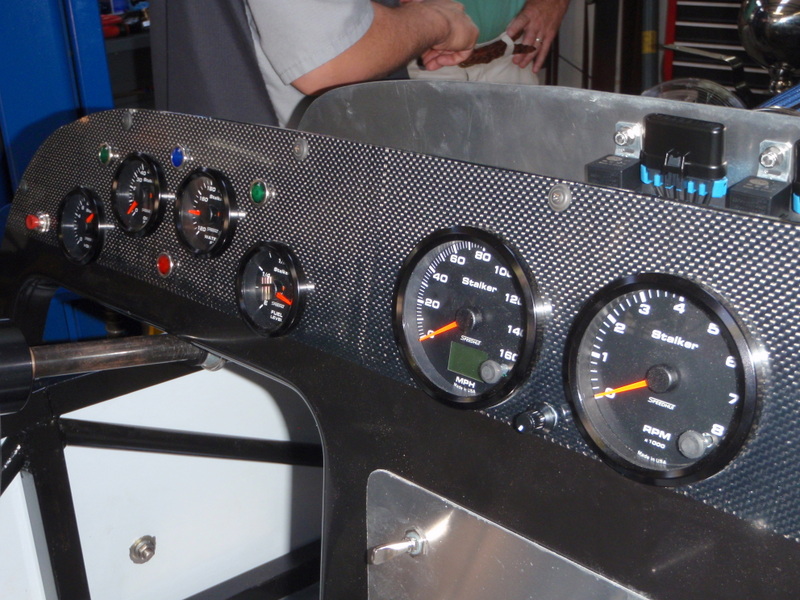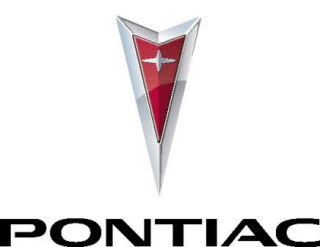 Owners : Stan, Lynne & Ryan Hovis

Primary Builder & Fabricator :   Stan Hovis

Brake & Cooling System Completion :   Precision Automotive Specialists

Electrical System Fabrication :   Precision Automotive Specialists

Fuel System Fabrication :   Precision Automotive Specialists

2013 Super Stalker ..

Designed to Resemble a Lotus 7

but Built with GM Drivetrain & Electronics..

...This is not a "Turn Key" Kit Car...

Powertrain/Driveline :

==>>  Supercharged GM 3800 V6

(Fuel Injected & Computer Controlled)

==>>  Borg Warner T5 5-Speed Manual Transmission

==>>  GM 7-5/8" Rear Differential

(Eaton Torque Sensing Carrier "Torsen" w/3.42:1 Gear Ratio)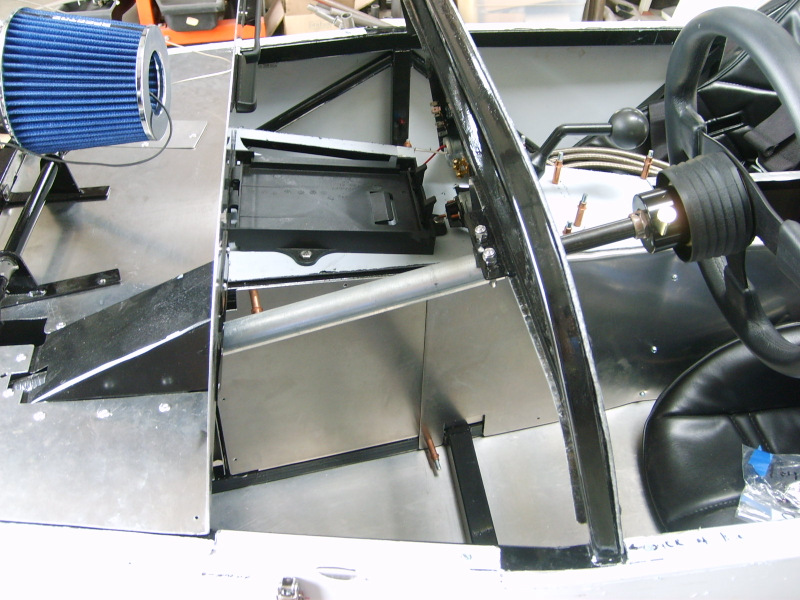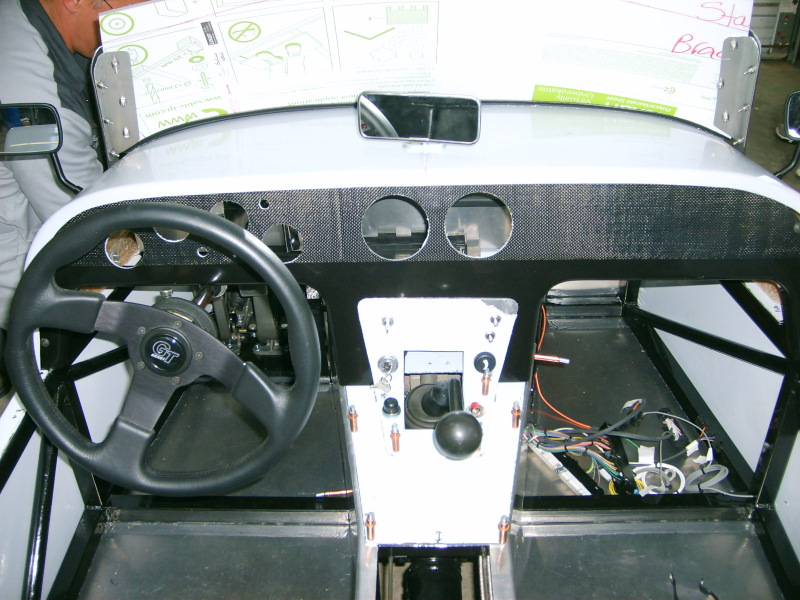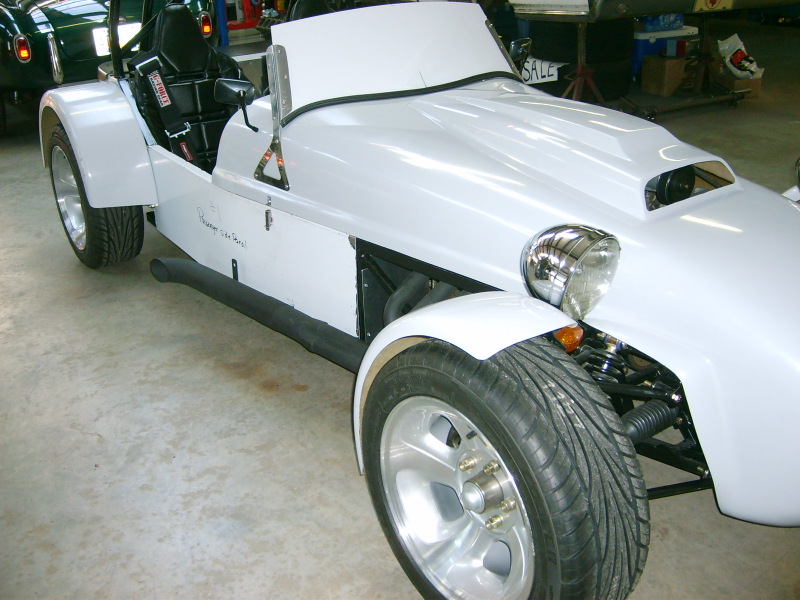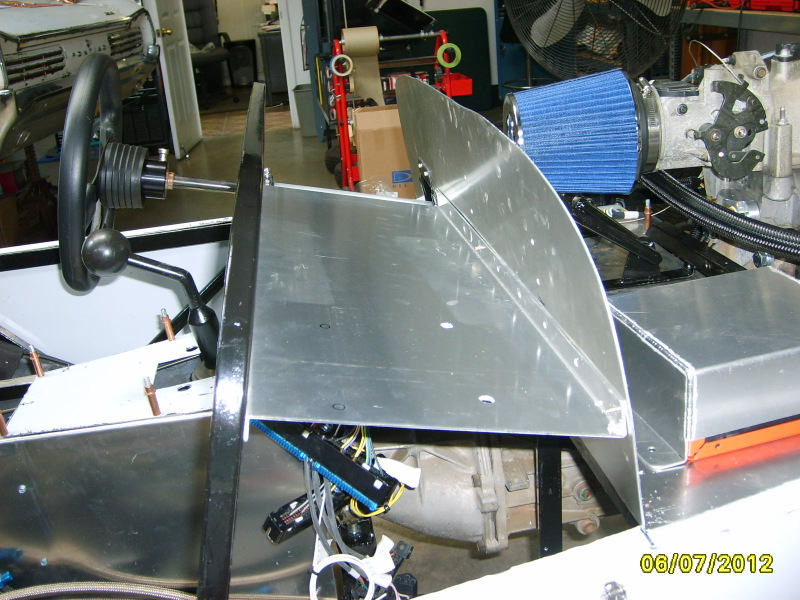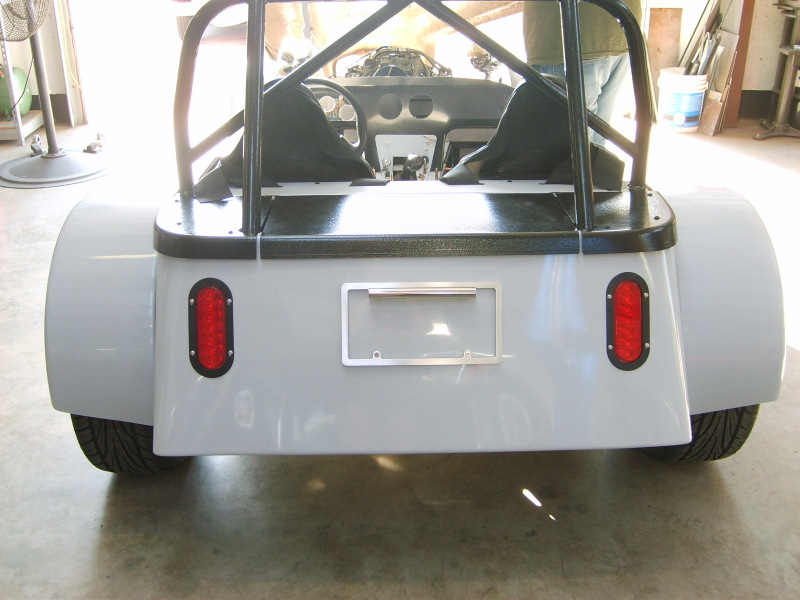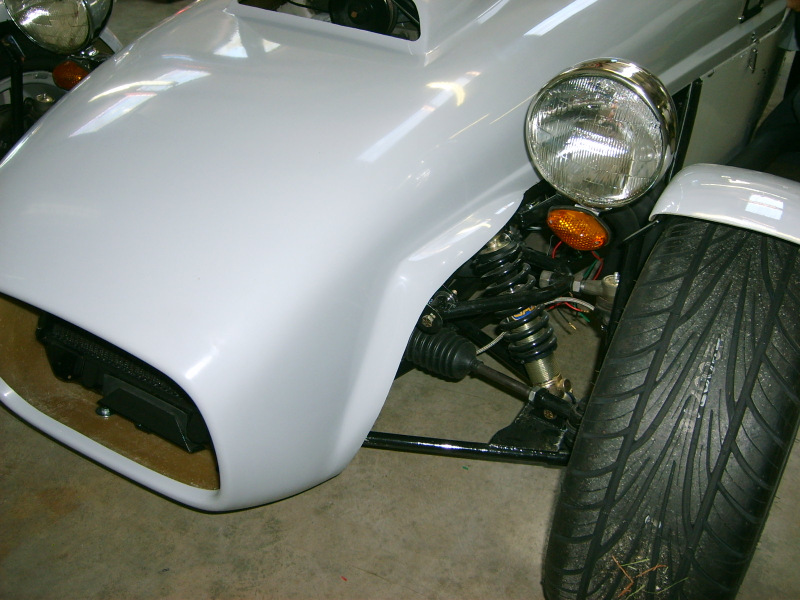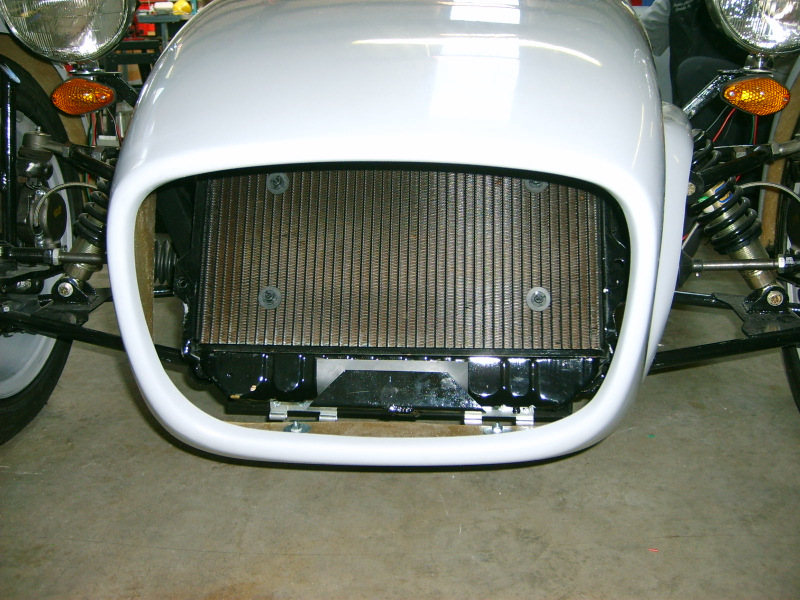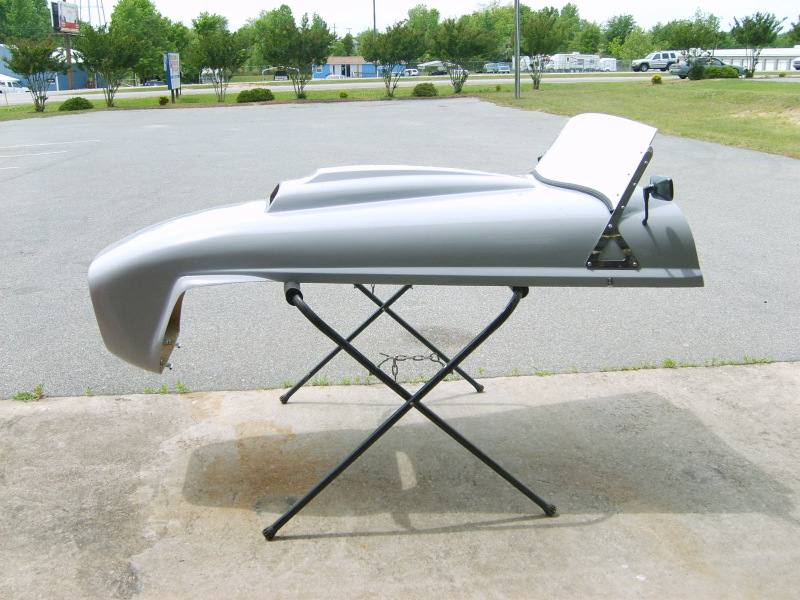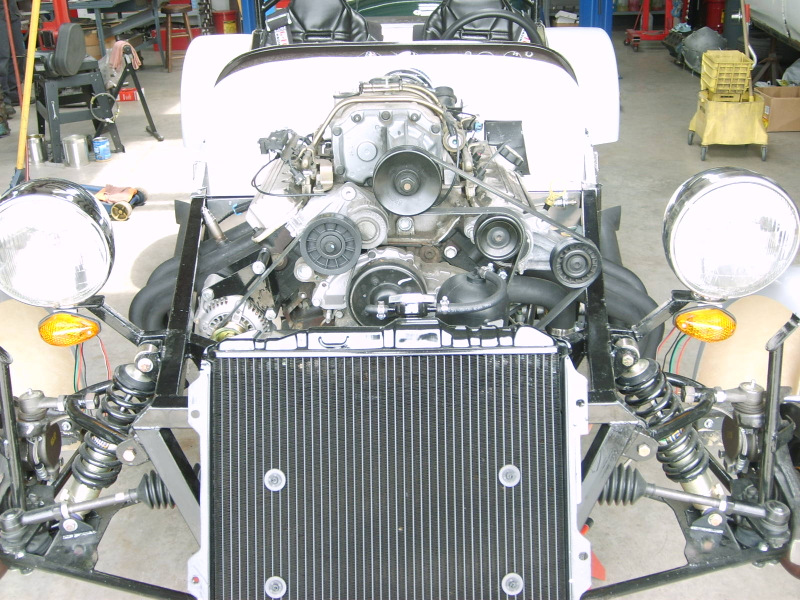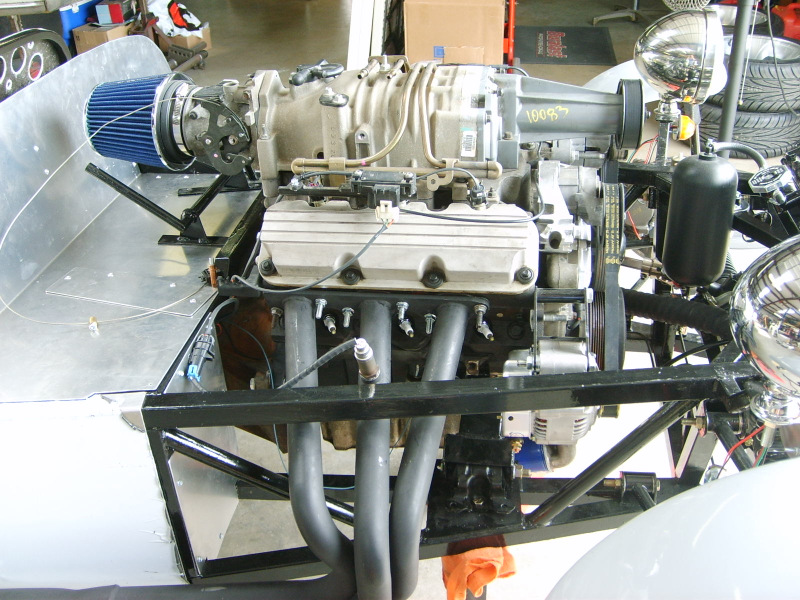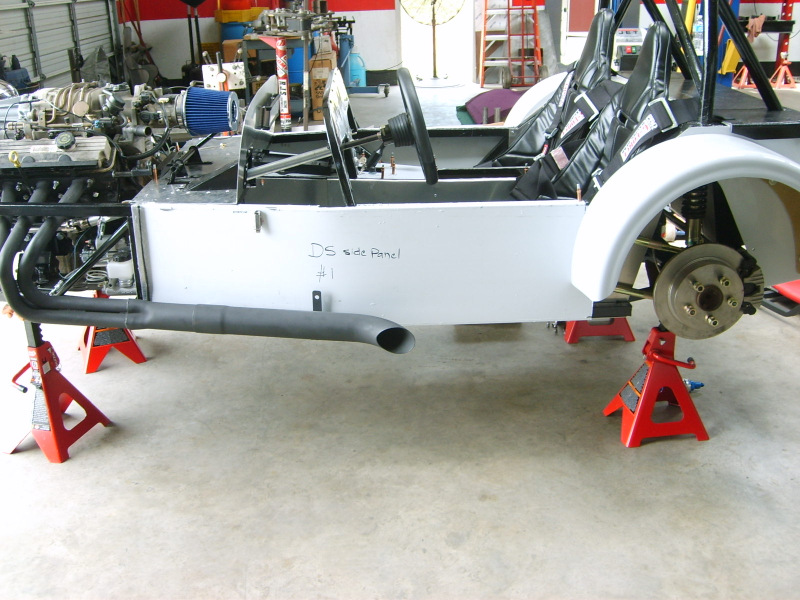 Stan, His Family and His Friends Built the Car to this Point..

Now it's Our Turn..

Partially Disassembled the Vehicle to Perform the Necessary Fabrication & Installation Procedures..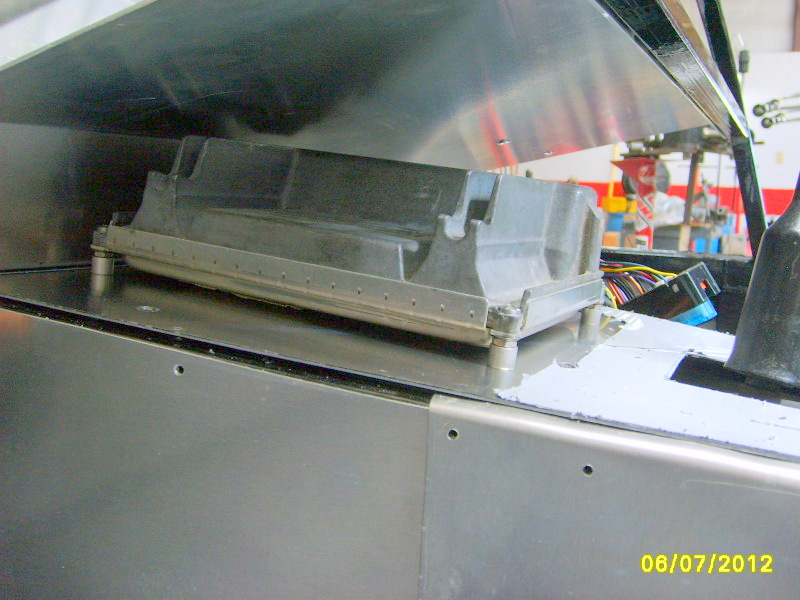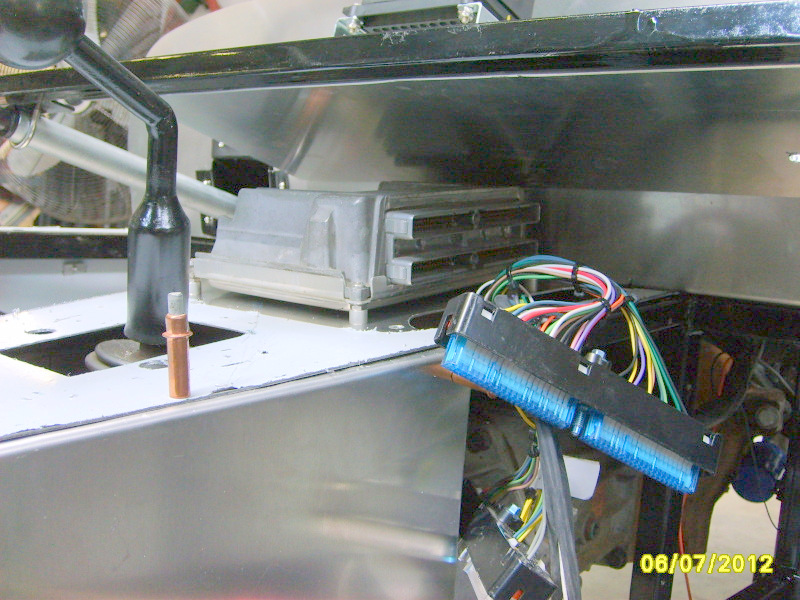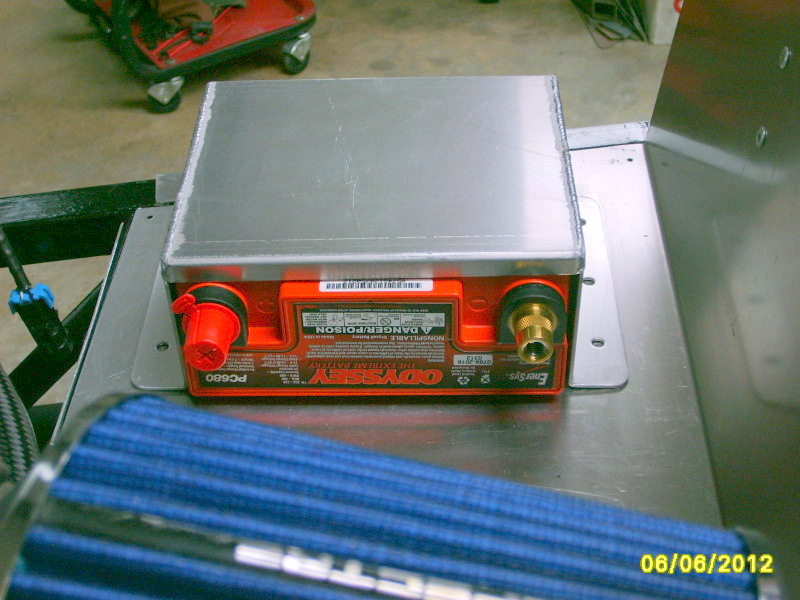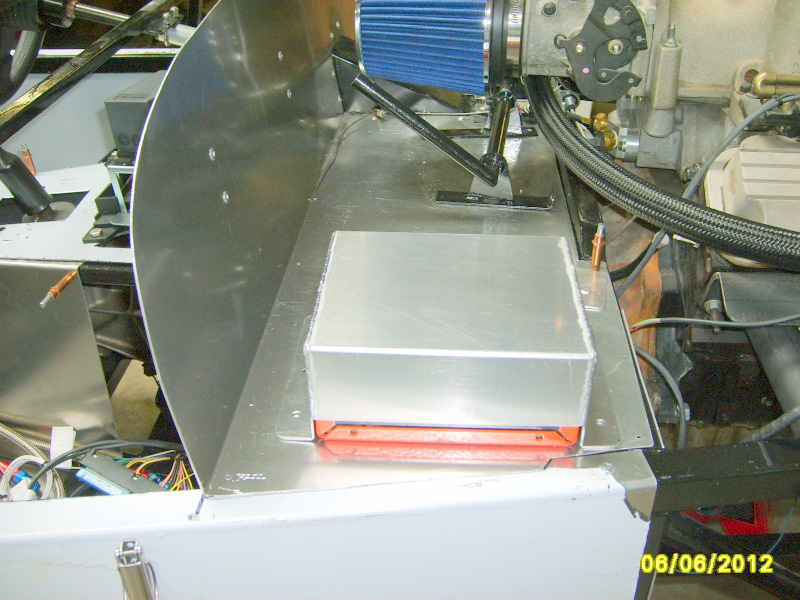 Removable Aluminum Panel

(Firewall to Dash)

Fabrication & Installation..

Powertrain Control Module (PCM) Placement with Fabricated Mounting Studs & Spacers..

Gauge and Indicator Lamp Layout..

Battery Location and Battery Box Fabrication..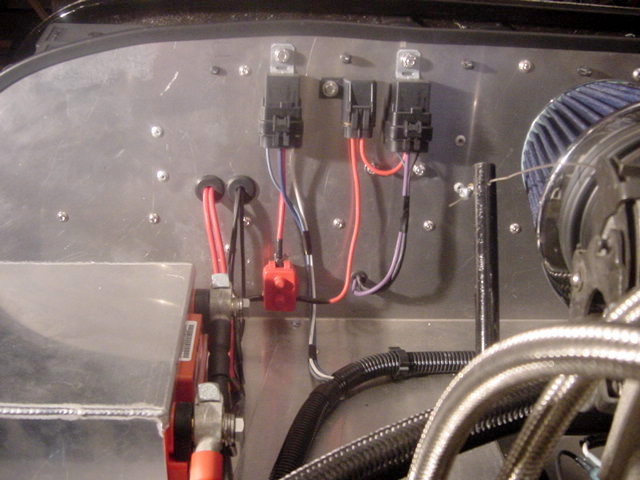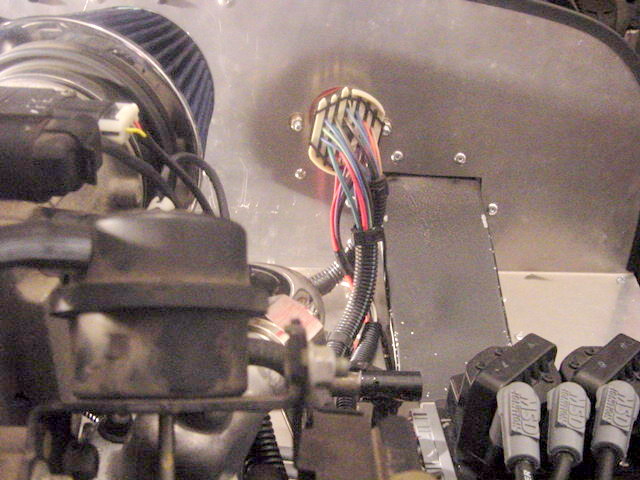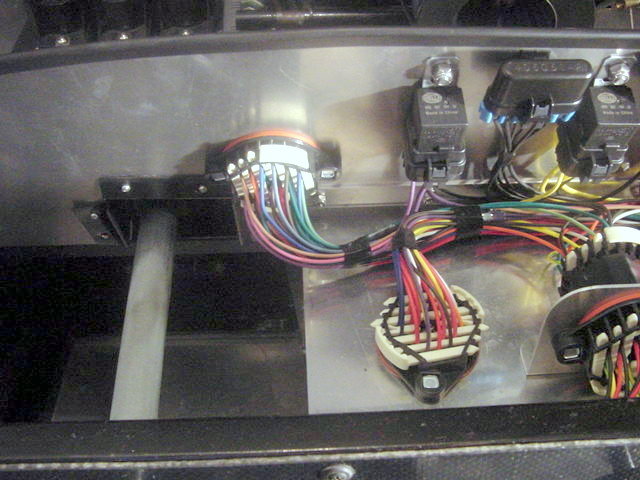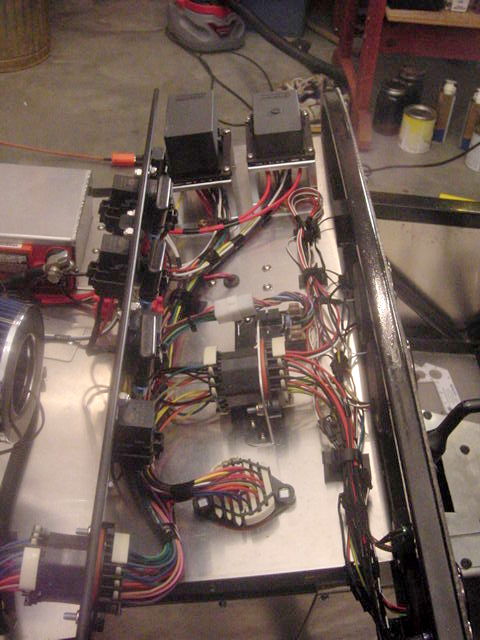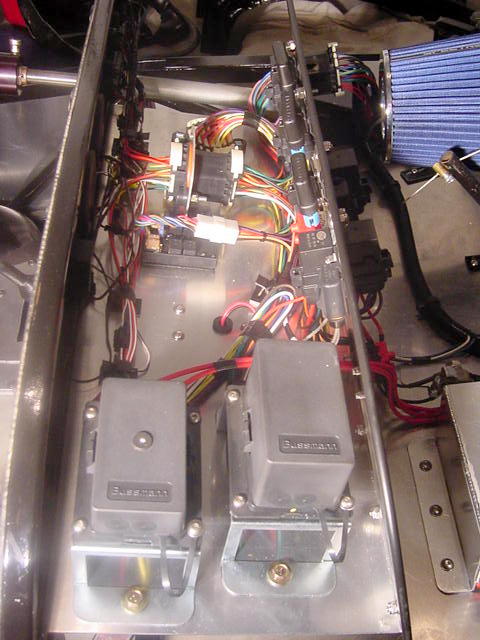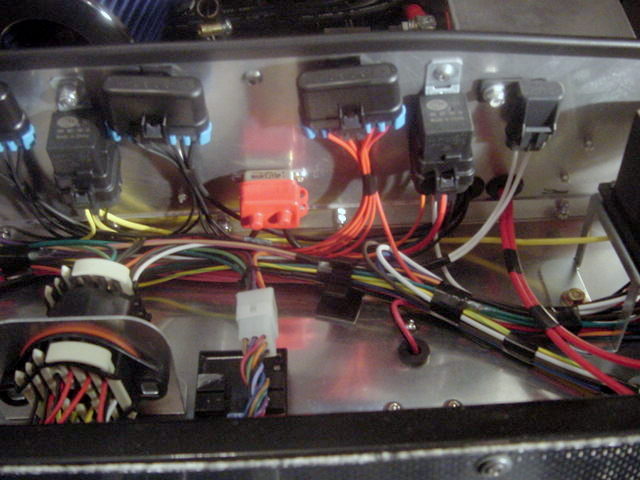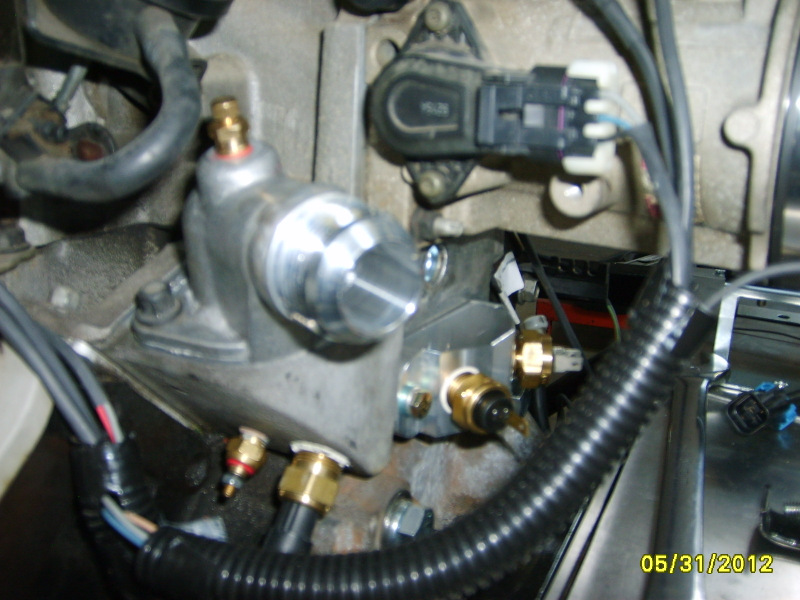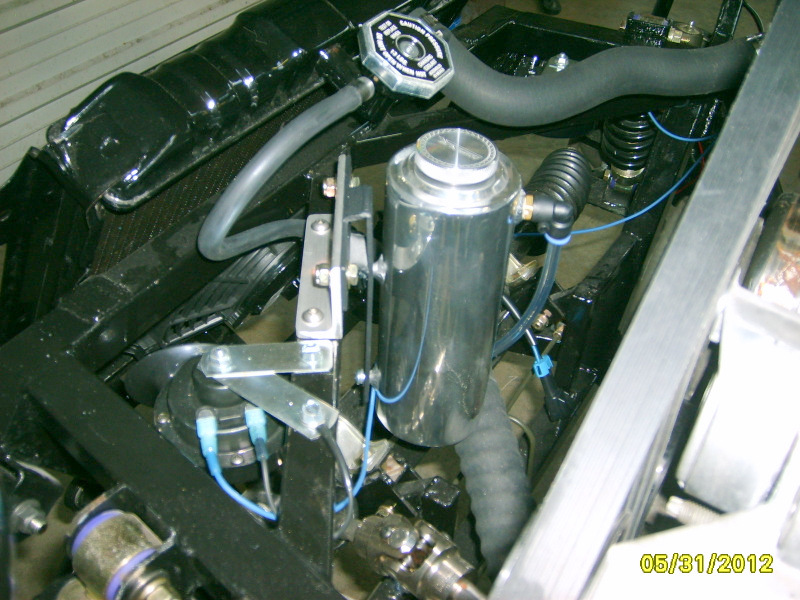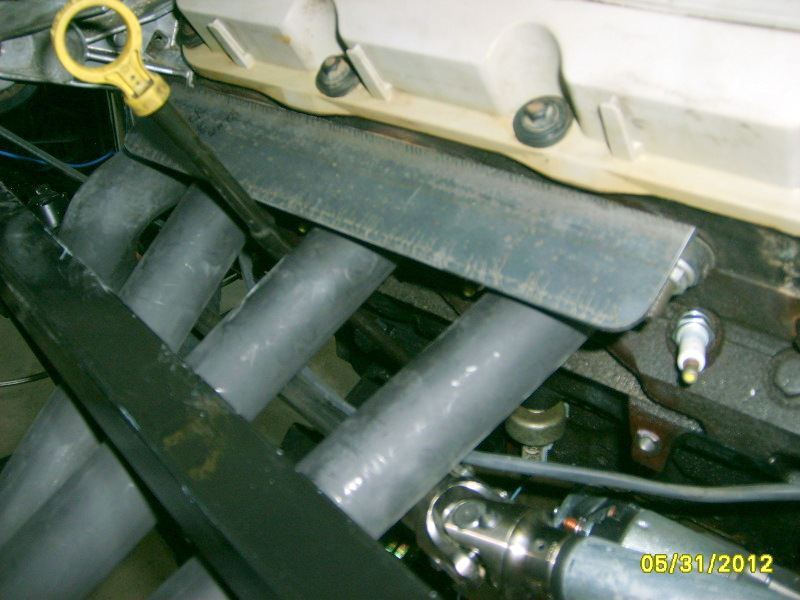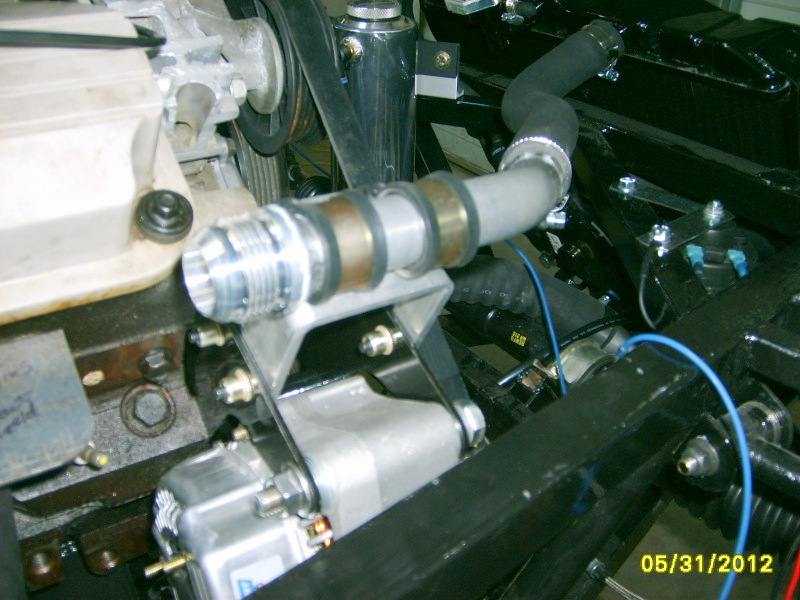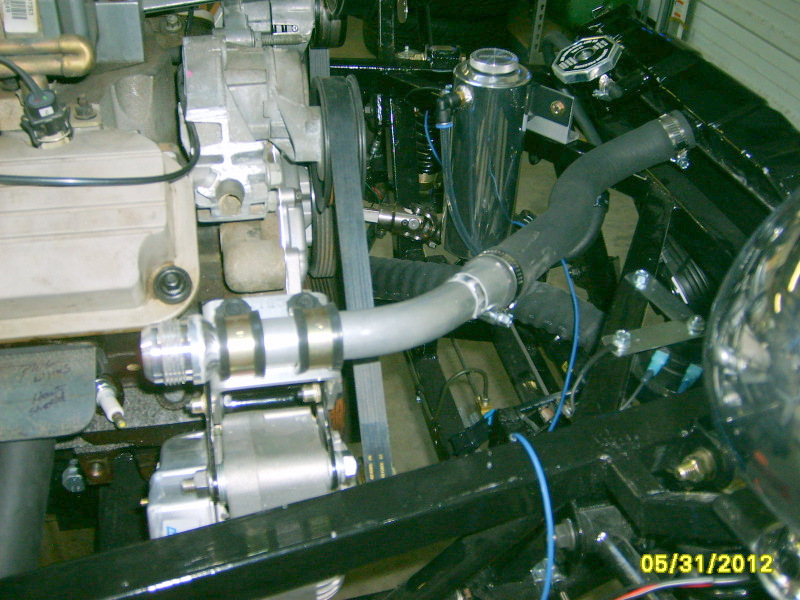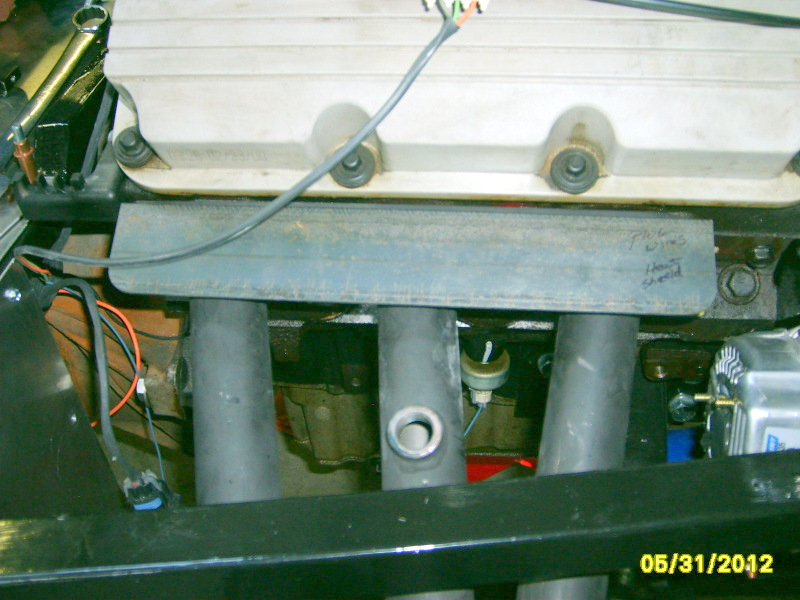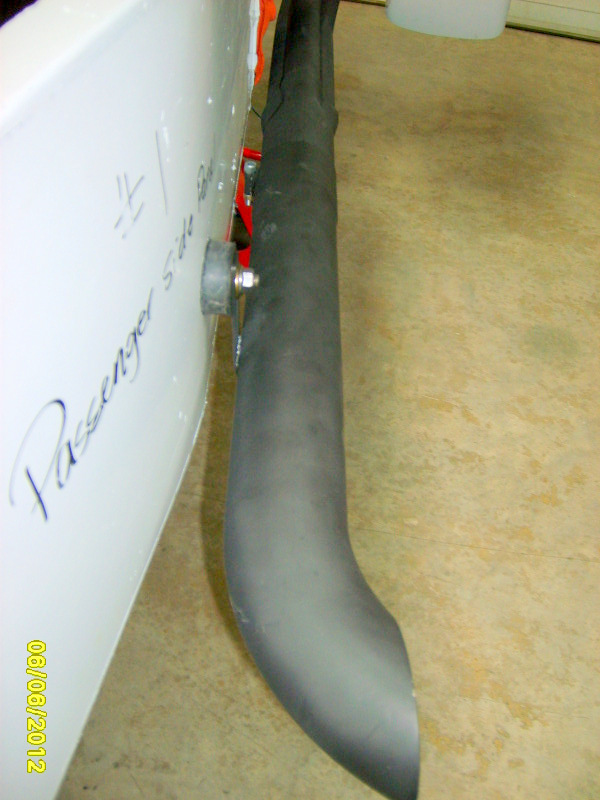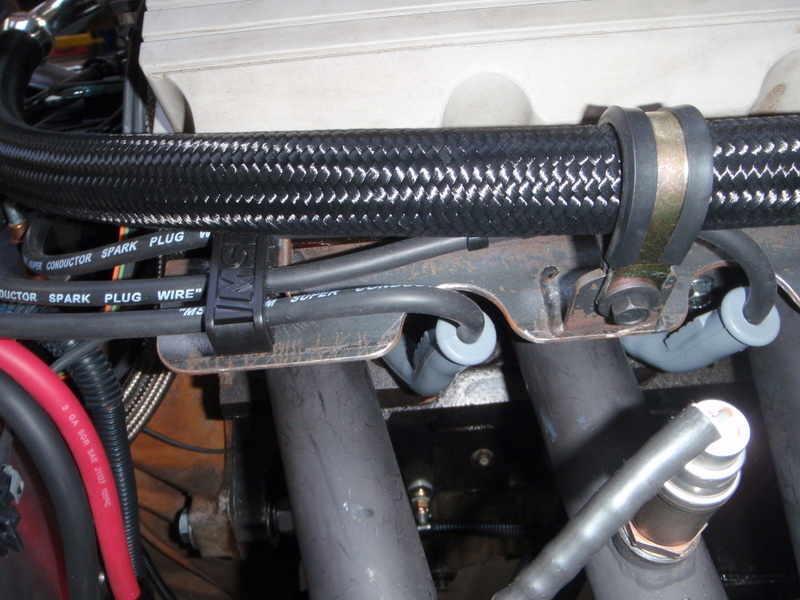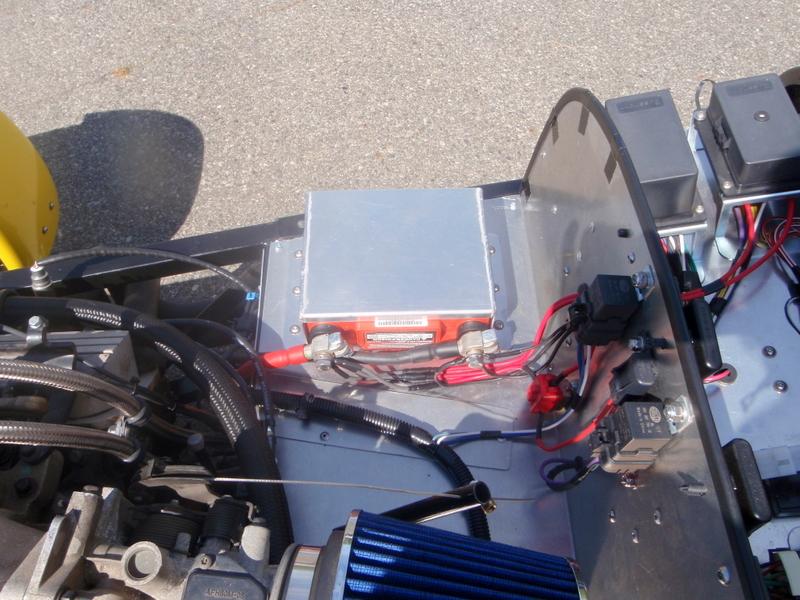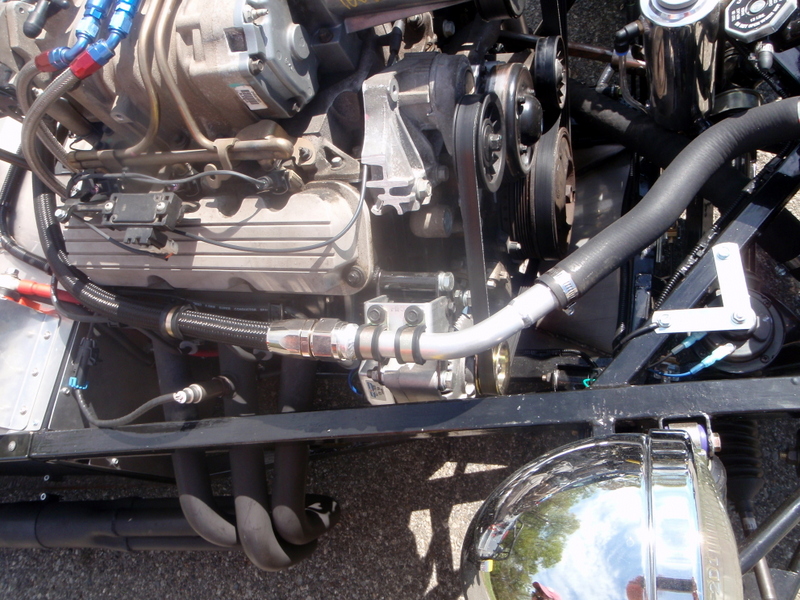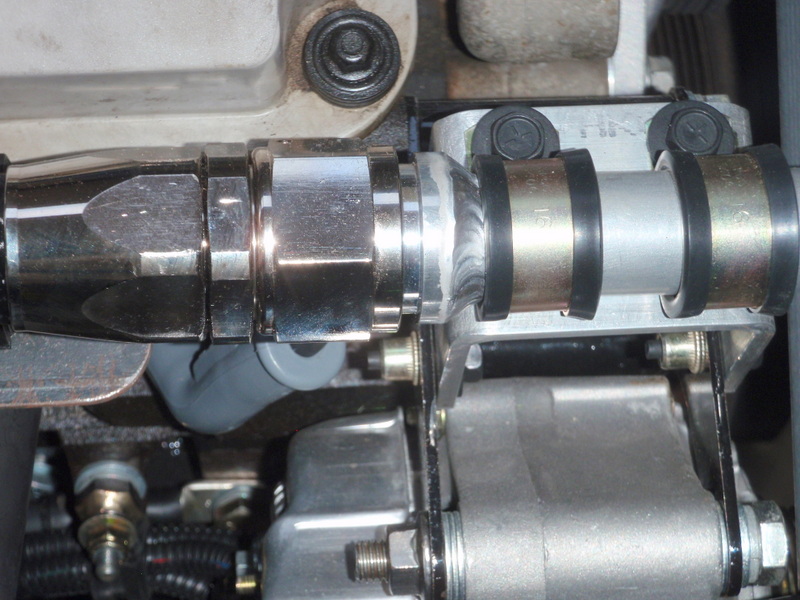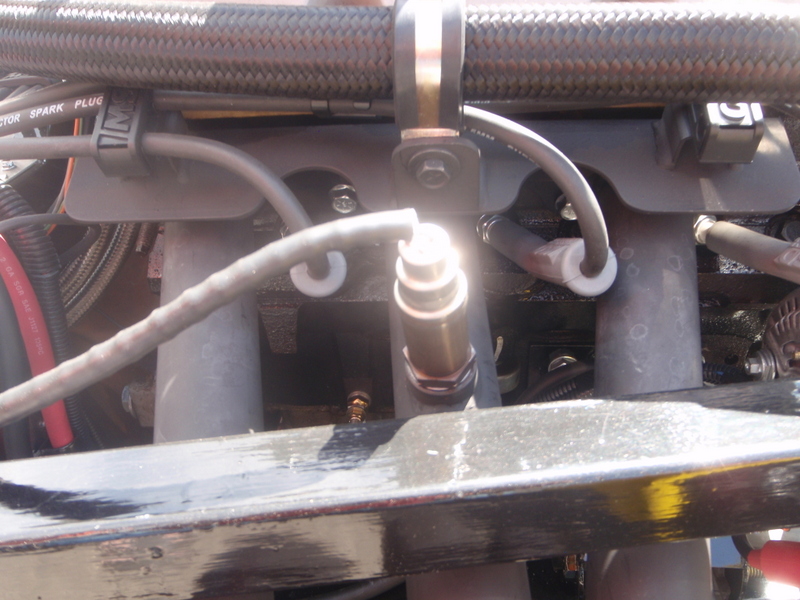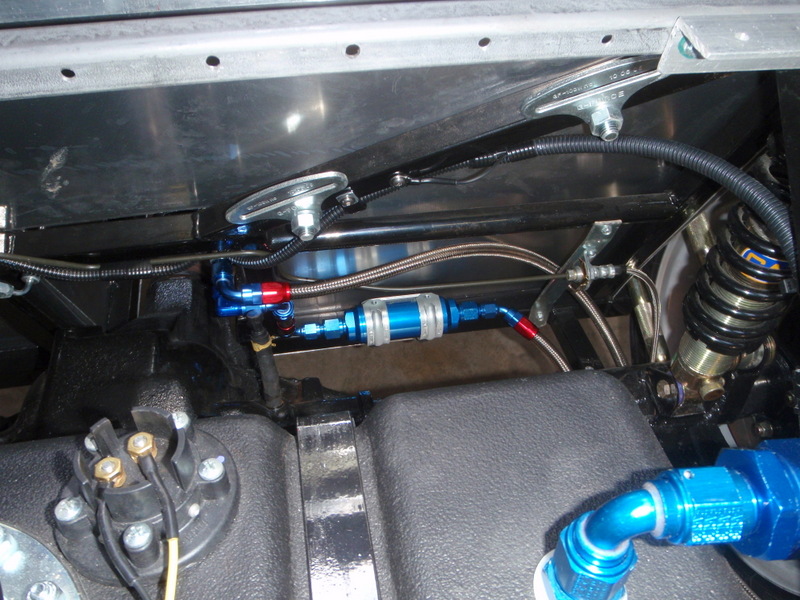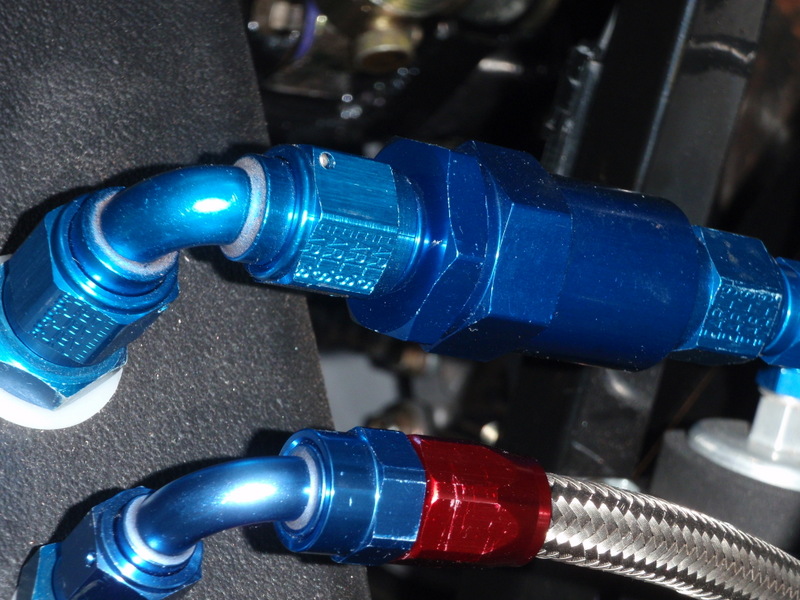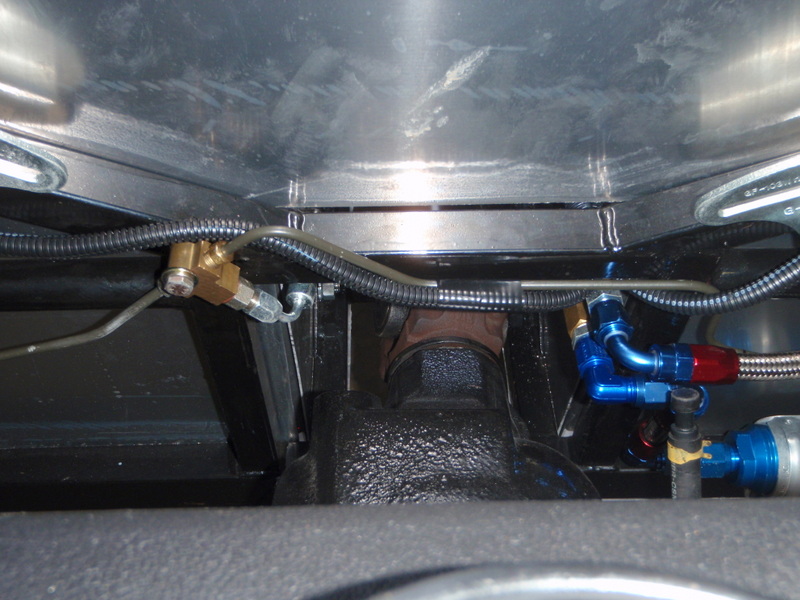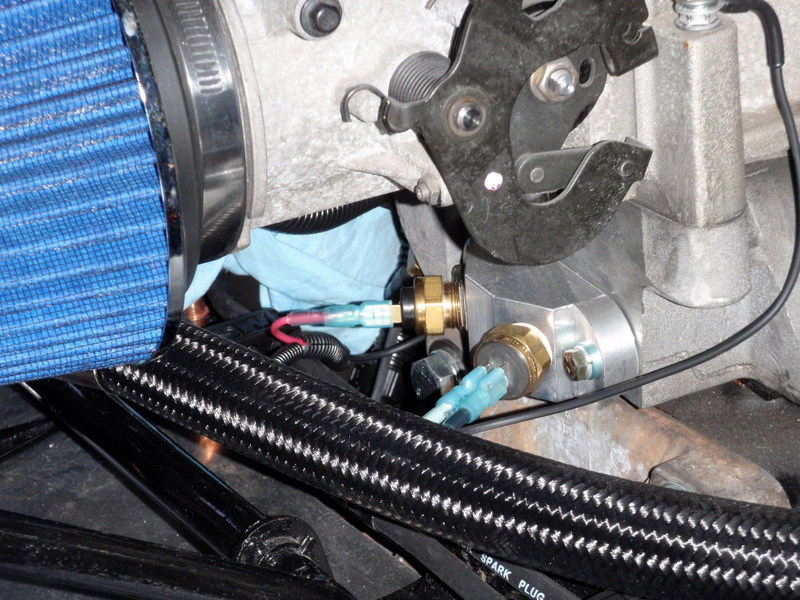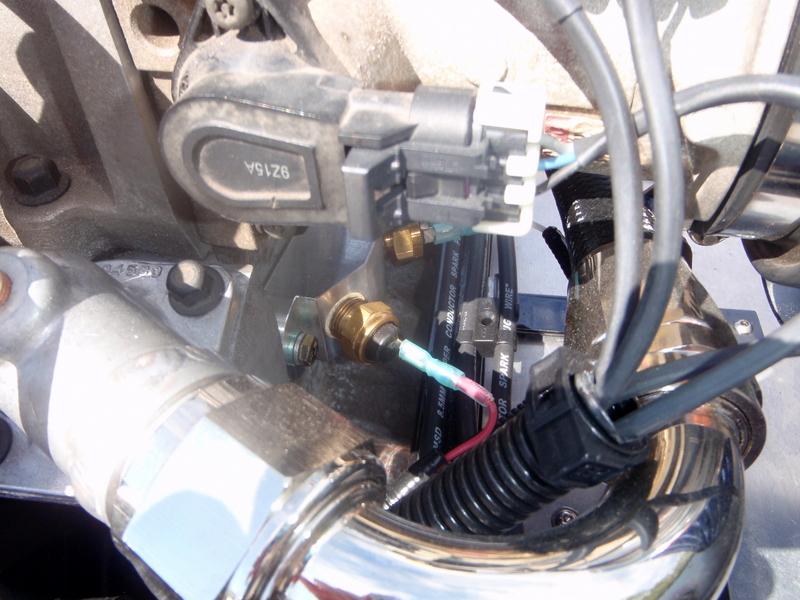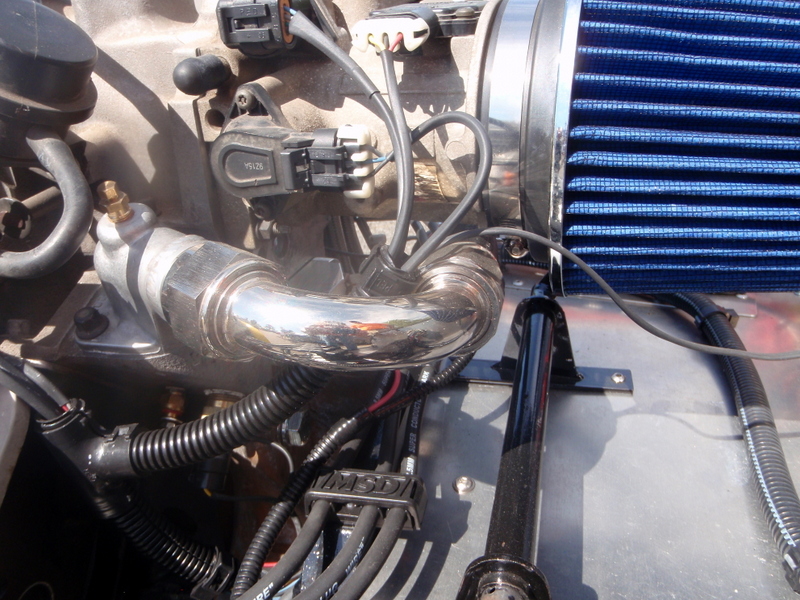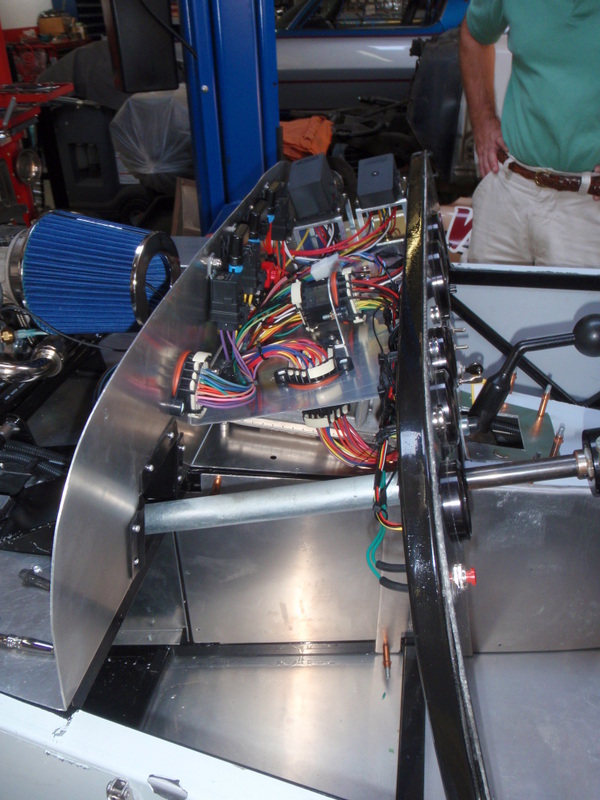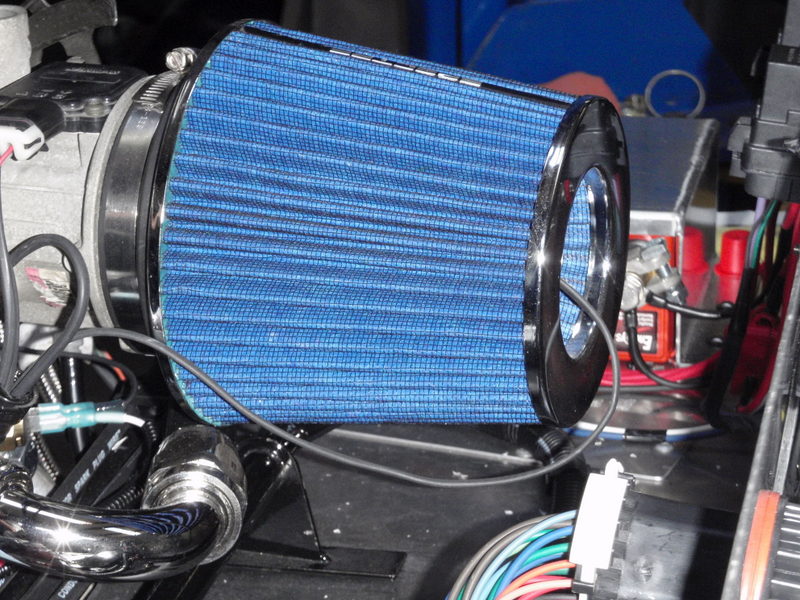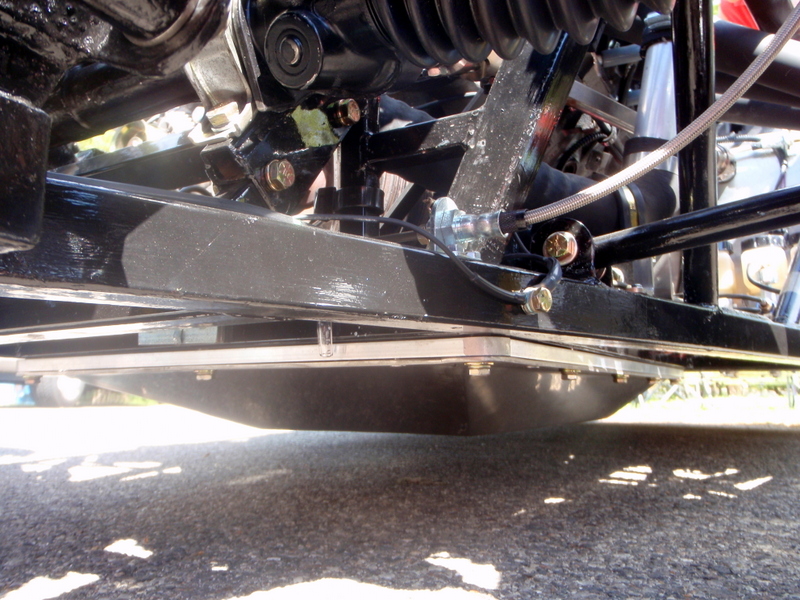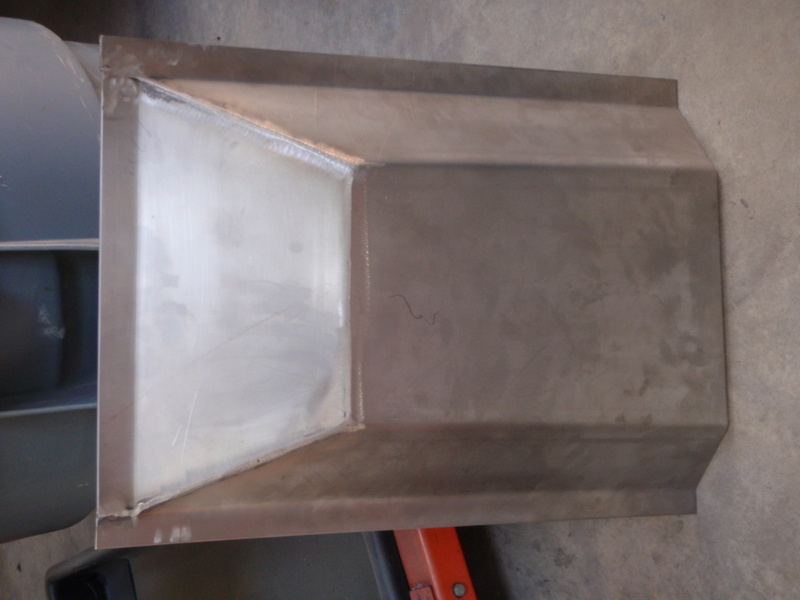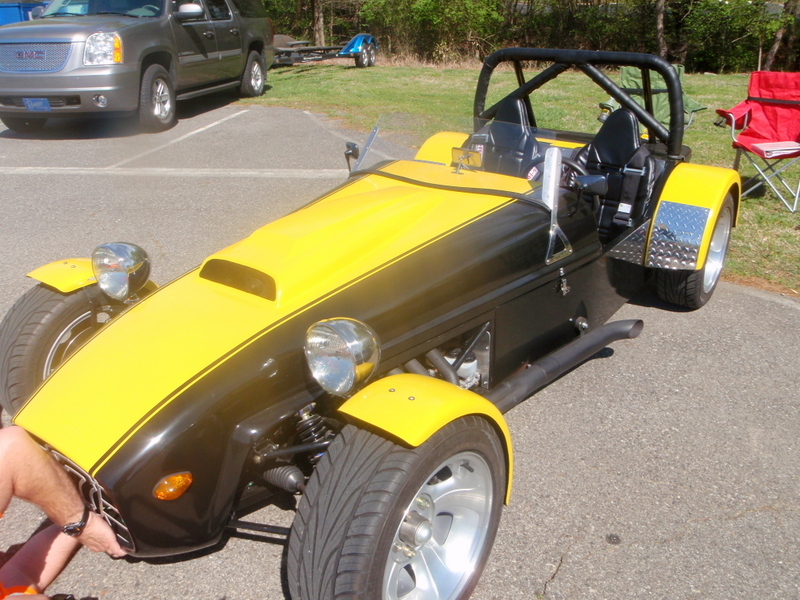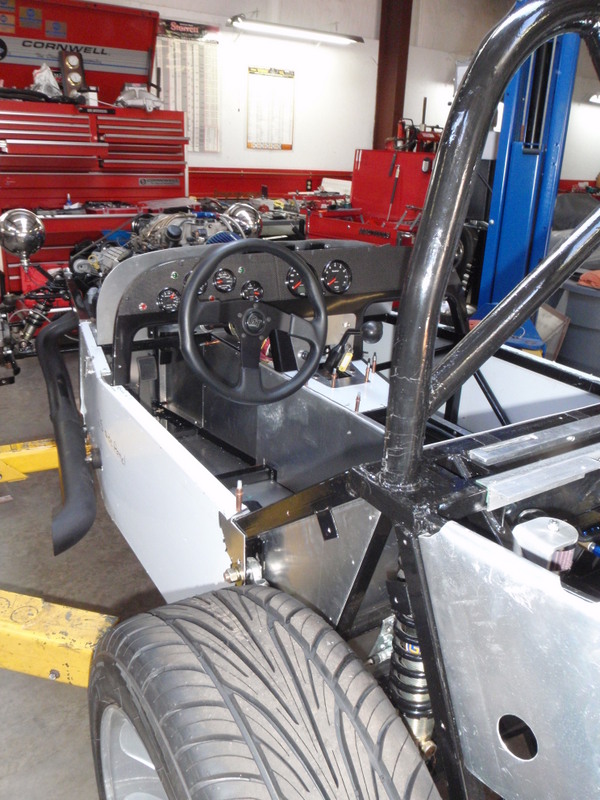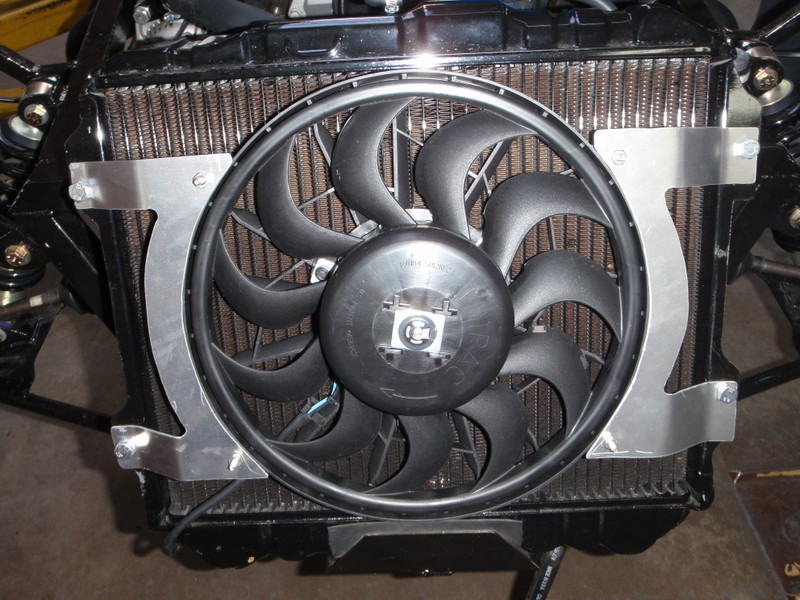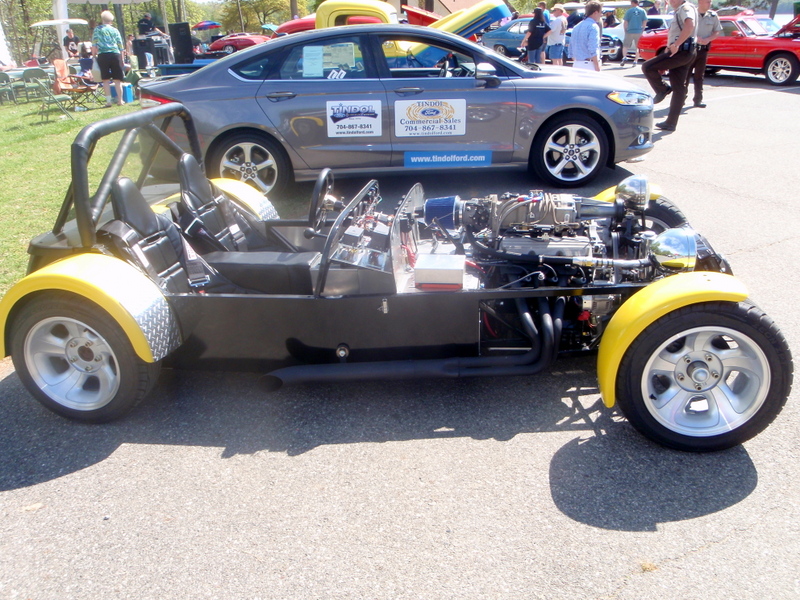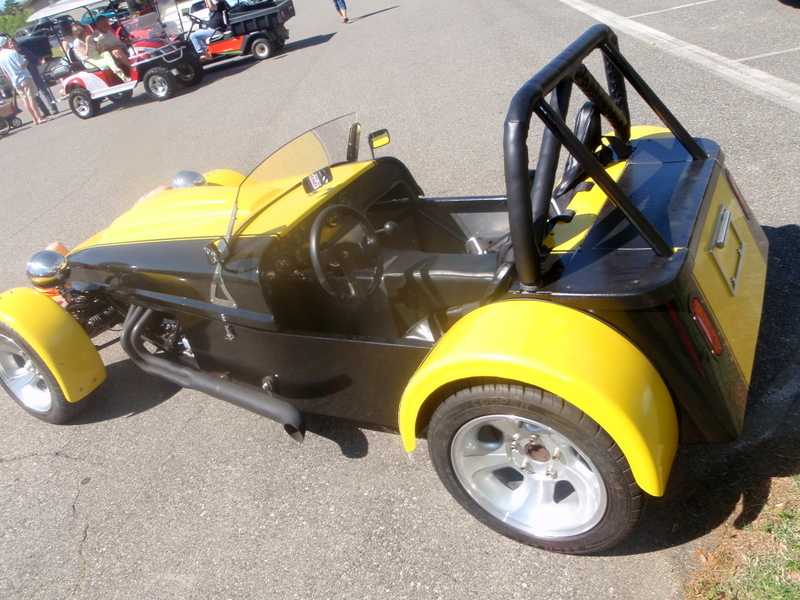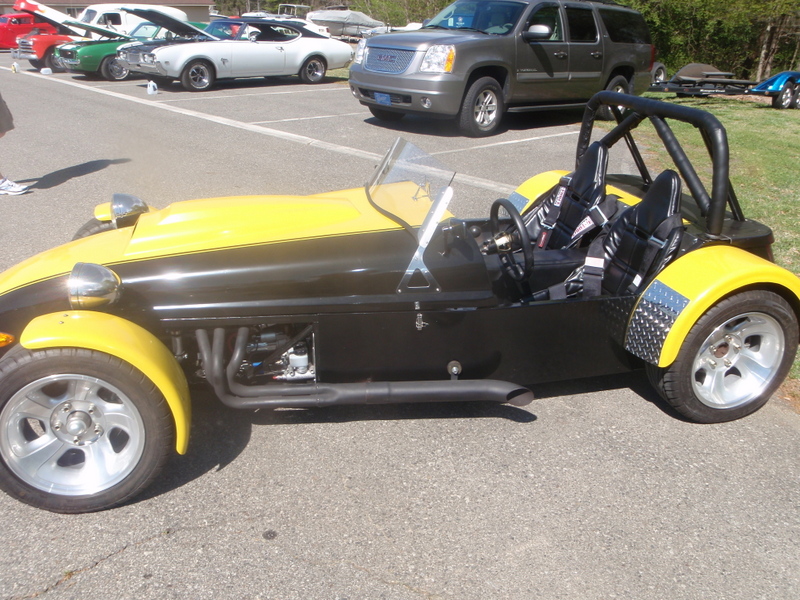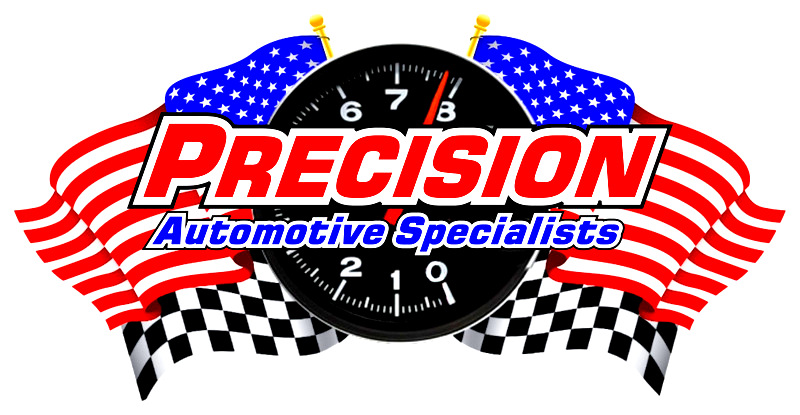 *Precision Performance Components*